[Editor's Note: Hoodline is participating in SF Homeless Project, a day when 30 area publications are covering issues related to homelessness.]
Amy Farah Weiss, founder of Saint Francis Homelessness Challenge, is working on a new strategy to address opioid addiction by providing houseless residents with access to medicinal cannabis.

"One of the issues at the encampments at present is that there are a lot of people using harsh drugs," Weiss told Hoodline. "Heroin, meth, crack—they're injecting drugs into their body and there is the risk of overdose and infections and spreading disease."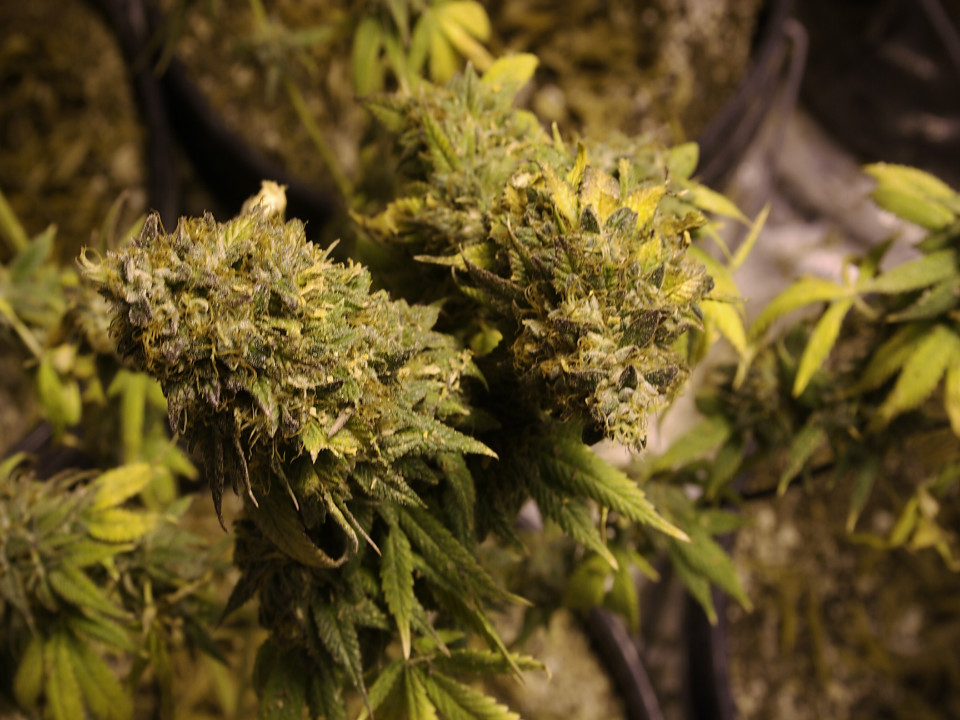 Weiss, whose work is centered around harm reduction, said transitioning people into permanent housing can be a complicated, long, and arduous process. And finding a one-size-fits-all solution for houseless residents isn't realistic, especially when it comes to dealing with addiction. 
A cannabis industry educator and homeless activist, Weiss said the idea came from a resident living in an encampment who wondered if "smoking the green stuff would get folks off the hard stuff." 
And though the program is in its infancy, Weiss said she's already begun to develop a team to get it off the ground. 
Kelly Bradford, a farmer based in Santa Cruz, has committed to supply medical grade cannabis in the form of joints and oils at no cost, and Dr. Hanya Barth of Compassionate Health Options has agreed to provide recommendations so encampment residents can legally access the medicine.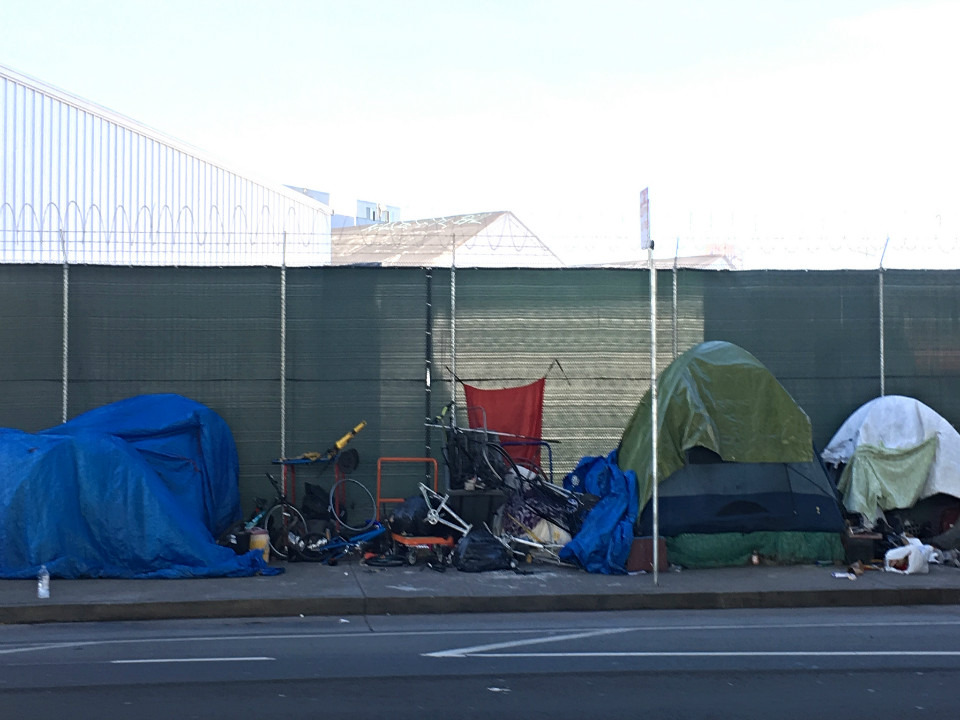 "What's interesting is that there has been more of a stigma of cannabis being equivalent to opiates that people can overdose from," Weiss said. "But you can't overdose from cannabis because it doesn't effect the body in the same way."

Although it can be challenging to get someone off harder drugs by using something such as cannabis, however, it can be empowering too, Weiss explained.
"It helps [encampment residents] to understand what the plant does to their body in a positive way. That it doesn't have the same negative impacts as harder drugs. It helps with trauma and gives relief," she said. 

Because cannabis is a Schedule I substance, little research on using it as a tool to curb addiction has been conducted. A 2009 UC Berkeley study concluded that "randomized clinical trials on cannabis substitution for problematic substance use appear justified."
Weiss has identified three areas where medical cannabis might help alleviate suffering for houseless residents: pain, anxiety, and sleep.

But there are other benefits for unhoused people who decide to give the pilot program a try that aren't health-related, Weiss said, adding that participating in the program could potentially start the transition process for some seeking permanent housing.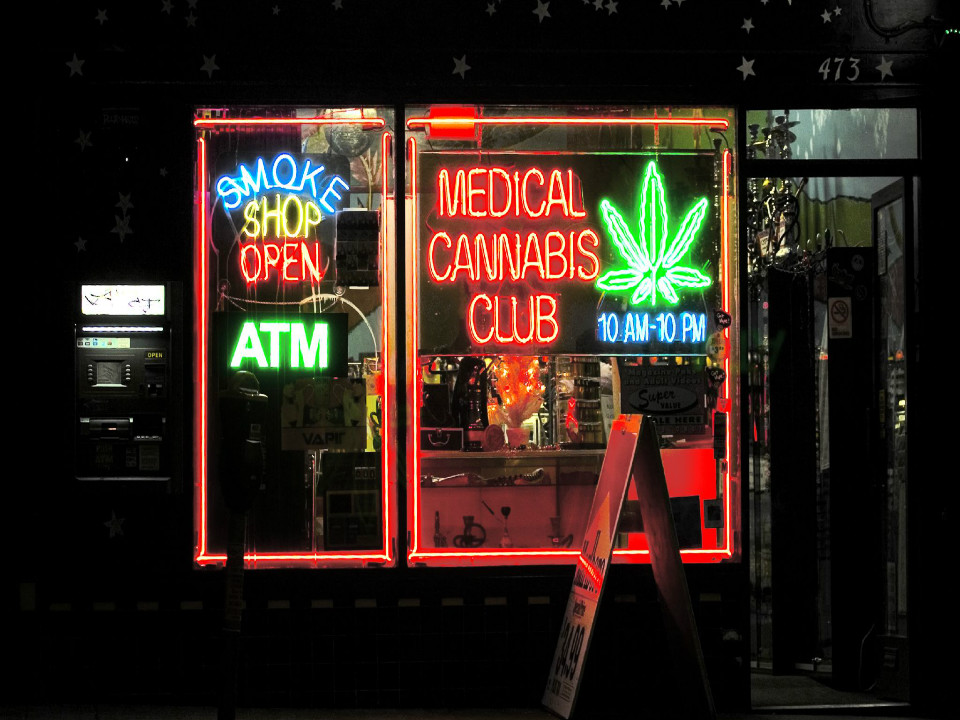 "First, there would be a scheduled appointment with a doctor that would provide them with a medical cannabis evaluation," she said. "So they would have a contact point to be able to talk about their health issues with a medical physician." 
And second, Weiss recognizes that a lot of the hindrances that houseless residents face to get transitional support is due to a lack of proper identification.
"How do you support transition if they don't have an ID?" she said, noting that gathering proper documentation can open other doors that ultimately leads to employment and secured housing.
While access to medical cannabis may greatly improve the lives of those living on the street, Weiss said many are seeking jobs as well.
"I'd like to get people jobs in the cannabis industry and think about this as being a job creator as well," she said. "And to have some of the dispensaries sell some of the medicine with some of the proceeds going towards [this] program, something that I've been thinking about that I call, 'Joints for Justice.'"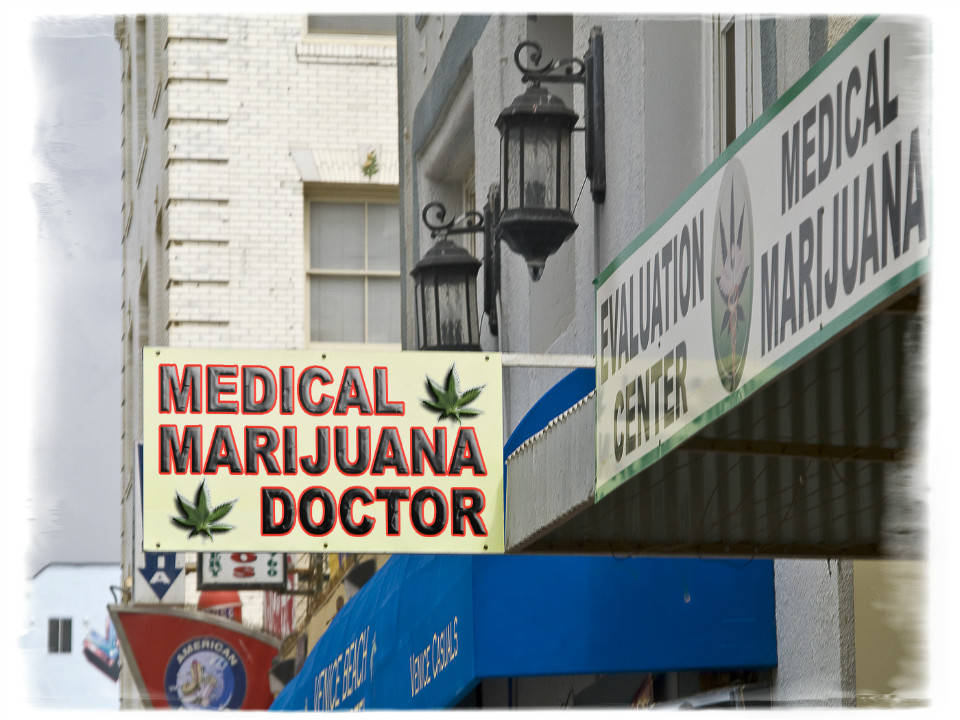 Former Assembly member Tom Ammiano (D-San Francisco) agrees that support should be given to houseless residents while in transition. "We need to be strategic," he said.
Ammiano described himself as a "strong supporter" of medical marijuana, "especially for harm reduction," but added that there are other serious issues underlying the city's struggle with homelessness. "I hope that this doesn't get trivialized, as the real solution is housing," he said.
Weiss said she hopes to work hand-in-hand with officials to ultimately implement a pilot program, but Department of Health spokesperson Rachael Kagan said no one's contacted DPH to start the process.
"Not knowing anything about the proposal, I can't say for sure, but it doesn't sound like it fits into the current legal and regulatory structure," said Kagan.