French sporting goods giant Decathlon is taking over the former location of Golfsmith's Golf & Tennis—which closed last year—at 735 Market Street.

Although an exact date has not been announced, the Market St. location is set to open "within this year," the retailer wrote on Facebook. It will be Decathlon's first store in San Francisco and in California. 
Decathlon—an international chain first founded in Lille, France—has 1,120 stores worldwide in 30 different countries. With a motto of "all sports under one roof," it offers sports equipment for varying levels of expertise and activities, ranging from running and team sports to fishing and scooters.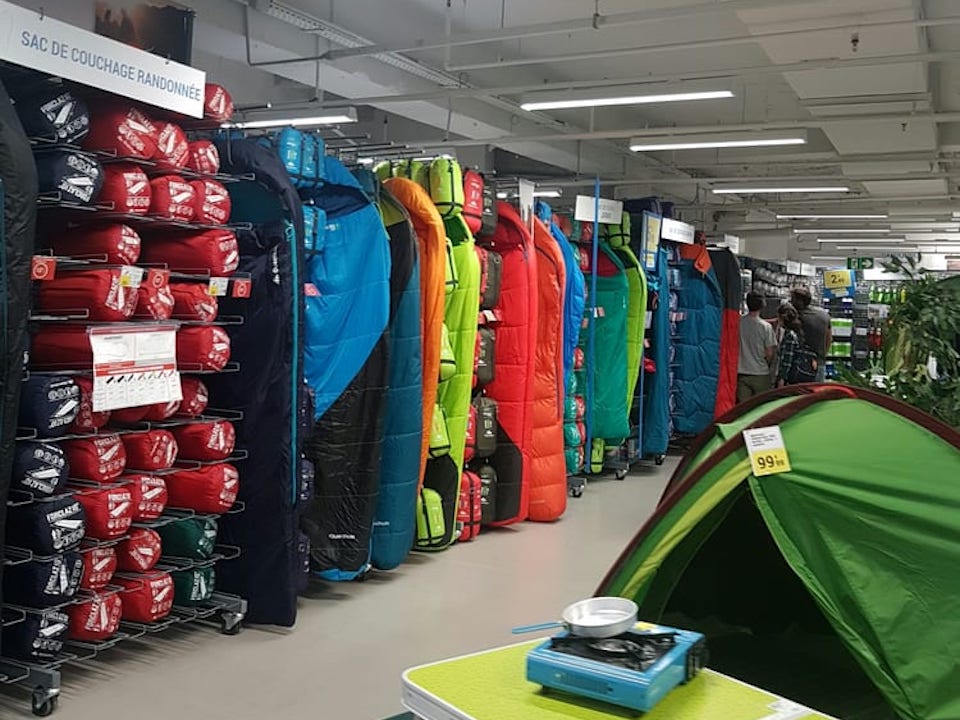 The San Francisco location marks the retailer's return to the American market; previously, it had four stores in Massachusetts before shutting down in 2006. Decathlon also plans to offer online sales to Californians soon. 
In the meantime, the company is hiring for two roles in San Francisco: a retail sales manager for the Market Street shop, and a junior brand manager.