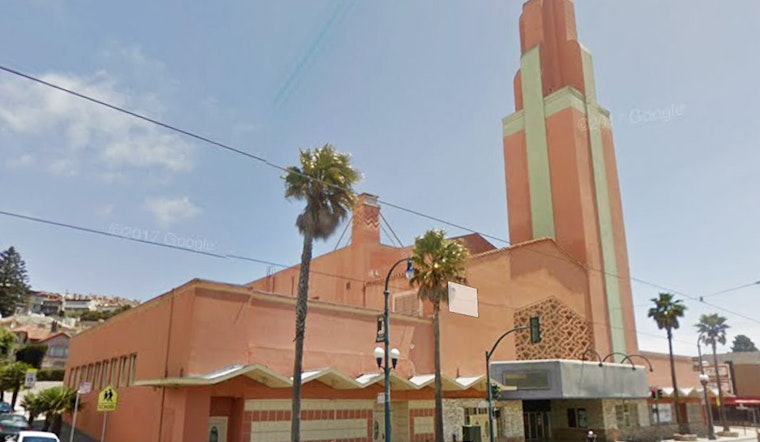 Published on July 19, 2017
The Board of Supervisors unanimously voted yesterday to award landmark status to the long-neglected El Rey Theatre on 1970 Ocean Avenue in the Ingleside Terraces neighborhood.
The legislation was sponsored by Supervisors Norman Yee, Aaron Peskin, and Ahsha Safai.
Built in 1931, the theater has long been known as an Art Deco treasure. Designed by architect Timothy Pflueger, the theatre once attracted movie fans west of Twin Peaks to its 1,800 seats. 
In 1969, the building was the birthplace of the Gap, which had its first store in the theatre's retail space.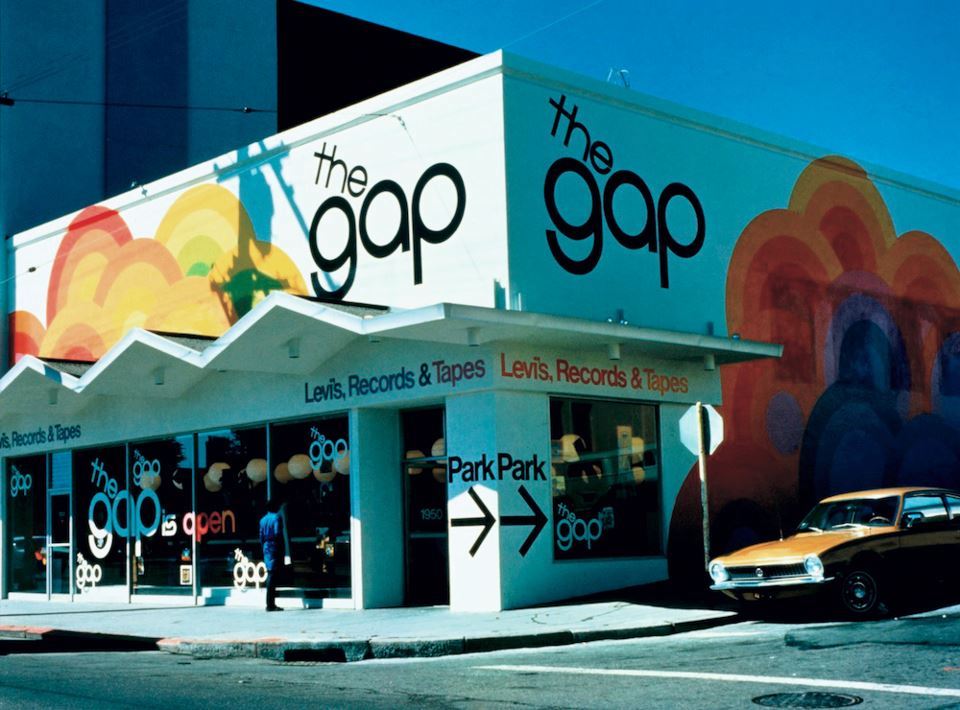 The Voice of the Pentecost church purchased the El Rey in 1977, and the movie theatre closed its doors. As the Chronicle reported, it was ultimately converted to a church, which operated the building until it was sold to two Marin investment groups two years ago.
The landmarking process was steered by community members who worked with the San Francisco Planning Department, Art Deco Society, and Historic Preservation Consultant Christopher VerPlank.

"It is an honor to officially call the El Rey Theatre a historic landmark," District 7 Supervisor Norman Yee said in a statement. "This grand building is an icon to the western neighborhoods and will now be preserved for future generations."
He also called for revitalizing the space for arts, culture, and neighborhood activation.
"The El Rey Theatre is a magnificent work of art that, despite years of neglect, is one of the finest remaining examples of Master Architect Timothy Pflueger's work in the Bay Area," said John Rahaim, director of San Francisco Planning in a statement. "Once restored to its original glory, it will once again be the neighborhood jewel."
"A restored and active El Rey is really the final piece needed for Ocean Avenue's revitalization," Alexander Mullaney, publisher of the Ingleside-Excelsior Light newspaper, told the Chronicle when the church exited the El Rey. 

The landmark designation is now expected to support the future rehabilitation of the original building façade, as well as historic interior elements. But for now, plans for the site are still in the works and under discussion with the property owners.