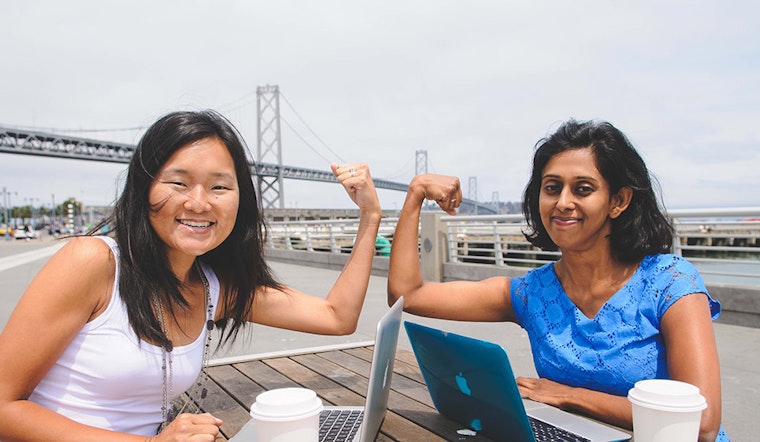 Published on July 11, 2017
Two San Francisco parents have launched Xyza, a newspaper for kids available both online and in print. The publication is targeted to elementary and middle school-aged children, but the two founders say every child can benefit from reading, or writing for, Xyza. 

The venture started when Diamond Heights resident Sapna Satagopan and Sunset resident Joann Suen wondered why there was no news written especially for kids.
The two founded Xyza in 2015 and officially launched last year with a goal of making news more interesting and less scary to kids and parents who want to explain what's going on in the world.
"The biggest challenge we face is the fact that news for kids is a fairly new concept," Suen said, "so educating the consumer is an important part of what we do."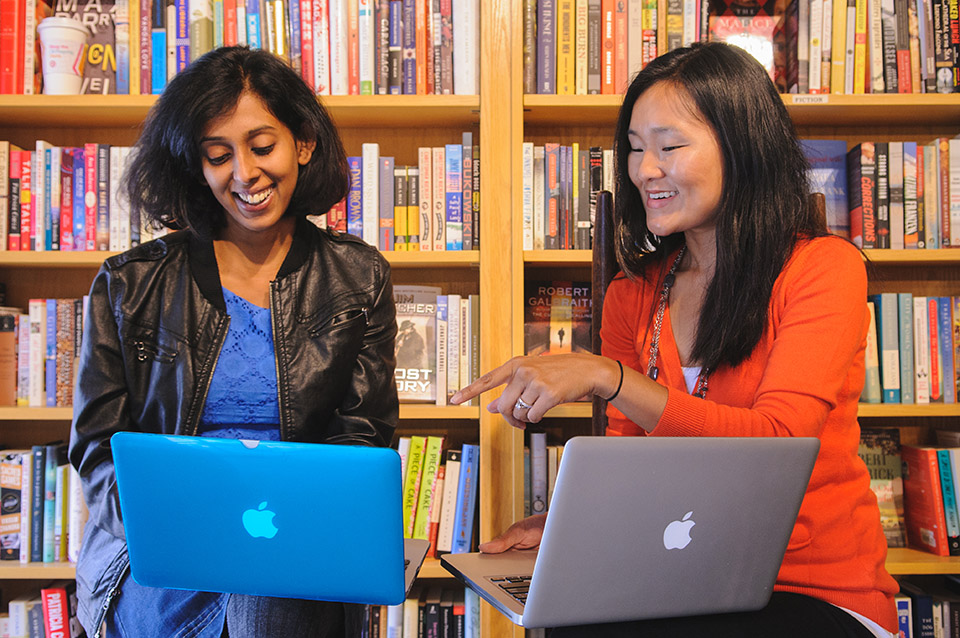 "To understand what Brexit is about, we compared the situation in the UK to a classroom that says it's no longer part of the school," she said. In their take, questions such as whether or not kids would still have access to the playground or to the cafeteria were raised to make Brexit more relatable for their readers.
Some kids will read it from the first to the last page—or the other way around. Others might be interested in the newspaper's word search, which turns news-related words into a game. "Kids love to learn," Satagopan said.
A small team of writers contributes stories about politics, science, technology, sports, arts, entertainment and writes local and global news suitable for their young audience.

Adults aren't the only journalists at this newspaper. Through its Junior Reporter Program, young writers and photographers can report on local events, interview experts or submit a book review. So far, junior reporters have written and published ten stories.
"Families and kids are excited about contributing," Satagopan said. By writing articles, taking photos or making videos, junior reporters have an opportunity to practice skills and gain experience. 
"We're hoping to grow this program so that it reaches even more readers in the coming years," she said.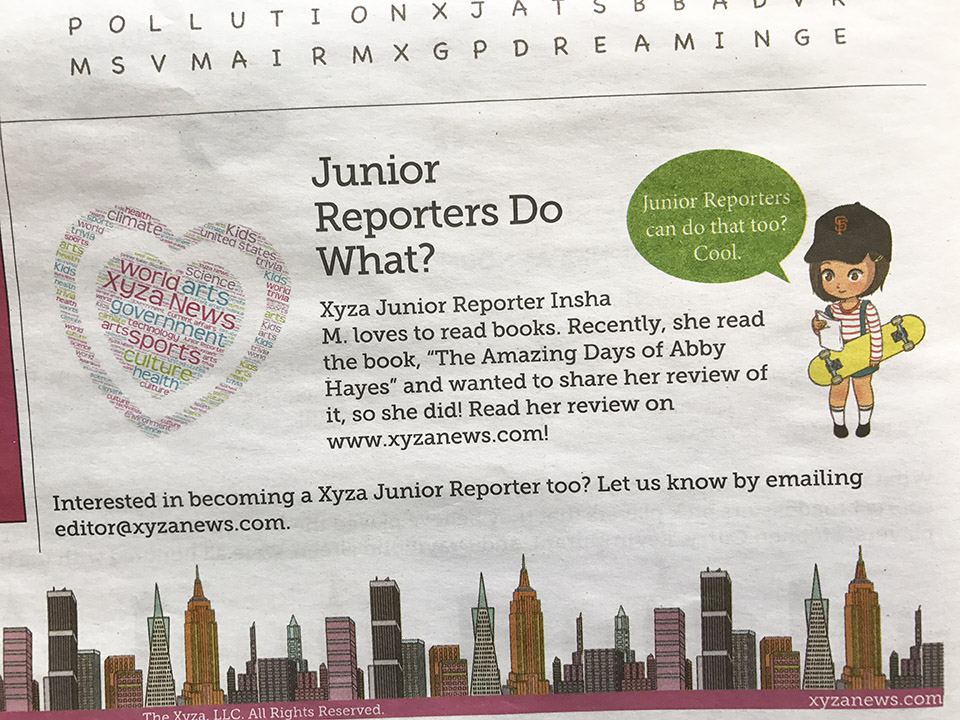 Parents and educators can subscribe to a monthly print issue; a three-month subscription costs $15. They can also read articles online, where families can also customize their news experience. An iPhone app is currently in the works.

Teachers in neighborhoods such as the Castro, SoMa and the Mission have made the newspaper available for their students. Some hang issues on the wall of the classroom, while others prefer to hand it out directly to their students.
Xyza is also available at local libraries in Bernal Heights, Chinatown, West Portal, Parkside, Bayview or North Beach. A few local bookstores in San Francisco and Berkeley stock the newspaper as well.