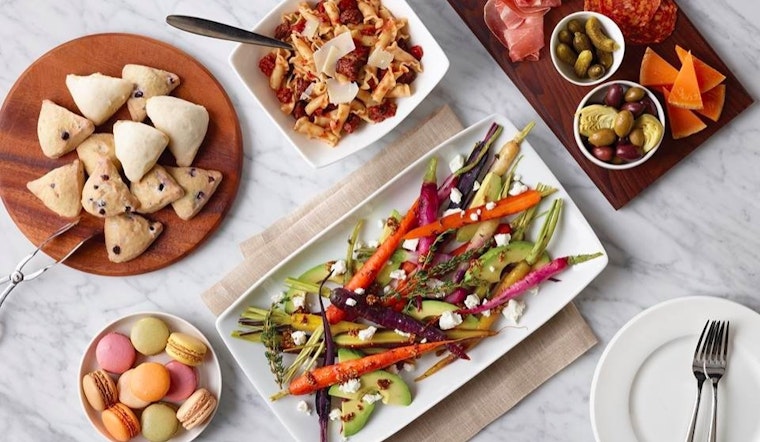 Published on August 24, 2017
With weather in the 70s this weekend, ABC7's Reggie Aqui shows you there are plenty of reasons to get out of the house and enjoy what could be a sunny weekend.
Begin your weekend at Fort Mason Pavilion with Eat Drink SF, where visitors can try mouthwatering bites and drinks from some of the Bay Area's best chefs and restaurants. 
Then, head over to Treasure Island on Saturday and Sunday for a dog-themed flea market. Bring your furry friend for an event that will feature more than 400 local artists and designers, food, alcohol, and other activities for the whole family.
Finally, round out your weekend with inspiration from the Pancakes & Booze Art Show, the largest underground art show in San Francisco. 
If you want to include an event of your own, or find additional happenings around you, check out our full events calendar. Enjoy the weekend.