The fire and police call boxes stationed around the city were put in place to distribute important news quickly, but today, ever-alert tipster Geri K. let us know that a box at Filbert & Montgomery streets was being used to spread a critical message:
you light up the room.
The flyer taped to the call box at the top of the Filbert Steps is part of The Compliment Project, a global, grassroots effort to spread positivity that was founded by San Francisco resident Anna Sergeeva.
"I did this in response to everything that's been happening in the US and the sadness and fear," Sergeeva told SFGate last November. "I wanted to do something positive in my community."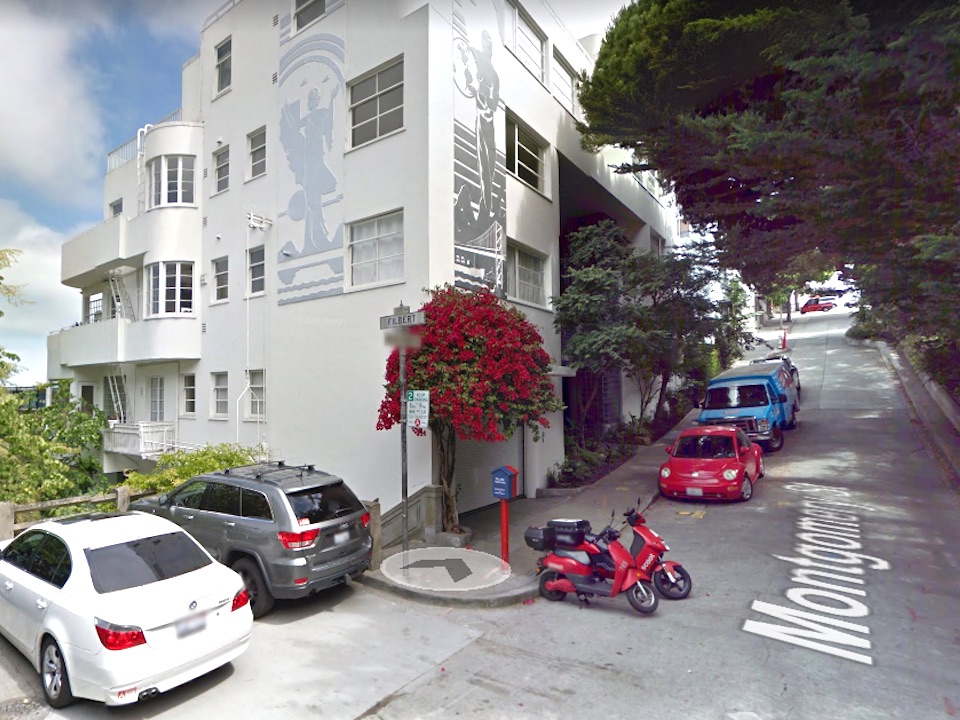 The flyers, printed on letter-sized paper, have appeared in several neighborhoods. The project's website contains downloadable posters with motivational messages aimed at uplifting strangers. In addition to English, they're also available in seven other languages.
Have you seen something worth sharing? Text your tip and a photo to 415-200-3233 or email [email protected] If we use your info, we'll give you credit.