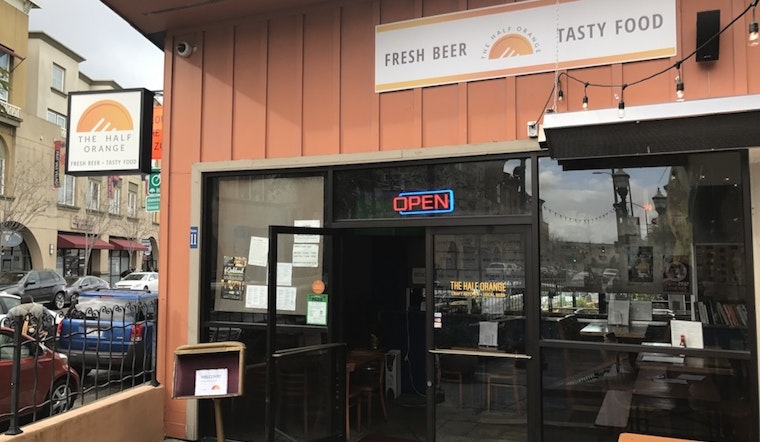 Published on August 01, 2017
The Half Orange, the Fruitvale burger and beer shop known for its neighborhood focus and no-tip policy, is shutting its doors permanently tomorrow at 9pm. 
Jay Porter and his wife, Katie, opened The Half Orange in 2014. Porter told Hoodline that his decision to close was due in part to the challenge of selling reasonably priced food, but that his main reasons were "physical."
"I've just been doing this for a long time," he said. "I've tended to work in a really hands-on way in the last dozen, fourteen years. I've been working myself out."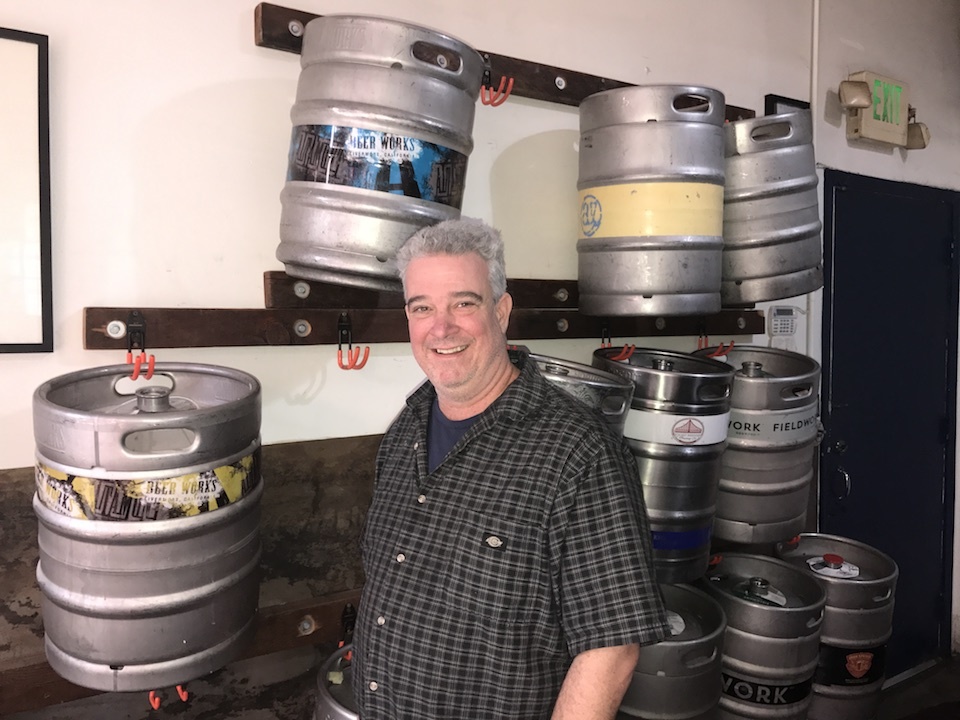 Whether pouring beers, flipping burgers, or, as the restaurant grew in popularity, assuming a more supervisory role, Porter said he was at all times engaged in the strenuous act of managing a local gathering place.

"Running a really good neighborhood restaurant means really being involved," he explained. When Porter felt he could no longer meet those standards—even after tightening the menu and cutting hours—he called it quits.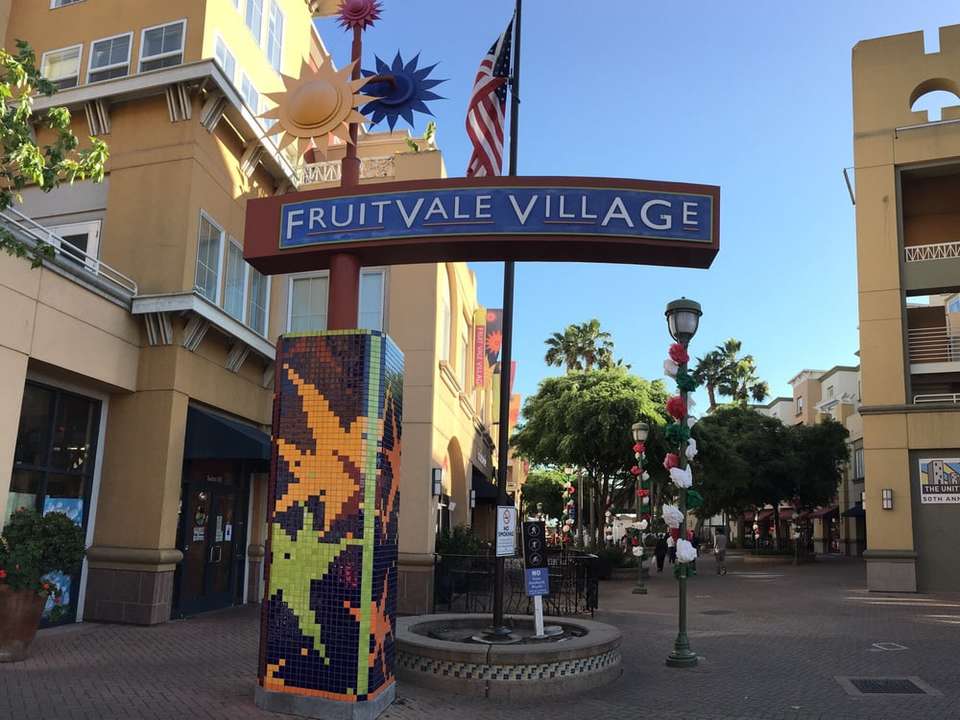 Porter said no neighborhood has unlimited room for restaurants, especially in a lower density city like Oakland, but he expects Fruitvale to continue to addibng diverse, high quality cuisine to its list of options, while maintaining its reputation as a hotspot for Mexican food. 

"There's clearly room for some stuff that's not super available, that maybe now you have to go to Berkeley for," he said.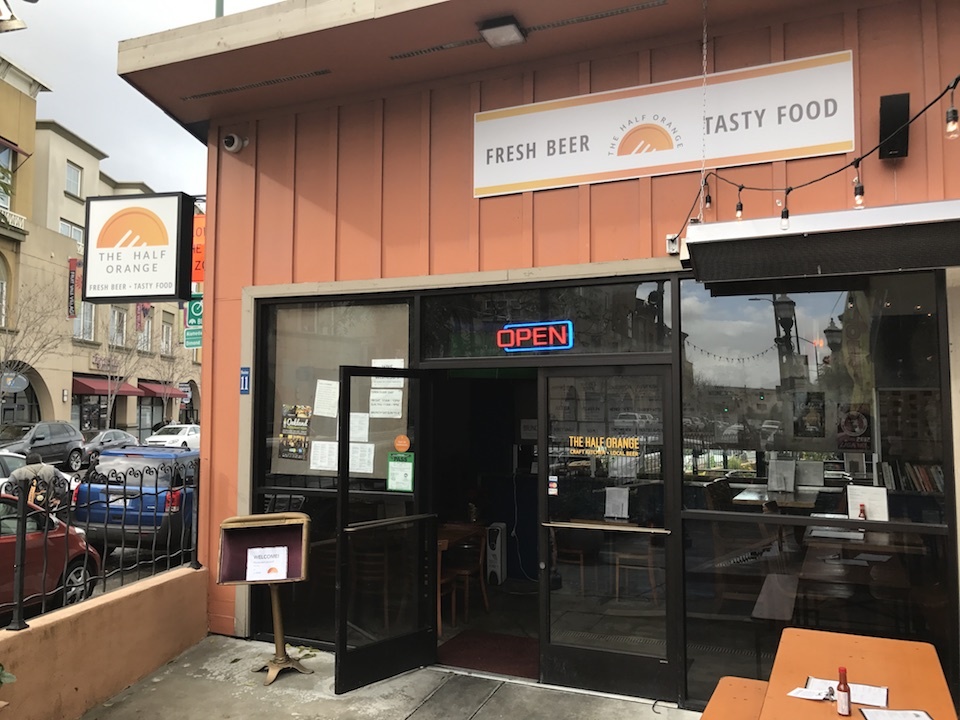 Porter lives a mile from The Half Orange, so he's especially keen on finding a buyer who shares his commitment to the neighborhood. Already, he said, the space is attracting some interest. 

Beyond managing that deal, Porter has been consulting for other restaurants and "developing some really lightweight software" to make paperwork a bit less daunting for restaurant owners. (Porter worked in tech before getting into the restaurant business.)
It's a way for Porter to stay connected to the local restaurant scene and involved in the community that has powered The Half Orange for the past three years. 

"We had a lot of support from the longtime residents," he told us. "We're just really grateful." 

The Half Orange (510-500-3338) is located in Fruitvale Village and is open today and tommorow from 3pm to 9pm.