San Francisco's flagship Goodwill Store at 1580 Mission St. (and Van Ness) will officially close its doors on August 12th. 
Tony Louie, Goodwill's executive assistant for San Francisco, San Mateo, and Marin Counties, confirmed the date.
Earlier this year, Goodwill announced the closure after the property was sold to developer Related California in 2014. The nonprofit opened a new store and headquarters at 295 Bay St. in North Beach in January.
"We will continue to serve thousands of San Franciscans helping people on the road to self-sufficiency through workforce development, skills training and employment," Goodwill CEO William Rogers said in a statement.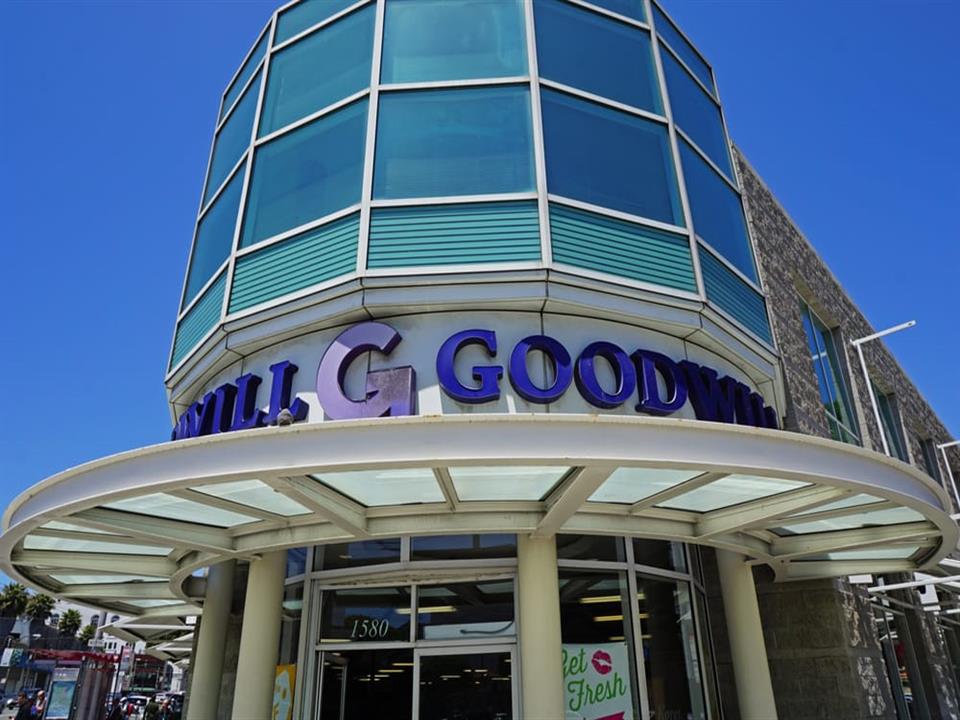 Rogers also pointed out that while the flagship is closing, the nonprofit is also expanding and opening a new career center in September, a few blocks away from the store on Van Ness and Mission. (He did not reveal the exact location.)
"This will allow our vibrant services to remain concentrated in the neighborhood," he explained, "as we open an additional store and expand our reach and services to people who need our help the most." 
The proposed plan for the lot is a large-scale combined office and residential building, and it will serve as the new home for San Francisco Planning and Public Works Departments. Construction on the new building will begin sometime this year.  
Thanks to tipster Dmitri I.