We knew it was coming for months, but it's finally happened: Little Hollywood Launderette has closed after more than a half century.
There are a few notes taped to the windows at 1906 Market St., including a letter of appreciation from Little Hollywood's owner to the businesses' customers, and a notice from the Planning Department.

A number of tipsters have written in about this week's closure, something that we first reported in May when we reported that Scandinavian eatery Kantine was planning to open a restaurant in the the space.
A note from the owner:
"After 52 years in the business, Little Hollywood Launderette has decided to close our doors. We can't fully express our deep gratitude for your business and support. Serving you has been nothing but an absolute pleasure ... "
Although the letter announces that the "last effective day of business" will be August 31st and the laundromat will be operational until Thursday, Little Hollywood appears to have already closed.
It was not open yesterday evening or today during regular business hours. Phone calls are going unanswered, and the business is already listed as "permanently closed" on Google and Yelp.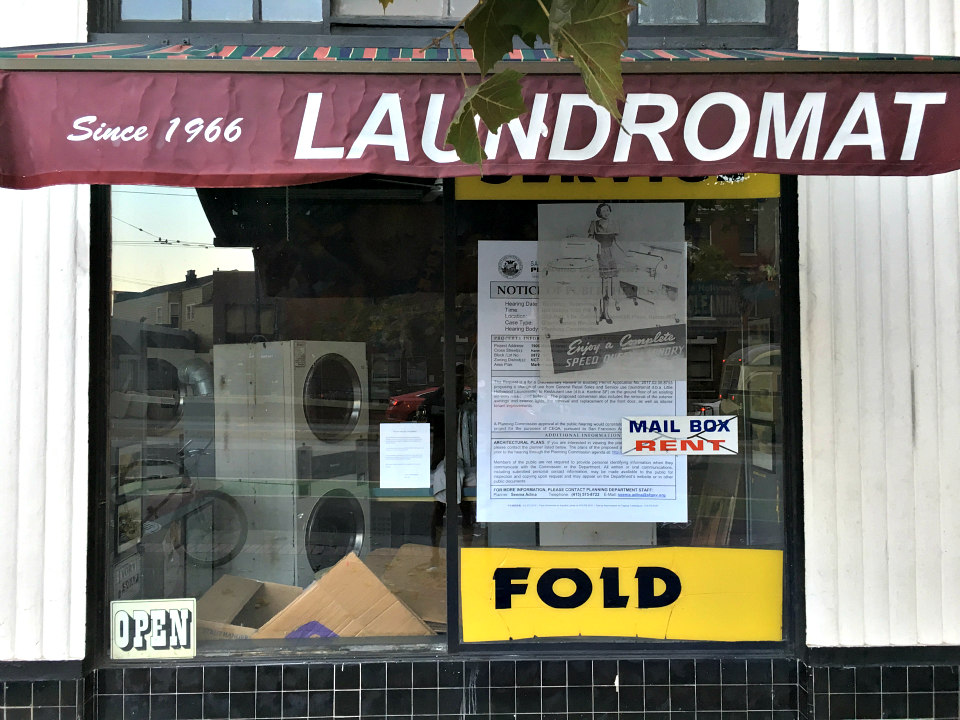 Little Hollywood Launderette opened in 1966, and the property is managed by Prado Group, Inc.
In May, we reported that the laundromat's lease expired in October of 2015. Although the laundry's owner was given the option to extend the lease for another five years, the rent increase reportedly made it unaffordable.
The laundromat was allegedly allowed to operate on a month-to-month basis while the property sat on the market for a new tenant.
"It was listed online as available," Nichole Accettola, one of Kantine's owners and chefs, told us in May.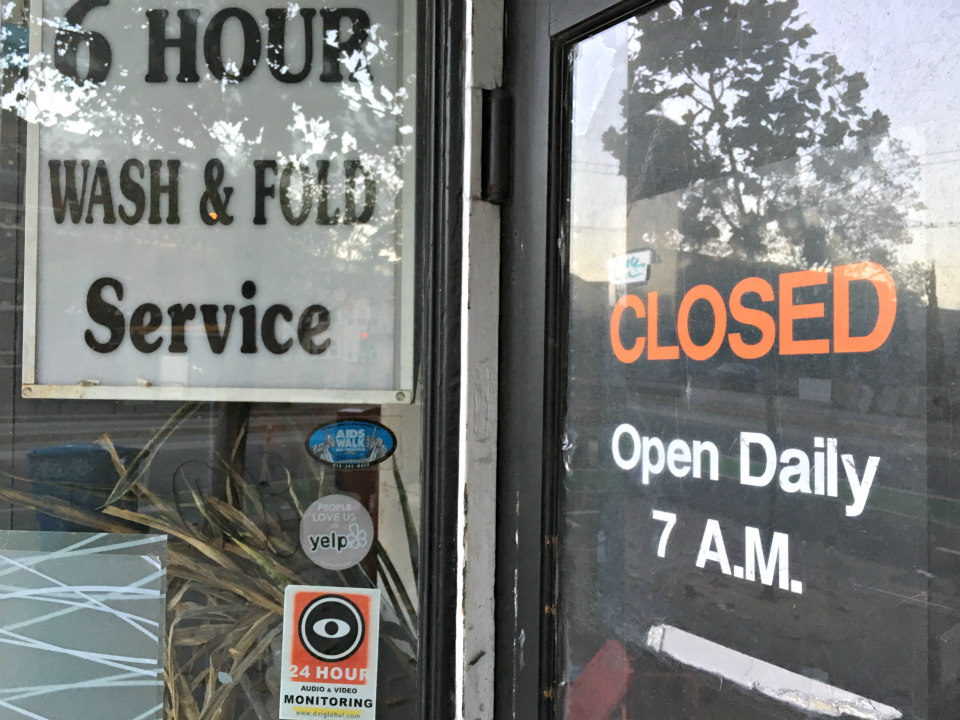 As the Bay Area Reporter noted earlier this year, remodeling 1906 Market St. is estimated to cost $150,000 and will require a complete overhaul of the existing facility.
But Accettola told the Castro Merchants in May that installing a kitchen in a laundromat is relatively straightforward, since the property is already equipped with the necessary ventilation, gas, electricity and plumbing utilities.
However, the Change of Use approval required to convert the laundromat into a restaurant will require approval from the Planning Commission—a discretionary review (DR) hearing is scheduled for next Thursday, September 7th.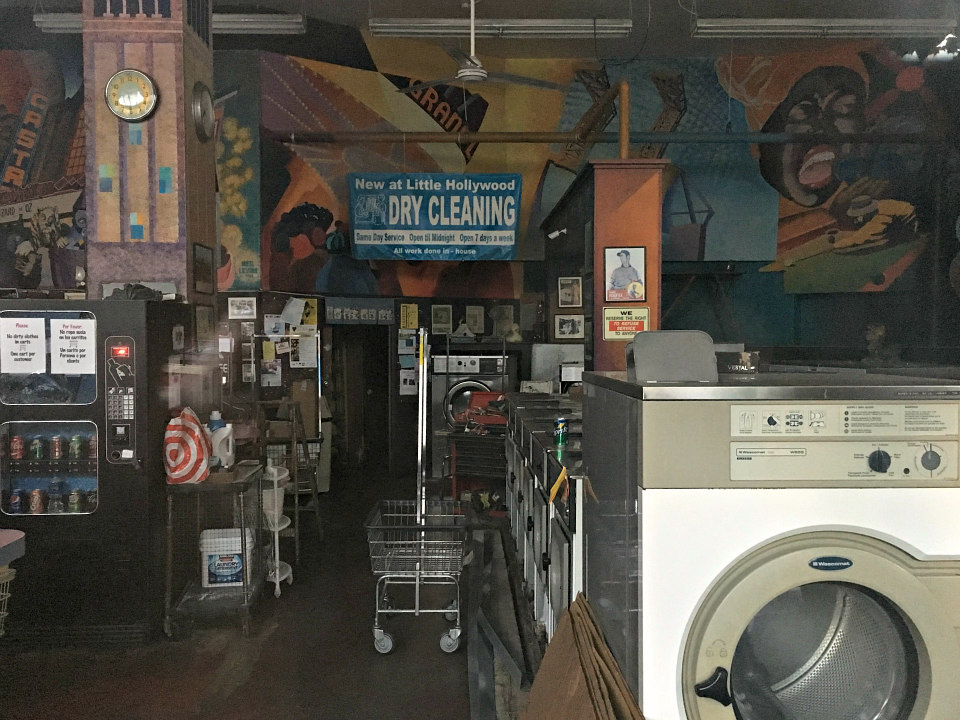 In June, Sonja Trauss, co-founder of the San Francisco YIMBY (Yes In My Backyard) Party and the founder of San Francisco Bay Area Renters Federation (SFBARF), filed a DR application to stop Kantine from moving into the property occupied by Little Hollywood.
As we previously reported, Trauss wants to preserve Little Hollywood as a business that's "currently serving an essential need in the community."
On a Facebook event entitled "Save Little Hollywood Launderette," she's encouraging people to attend the Planning Commission hearing on Thursday to "testify about why [they] think the Laundromat should stay open."
In mid-July, Accettola and and her husband and business partner, Joachim Majholm, invited neighbors to an informal event to discuss their vision for Kantine. The two reportedly signed a lease for the Market Street space last year; next week's hearing will determine if they can move forward with their plans.
Big thanks to the following tipsters who've written in about Little Hollywood's closing: D. Robert Foster, Dorian S., Keith R., Maureen, Derek W. and Griffin. 
See something interesting in your neighborhood? Text your tips to 415-200-3233 or email [email protected]