The owners of the old Lucky Penny diner site on Masonic and Geary have drafted new plans for a proposed mixed-use development that would include 121 units, 30 percent of which would be affordable.
Unlike the initial plans for the site, which included three floors of office space, the new proposal includes no office space beyond what is needed for building management, Riyad Ghannam of RG Architecture told us.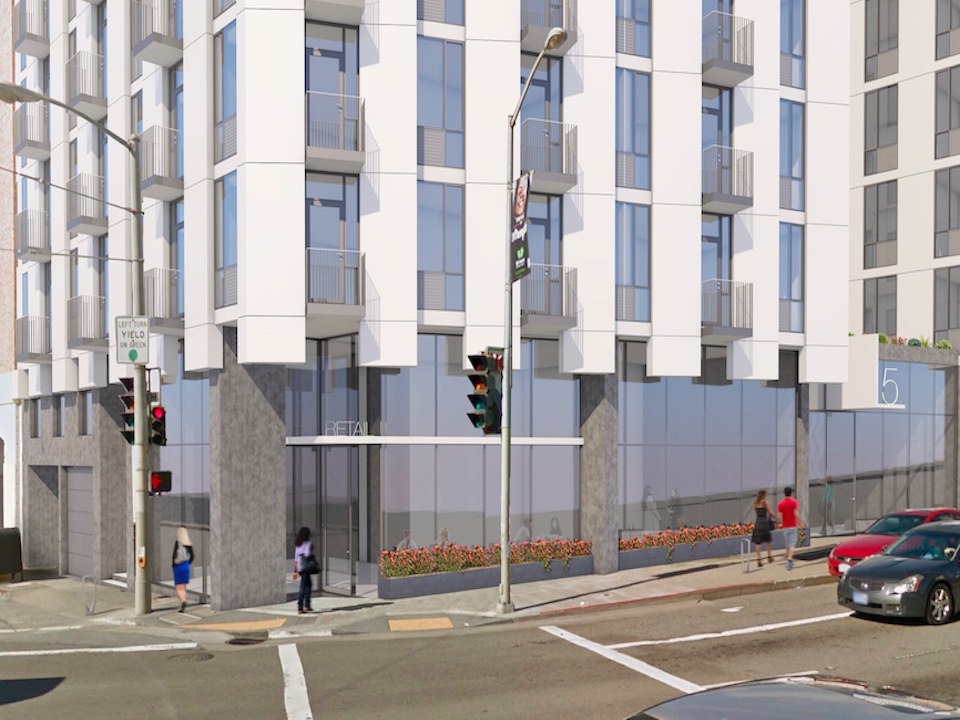 Owners SoMa Development Partners are planning to take advantage of legislation passed in May that gives builders a two-story height bonus in exchange for 30 percent affordable housing.
The program, Home-SF, aims to increase the amount of permanently affordable housing being developed along the city's busiest public transit routes.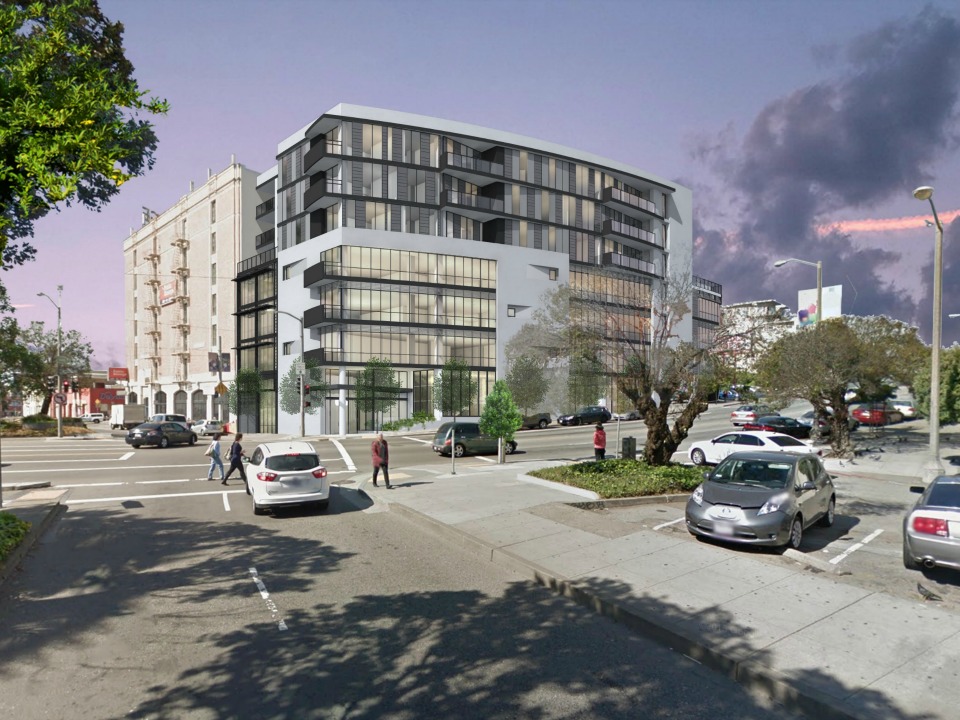 The bottom floor would offer about 2,200 square feet of retail space between two commercial units, he added.  

Lucky Penny shut down at the end of 2015 after decades of serving classic greasy spoon dishes in its cellphone-free dining room.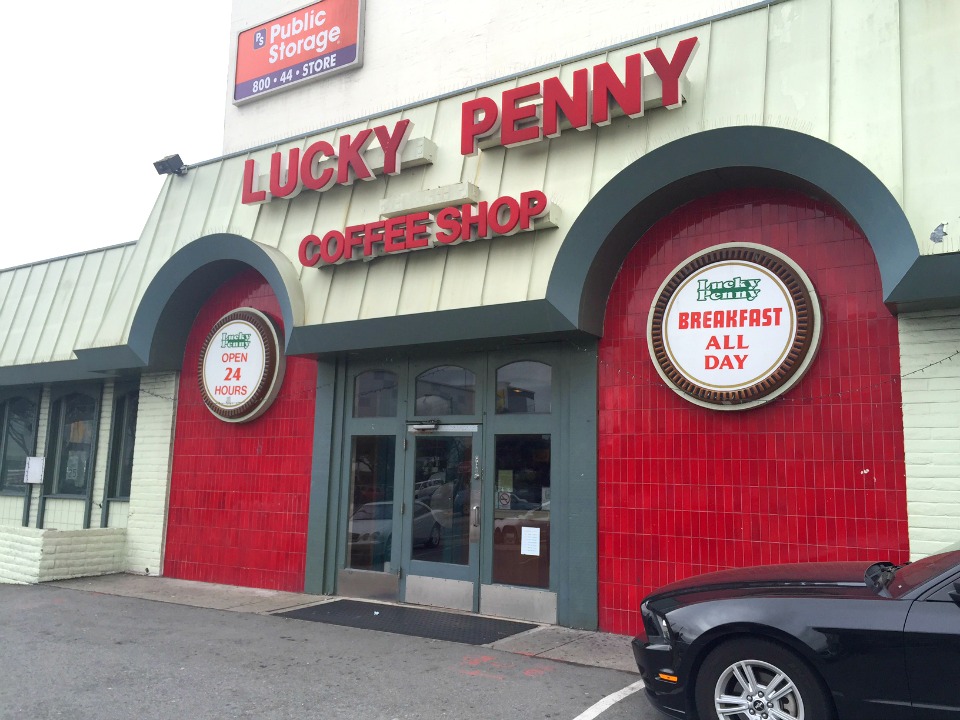 The old diner's site is only zoned for developments 80 feet high, and prior proposals included a seven-story building that complied with that limit. The new plans are for a 10-story building and intend to gain that height bonus by including at least 36 permanently affordable units.
The new proposal still needs to go through the full planning approval process.