Rincon Hill residents don't have many options when it comes to grocery shopping, but on Saturday, August 26th, Marin-based Woodlands Market opens its first San Francisco outpost on the ground floor of the Lumina condominium complex.
The market is the third location for Don Santa, the market's founder and owner. The flagship store is in Kentfield (736 College Ave.) and a second location is located in Tiburon (1550 Tiburon Blvd.).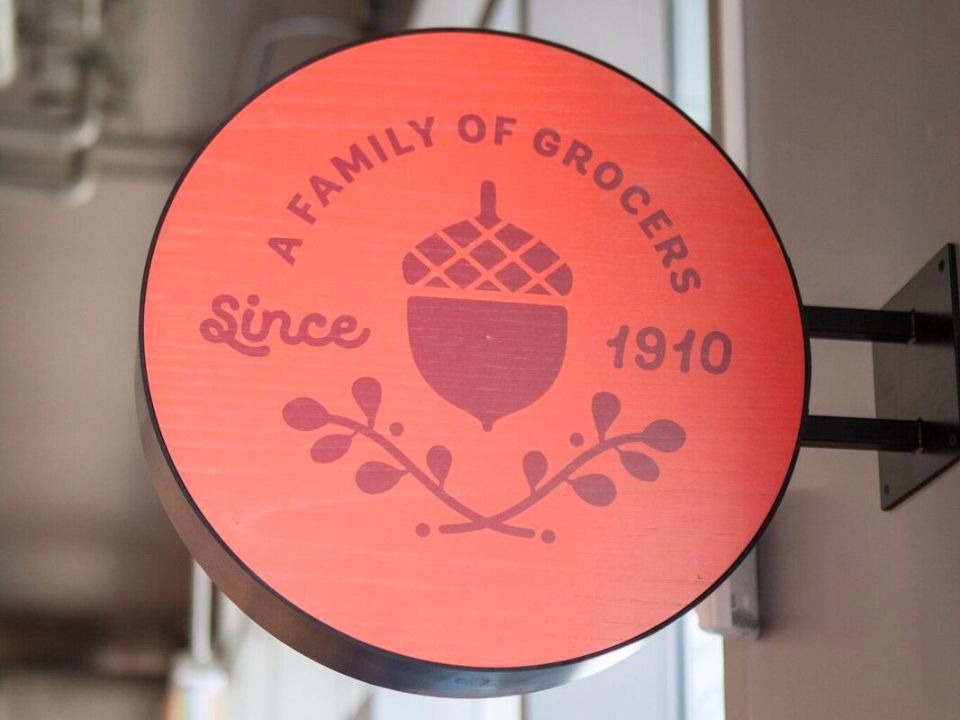 Santa opened the first store in 1986, but said his family's business history in the Bay Area goes back to the early 1900s.
Via phone, he said his family immigrated to San Francisco from Italy in 1910 and opened the Hyde Street Market, originally situated at the corner of California and Hyde. 
"It sustained a couple of generations of our family, from World War Two to the Depression, and everything else in between," said Santa.
"It was only the 70s when the larger chains started to become more favorable and the smaller mom-and-pops fell to the wayside, so my dad's generation got off and did something else."
After 63 years in Nob Hill, the Santa family closed shop and moved to Marin.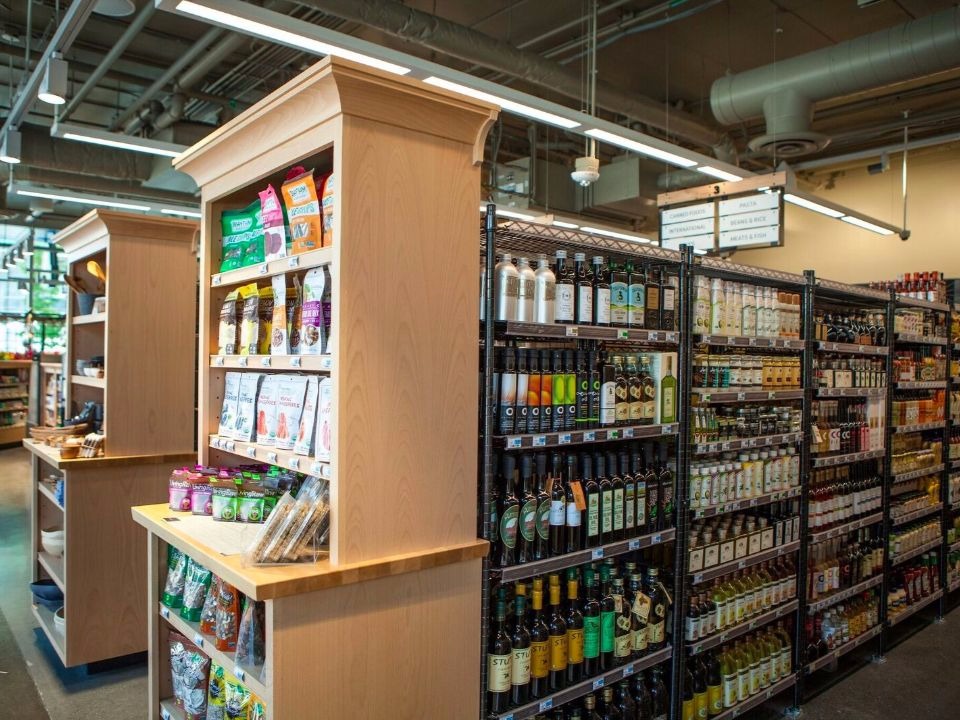 In 1986, Santa, who had graduated from college, revived the family legacy and opened up his first market. Following its success, Santa added a second location inside Boardwalk Shopping Center in 2011. 
When it came to finding a neighborhood in San Francisco, Santa said the opportunity came naturally when a longtime shopper told him about an opening in the Lumina building.
He had a lease finalized three months later, then spent the next year and a half building out the space.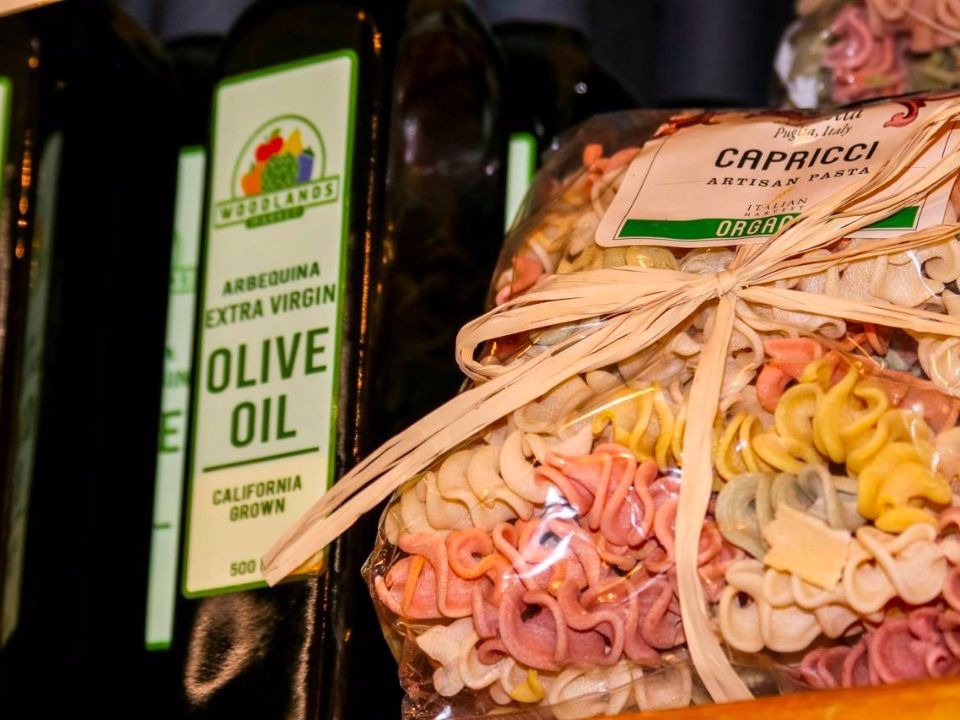 The 9500-square-foot Rincon Hill store will offer a wide selection of organic products, as well as baked goods, a sushi and poke bar, hot and prepared foods, and a ton of fresh produce sourced from local farmers with whom Santa has longstanding relationships. 
Santa said he has "super high hopes" for the new market, since Rincon Hill is so underserved when it comes to shopping.
"Bringing goods and services to an area that has to really go out of its way to find something comparable in quality and service is going to be well-received," he said.

After Saturday's grand opening, Woodlands Market will be open everyday from 7am to 9pm. 
Update, 1:19pm: We reached out to Woodlands and they told us that the new Rincon Hill location had a soft opening Wednesday morning to make sure everything is running smoothly. Saturday will be the official grand opening.