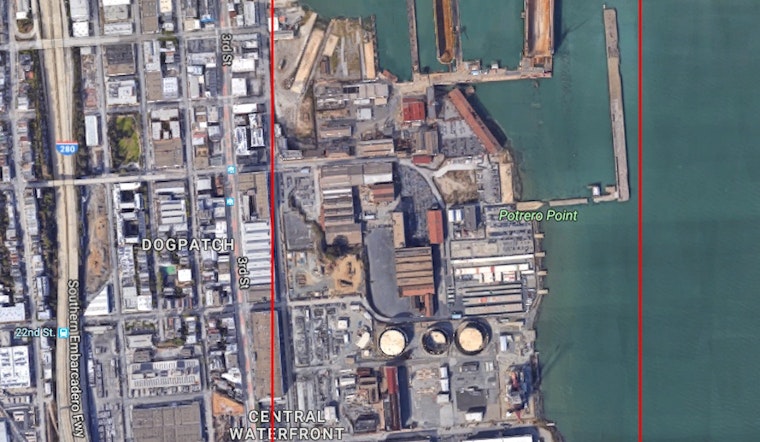 Published on August 25, 2017
Plans to redevelop the shipyard at Pier 70—envisioned as an extension of the nearby Dogpatch neighborhood—moved forward after yesterday's Planning Commission meeting. The proposal would bring new residential units as well as space zoned for commercial use. 
"We are in a housing supply and affordability crisis, whenever we have an opportunity with a large site we should think housing first," said Christine Johnson, a Planning commissioner.
According to an article in the Examiner, developer Forest City is heading up the redevelopment project and plans between 1,100 and 2,150 residential units with 30 percent affordable housing on-site, more than the 18 percent mandated by the city.
The project would also create 1.2–2.3 million square feet of commercial space.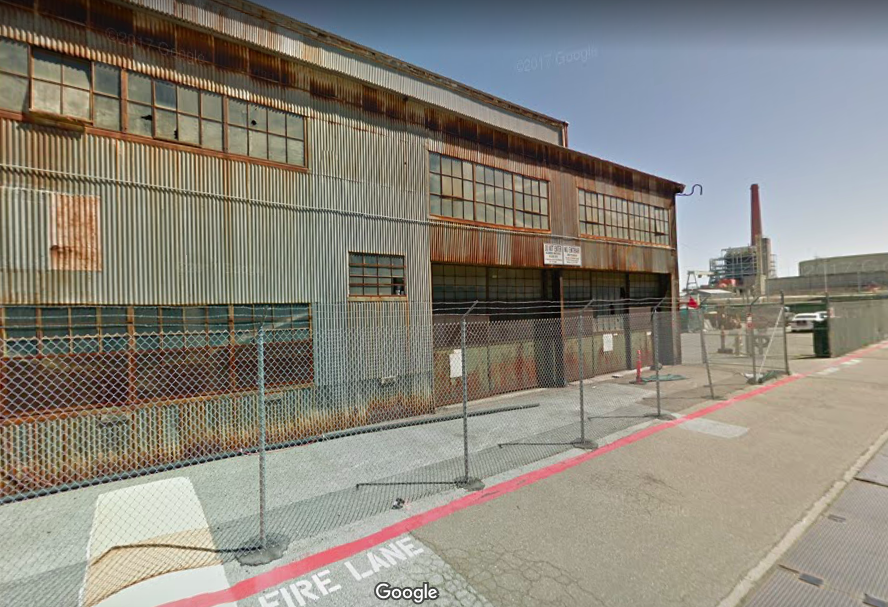 "Ten years of neighborhood planning, community engagement and tremendous public benefits have shaped the Pier 70 project and generated incredible support to get us to this point," Forest City Senior Vice President Jack Sylvan told the Examiner by way of a spokesperson. 

Pier 70, which has been nominated for Historic District designation as the Union Iron Works Historic District, has been an integral part of San Francisco's history of shipbuilding and industrial commerce.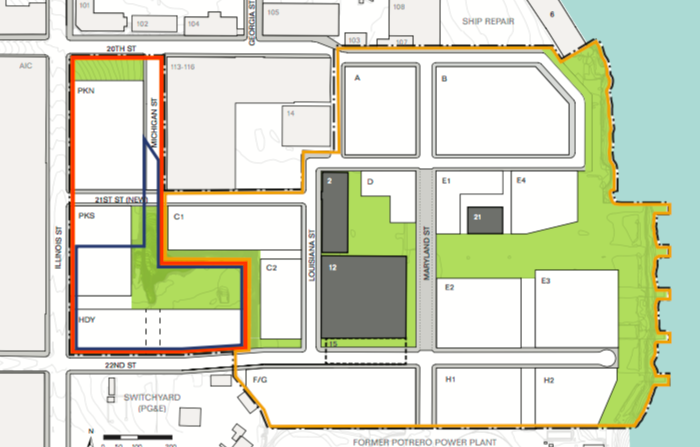 One of Planning's goals is to maintain the historic integrity of the buildings and ensure they are "artfully repurposed into spaces for local manufacturing and community amenities," according to department documents. 
Planning Commission President Rich Hillis noted at the meeting that developers should not ignore the need for new office space as well. "We can't just say we need housing, we need to build housing everywhere," he said.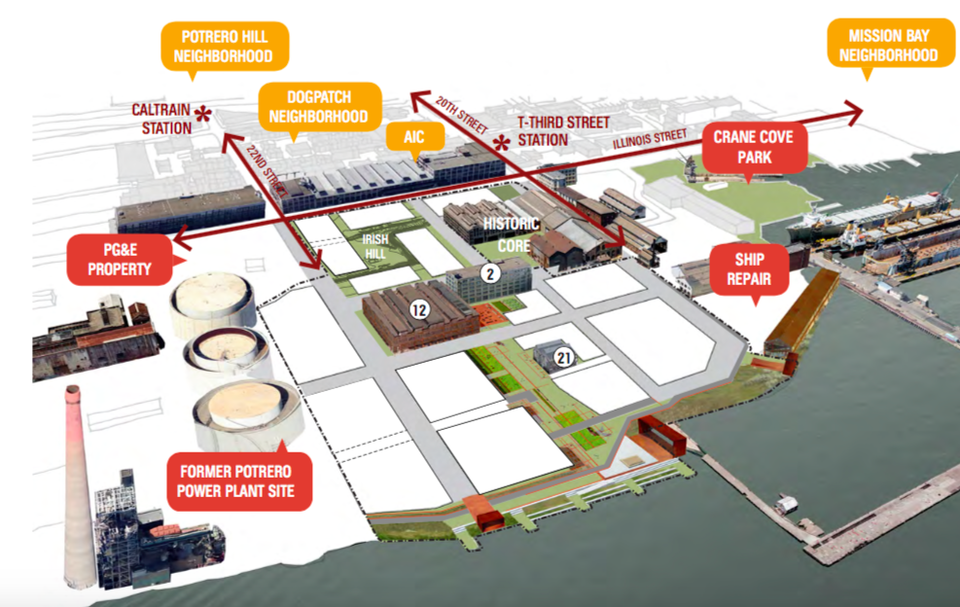 While the Planning Commission recommended to the Board of Supervisors (BOS) and the Port Commission the project include the maximum number of housing possible, a cap on the amount of commercial space built was stipulated. Any construction beyond would require a future conditional-use authorization. 
Pending final approvals, the project woould be built over the next decade in phases. 
"The first phase of the project has a major residential component, as well as historic restoration, waterfront parks and small local manufacturing," Sylvan told the Examiner. "For later phases, we'll have to determine what's best based on what happens on adjacent industrial properties."
The Port Commission will weigh in on the project at its next meeting on September 12th, but the full Board of Supervisors will ultimately decide the project's fate in October.