After dive bar and karaoke spot Jack's Club closed in 2013, the corner at 24th and Utah has remained vacant. Now, a new bar called "Junior" plans to reopen the spot with an entirely different direction in late October.
Hoodline reached out to two of Junior's business partners, Matthew Conway and David Ruiz, for more details of what to expect.
"We're focusing on being a neighborhood bar first," said Conway, of Hayes Valley's Brass Tacks, adding that Junior will be a "cocktail bar with something for everyone."

Patrons can choose from a broad offering of "low to high spirits and good beer," he said.
In addition to Conway and Ruiz, Junior has two other business partners. Anthony Healy-London and Joshua McAdam worked with Conway at Brass Tacks for four years and more recently at Anina, Brass Tacks' new next-door neighbor.
The trio have known Ruiz "in different social capacities and through the bar industry for a number of years," said Conway.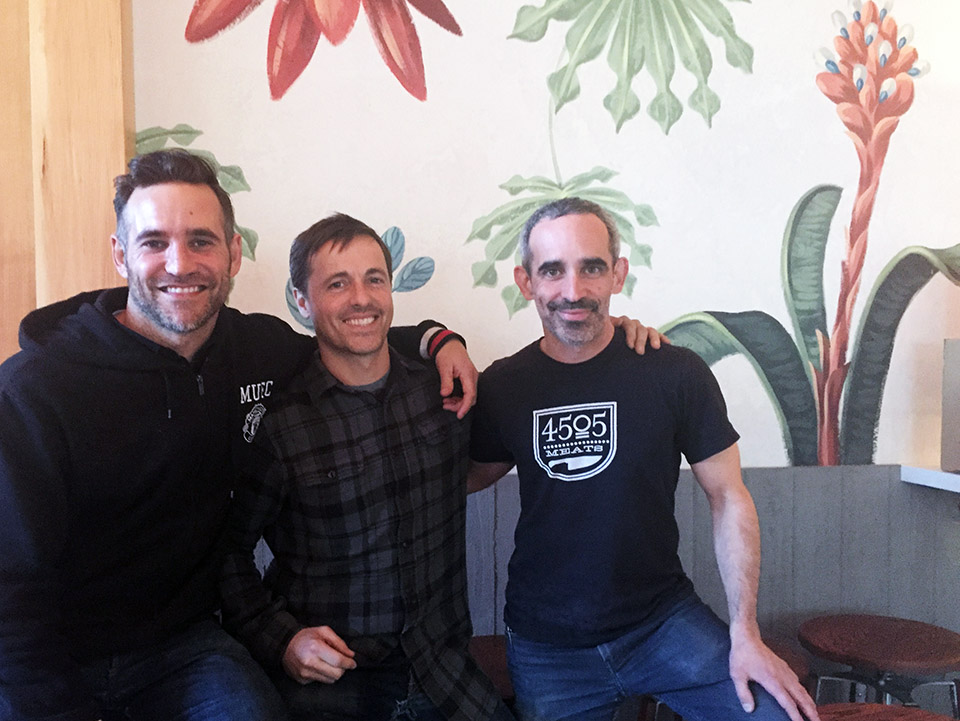 According to Tablehopper, the partners are bringing in Brass Tacks and Anina designer Sayre Ziskin for Junior's interior design. They hope to keep the vintage Jack's signs outside and are installing several 12-foot windows.
When deciding on a name, the group went through "multiple rounds of suggestions and eliminations," said Conway. "In the end, we liked the feeling that Junior evoked; it's a little playful and fun. And we liked the way it looked in print."
To stay updated on the the progress of the new bar, follow Junior via its Instagram page.