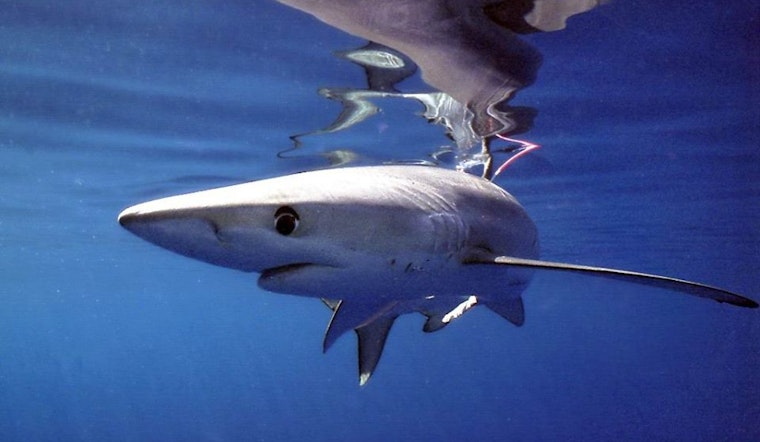 Published on September 28, 2017
Just like the mighty shark, your weekend must keep moving forward if it's going to thrive.

With that in mind, start your time off with Sharktoberfest at Greater Farallones National Marine Sanctuary in the Presidio. The event, which begins Saturday at 11am, gives attendees a chance to learn about sharks and interact with some shark experts.
In addition, there will also be shark art, shark-related games, an environmental fair, a costume contest and parade, food, beer and live music.
If you're not into ocean predators, swing by the Larkin Street Autumn Moon Festival at the Civic Center. The second-annual event also begins Saturday at 11am and will feature live music, a bouncy house and cotton candy, a banh mi eating contest, and a beer garden for those over 21. 
Round out the weekend with the 44th annual Castro Street Fair on Sunday from 11am to 6pm. Though smaller than in years past, the outdoor festival will still presen performers, music, dancing, food and beverages.
If you want to find additional events happening around you, or if you would like add in one of your own, visit our full events calendar. Enjoy the weekend!