After two and a half years of interior improvements to the former Art's Crab Shak, Copper Spoon Cocktails and Kitchen will be opening on Broadway and 41st, hopefully by early October. 

Vita Simone Strauss and Carmen Anderson—previously of the Sassafras Seagrass food truck—have joined head chef Andre Hall to deliver a drinking and dining experience that is locally-grown, seasonal, and above all, Oakland-inspired. 
As Strauss put it, "Oakland is where I want to live, and where I want to serve people."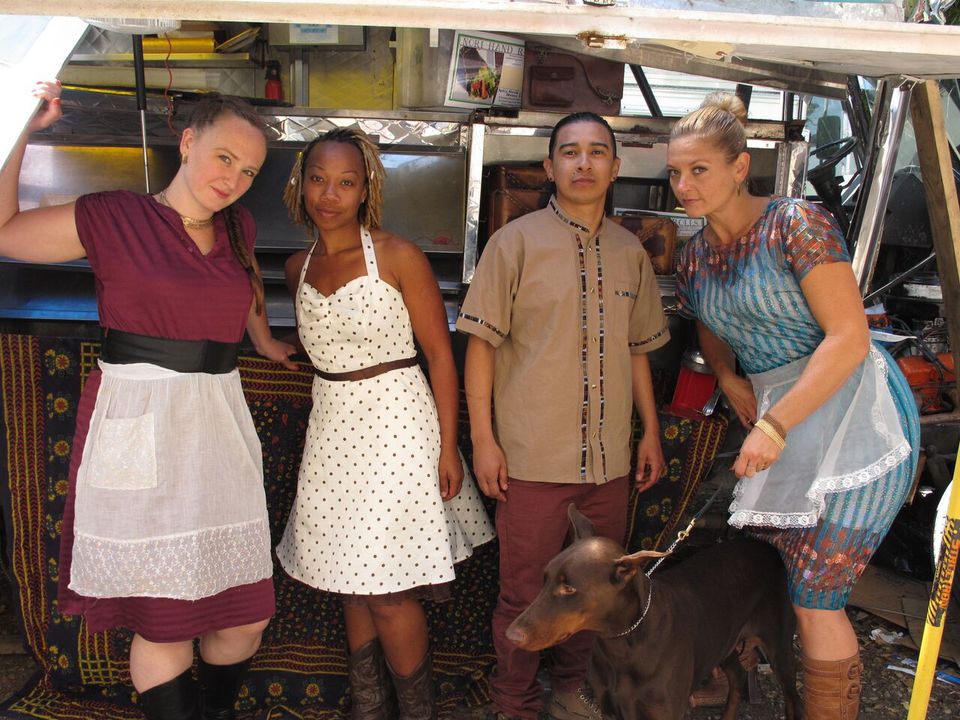 The food menu will incorporate elements from Sassafras, including the lamb merguez burger and salmon hand rolls; fresh seafood, from oysters on the half shell to ceviche and crudo; and various tributes to the six months chef Hall spent as a budding gourmand in Japan. 

Strauss will manage a drink menu that accentuates rather than obscures the spirits' natural flavors, and stick to a rule she's held for over a decade of tending bar. 

"I'm trying to make it different," she said, "so you have to come back to us, and you need it, and you want it."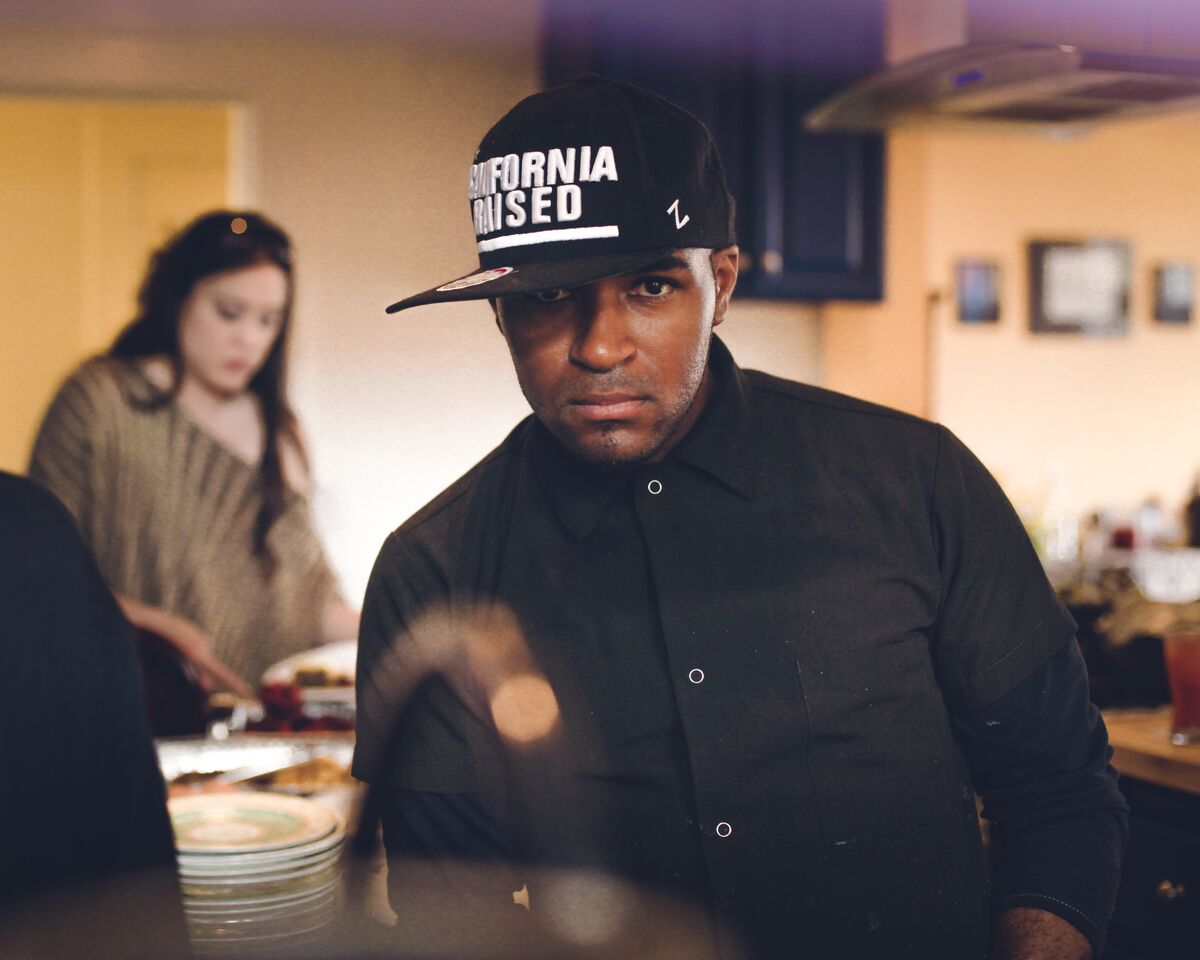 Each owner—Strauss, Anderson, and Hall—brings a unique background to Copper Spoon, their first permanent restaurant.
Strauss's father was an herbalist, her mother a farmer's market regular. The communities of her childhood, in both Greece and West Marin, were focused on local flavors. 

"It's just been integrated into my blood, that that's how we should eat," she said.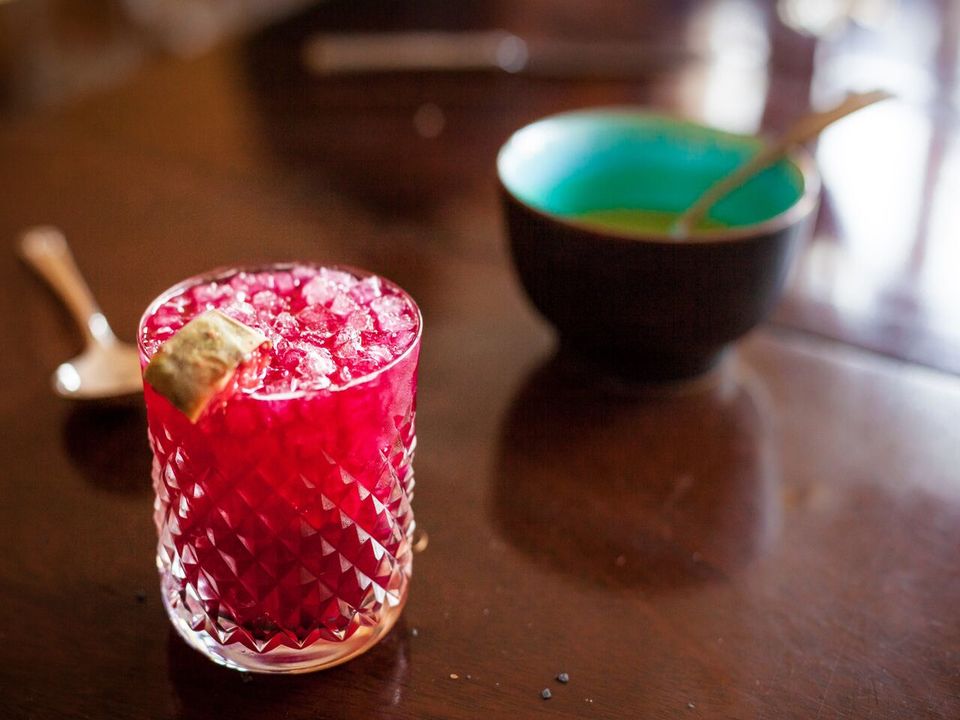 Anderson, who studied astrophysics at Berkeley, found an antidote to her lab-induced loneliness at Luka's Taproom and Lounge, where she started working as an undergrad and eventually met Strauss, who worked there as bar manager. 

"I decided that I enjoyed the human interaction of hospitality as opposed to being in front of a computer all day," she said.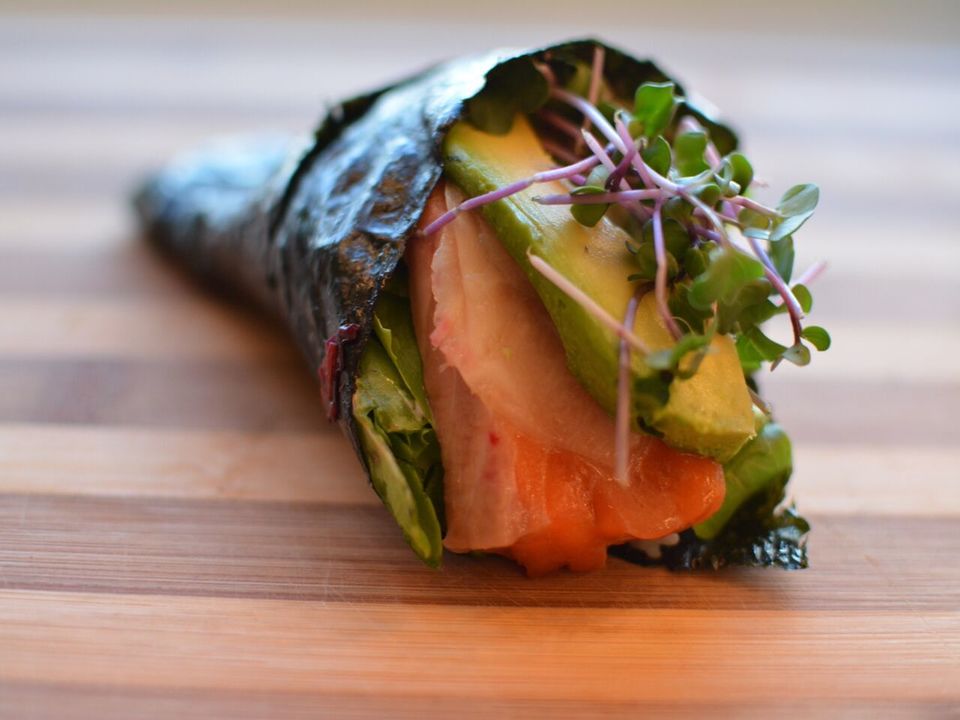 Growing up, Hall spent ten years apiece in San Diego and Los Angeles. At one point, he found himself pursuing two career paths that, if not for overlapping schedules, may have dovetailed nicely. 

"For a solid four years," he said, "I was toeing the line between dance and cooking."

Since moving to San Francisco in 2007, he's completed stints at Bar Tartine, Acme Chop House, Fifth Floor under chef Jennie Lorenzo, and, most recently, Alexander's Steakhouse.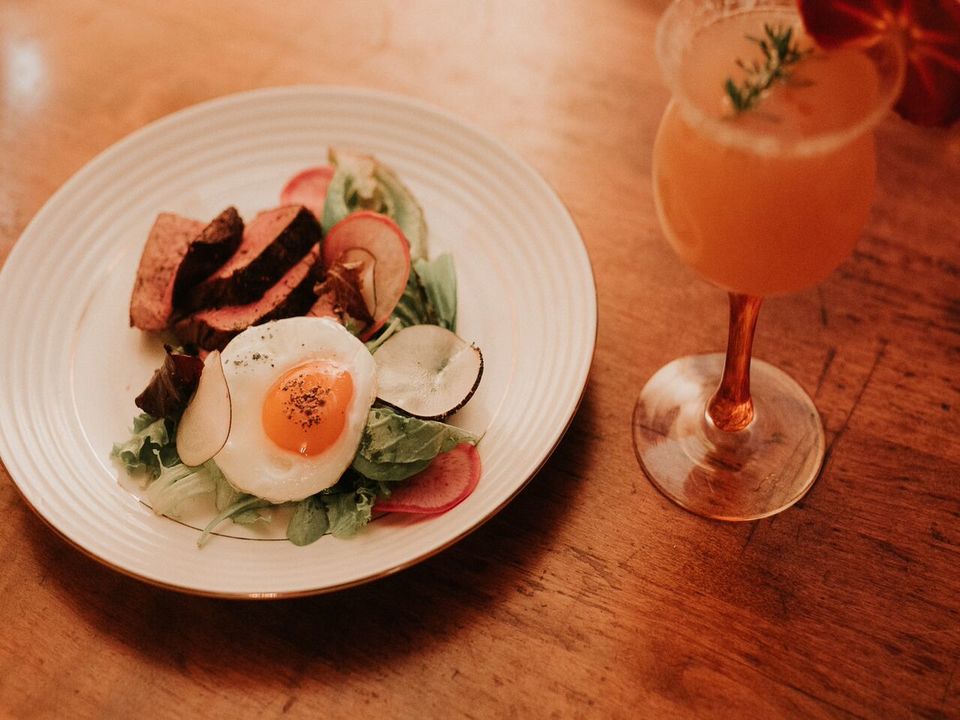 It was then, as executive sous chef at Alexander's, that he first met Strauss, who was tending bar at the now defunct Big, precursor to Union Square's Benjamin Cooper. Hall loved Big, and with access to rare ingredients through Alexander's, would come to Vita almost every day with customized drink orders.

"It was like, I really want to work with these guys, right now," said Hall, referring to Vita and the Big owners. 

When Copper Spoon opens in a few weeks, the collaboration will take formal shape, and the owners hope it will continue to grow organically. For example, they're interested in obtaining a license to host live music, but first want to wait on local input. 

"We decided to wait on that," Strauss said about the historic location, where they'd originally been aiming to open a couple years ago. "Let the community, this local area—Oakland—understand what we're bringing." 

Copper Spoon should open in early October. Hours will be 5pm to 2am daily, and for the first month Wednesdays will be bar service only.
Thanks to reader Brandon for the tip.