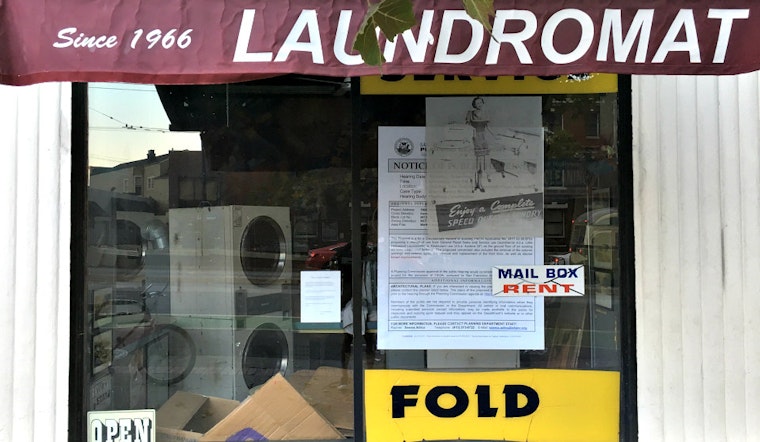 Published on September 07, 2017
Today, the Planning Commission will vote on the future of 1906 Market St., (at Laguna) which up until last week was home to Little Hollywood Launderette for more than 50 years.

As we previously reported, the laundromat decided not to renew its lease in 2015 and was operating month-to-month until a new tenant was identified by property manager Prado Group.
That's how restaurateur Nichole Accettola discovered the space, but before she and Joachim Majholm—her husband and business partner—can open Kantine, their Scandinavian-inspired eatery, Planning must first change the building's zoning to restaurant use.
Sonja Trauss, co-founder of the San Francisco YIMBY (Yes In My Backyard) Party and the founder of San Francisco Bay Area Renters Federation (SFBARF), filed a Discretionary Review (DR) to prevent the Change of Use from happening.
According to the SoMa resident, this is the first DR she's filed in San Francisco.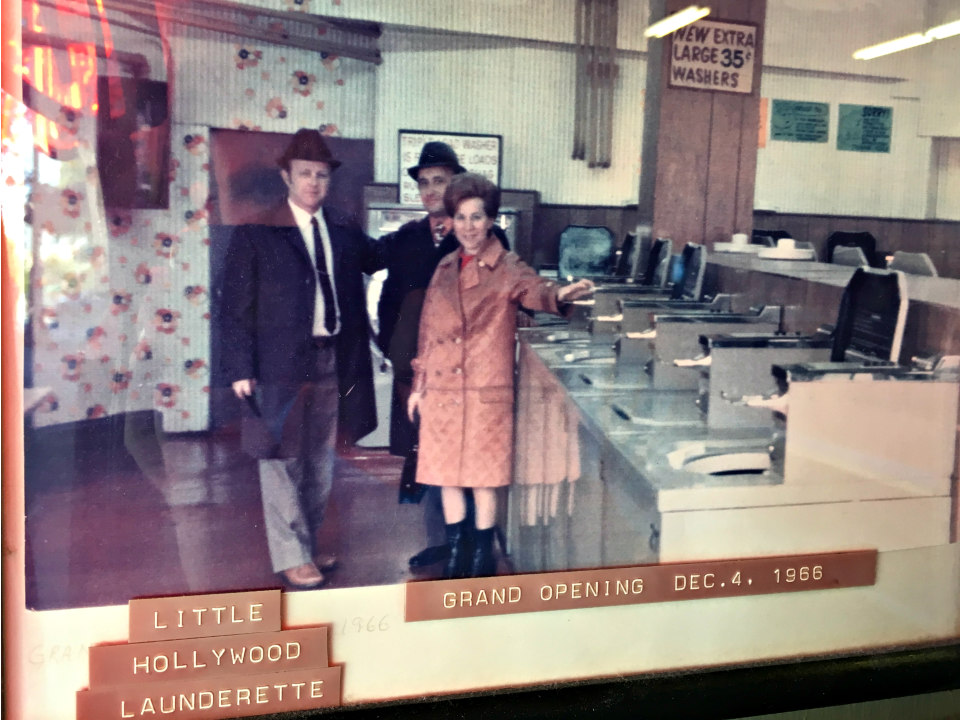 Even though Trauss, along with activist Michael Petrelis, who tipped her of Little Hollywood's impending closure, created a Facebook event for tomorrow called "Save Little Hollywood," Trauss said the DR she filed is less about the now shuttered launderette and more about preserving 1906 Market St. as a space for laundry.
"If the Little Hollywood owners want to retire, that is fine," said Trauss, "but that space should be replaced by another laundromat."
According to Trauss' DR application, she hadn't discussed the project with Kantine's owners. Trauss said she hasn't spoken about the project or the DR with the owners of Little Hollywood Launderette.
Given Little Hollywood's longstanding presence in the community, we asked Trauss why she didn't make any previous efforts to get the business added to the city's legacy business registry.
Although she told us to ask the same question to the laundromat's owners, whom we haven't been able to reach, Trauss said "the reason Little Hollywood is important isn't that it happens to have been in business for more than 30 years … the reason it's important is that it is a laundromat."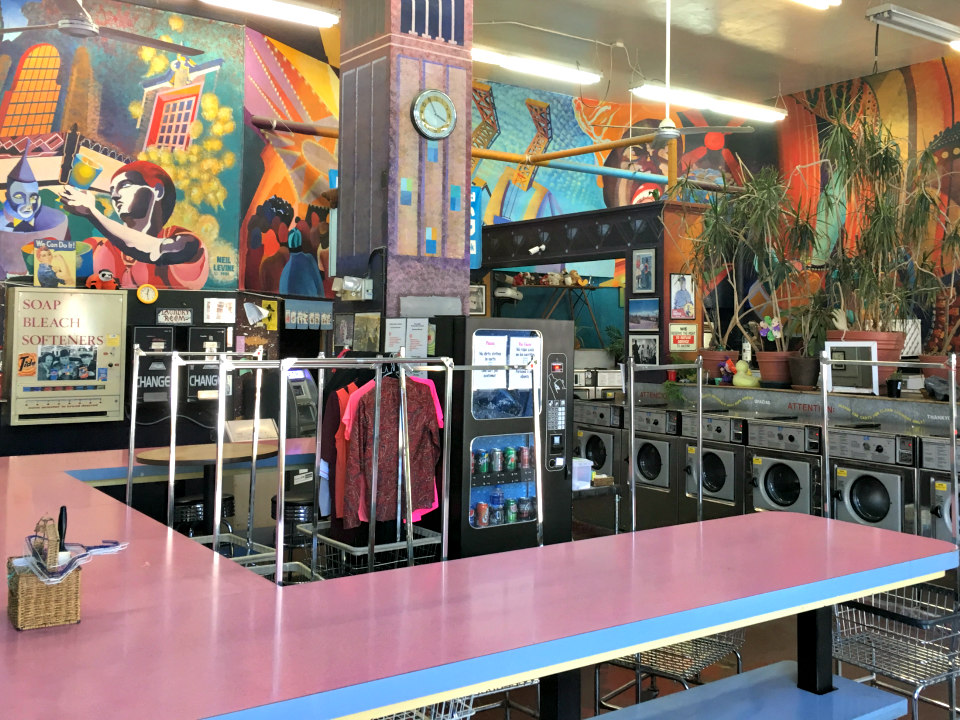 Should the Planning Commission vote against Accettola's Change of Use application, the property would effectively sit vacant until a new tenant is identified—something the wider Castro community is struggling with.

"If the landlord doesn't get the permit," said Trauss, "the options are to leave it sit vacant for a while or to keep the laundromat."

If her DR is approved and the Change of Use is rejected by Planning, Trauss believes another laundromat will open up at 1906 Market St.
"The new tenant will be a new laundromat, not a restaurant," she said.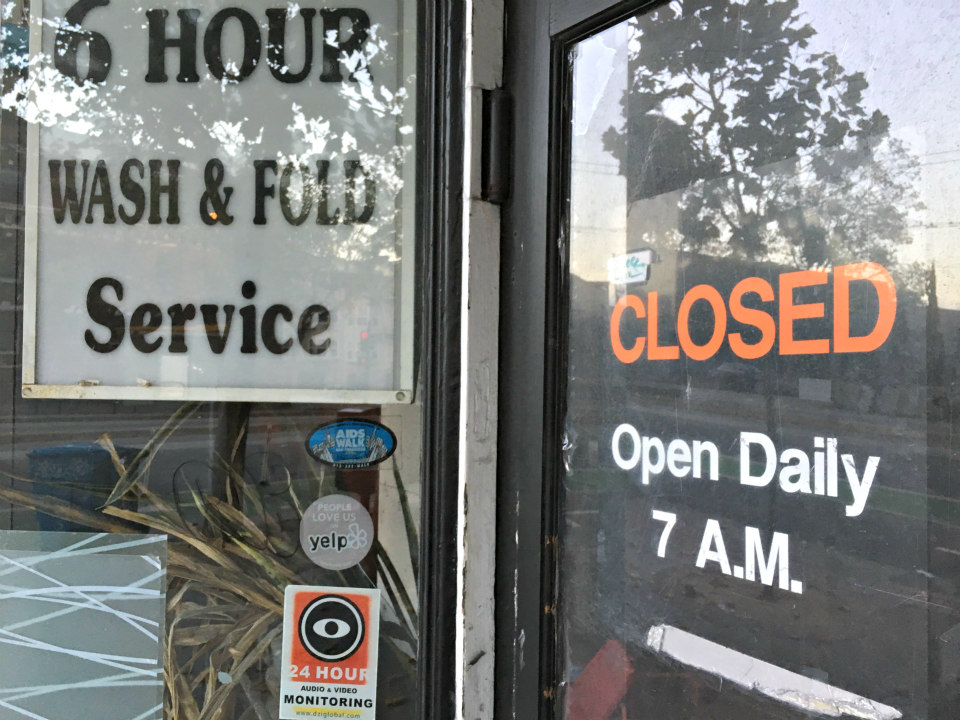 In her DR application, Trauss suggested that a laundromat that serves food could open in the space; however, a business owner with that vision has yet to express an interest in that concept for this particular space (although something similar is reportedly opening in the Mission). 

"The city has to be thoughtful when it comes to laundromats closing," Trauss said.
As we previously reported, the number of laundromats in San Francisco over the past 20 years has dropped by 59 percent.
In Trauss' letter to the commissioners, she states that without Little Hollywood—and excluding dry cleaners, temporarily closed laundromats and laundromats 0.4 miles or greater from the former laundromat—there are only three coin-op laundries in this part of San Francisco.

As a result, she said halting the Change of Use at 1906 Market St. is the best thing Planning can do to protect "a quintessential neighborhood-serving business."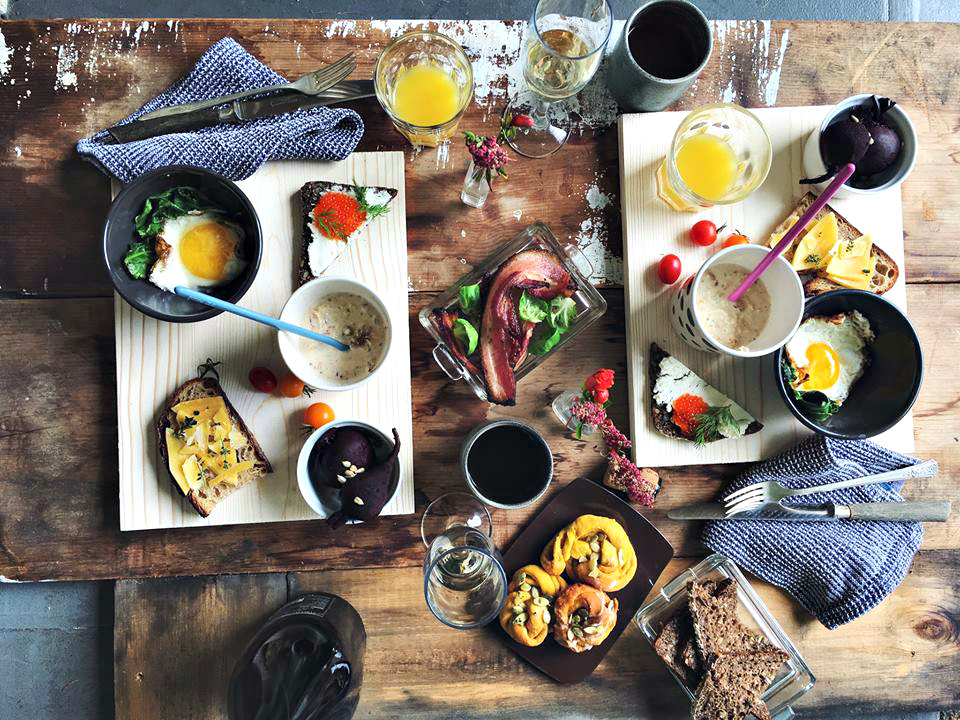 "While we are aware there are some who are saddened by the recent closure of Little Hollywood," wrote Accettola in an email, "it is our understanding that the business owner chose to vacate the space himself. By opening Kantine there, long-term vacancy in the space can be avoided. We are excited to move forward with our small business …"

However, Trauss argues that Little Hollywood never would have shuttered had it not been for other businesses willing to pay higher rent for the same commercial space.
Although Prado Group wasn't willing to give us a comment, the company's senior vice president of marketing, strategy and operations, Cindy Park, wrote to us in an email that Prado fully supports Kantine's community outreach efforts.
"They've been very open and accessible," wrote Park, "and as a result have been garnering tremendous support from their neighbors."
Today's Planning Commission meeting will begin at 1pm in City Hall, room 400. The DR and Change of Use application in question is the 15th item on the agenda.