Yesterday, Rep. Jackie Speier (D-San Francisco, San Mateo) passed an amendment through the House that would restrict the National Park Service's (NPS) ability to restrict off-leash dog walking in Golden Gate National Recreation Area (GGNRA) areas like Ocean Beach and Crissy Field.

"This is a 40-year tradition in the Bay Area," the congresswoman said in a press release, "and the NPS' attempts to ban it have been fraught with corruption and opaque decision making."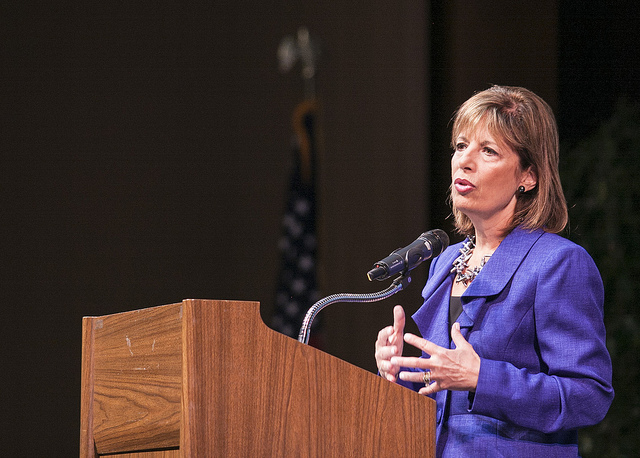 The amendment, which received bipartisan support, was attached to HR-3354, a 2018 budget appropriations bill for the Department of the Interior and related agencies. 

The amendment stipulates that "none of the funds made available by [HR-3354] may be used to finalize, implement, administer, or enforce" the GGNRA's Dog Management Plan, which would shrink the dog walking areas on the beaches and trails at Fort Funston, Crissy Field, Ocean Beach, Baker Beach, and Lands End.

The bill will now go to the Senate, but a legislative staffer in Speier's DC office told Hoodline that "the Senate is not expected to consider the House's version of the bill."

What's more likely, she explained, is that the Senate drafts its own bill. In that case, there's a chance it takes material from the House bill, including Speier's canine-conscious amendment.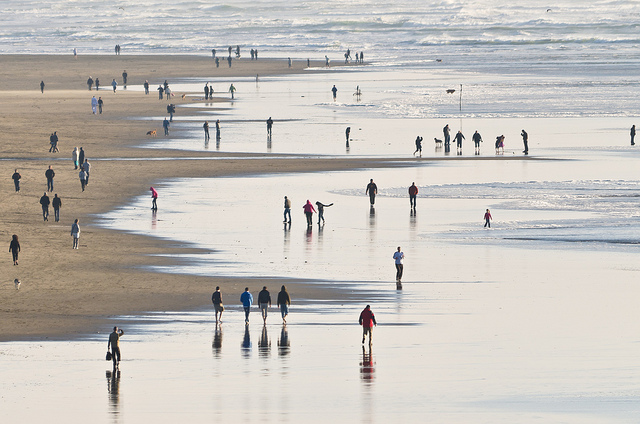 Sally Stephens, chair of the dog owner group SFDOG, sees the amendment as an important step, even if it doesn't yet spell legislative victory.  

"We're extremely grateful for [Rep. Speier's] support," she said. "She's been consistently supportive throughout decades of this struggle."

In the event that the Senate appropriations bill does not include Speier's amendment, Stephens said SFDOG will continue its fight to keep GGNRA territory open to hikers and dog-walkers. That could mean mean filing lawsuits, appealing to representatives, or promoting their cause across the media. 

"This isn't over by any means," she said, "and if [the GGNRA] thinks that just by implementing the rule we're gonna roll over and lay down, they've got another thing coming."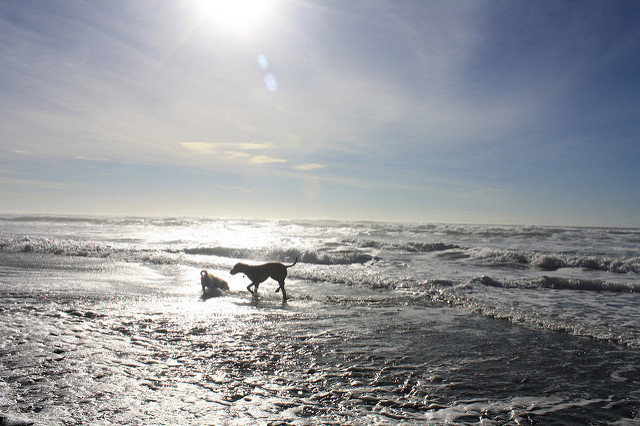 In January, after the GGNRA had proposed its final rule, WoofieLeaks.com published documents obtained through a Freedom of Information Act (FOIA) request that allegedly revealed an NPS bias against dog owners during the rule-making process. 

In addition to pressure from congressional representatives Pelosi, Huffman, and Speier, the exposure compelled NPS to postpone the implementation of new dog walking rules.
Meanwhile, NPS has launched an internal investigation into the alleged misconduct uncovered by the FOIA request. 

NPS could not be reached for comment before press time, but we'll keep you posted as this situation develops.