SFPD investigators are asking for help in solving an auto burglary that occurred in Ocean Beach this past summer. 

At 12pm on Sunday, August 12th, a suspect (or suspects) broke into a 2016 black Cadillac Escalade in the Ocean Beach parking lot, near the Great Highway and Balboa Street.
When officers arrived, they found the rear driver's side window shattered. 
The suspect(s) took two tote bags that were in the trunk, which had four antique jewelry pieces with a total value of $900,000.
Officers said that a 2000 blue Acura TL was seen speeding from the area and believe there is a possible connection to the incident. 
The stolen pieces included an 18K yellow gold tassel necklace, four-carat diamond earrings, a yellow gold cuff bracelet and a diamond and pearl tassel necklace.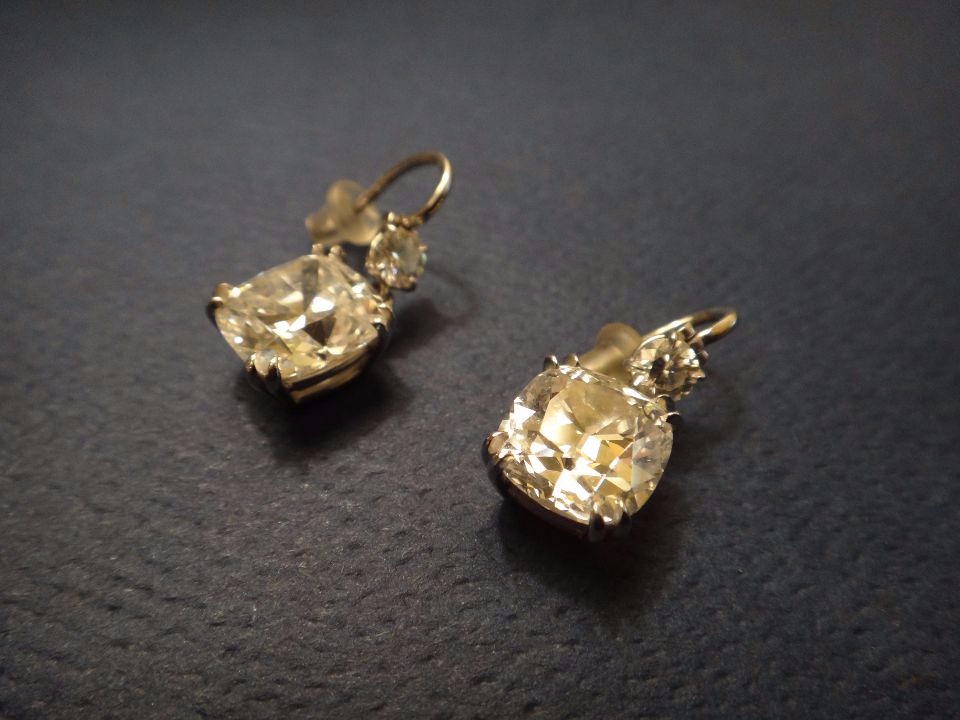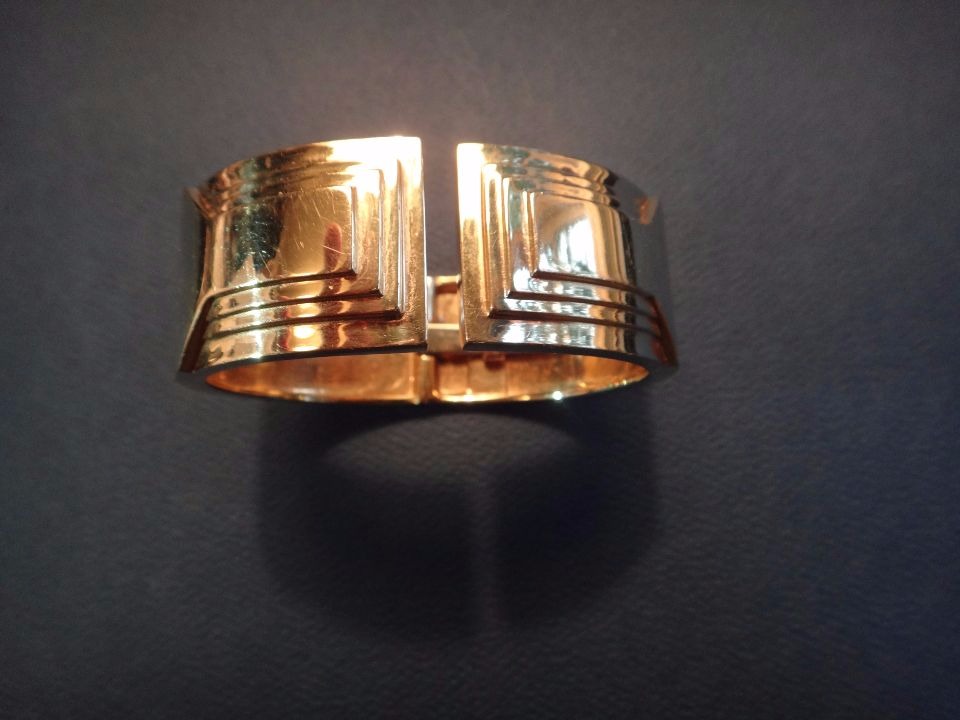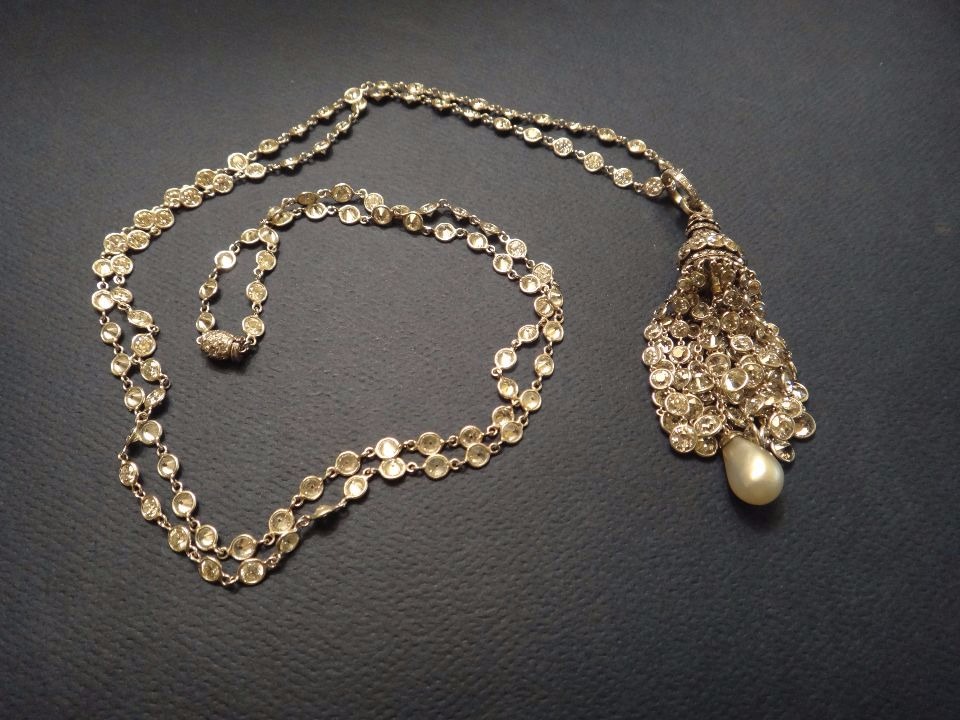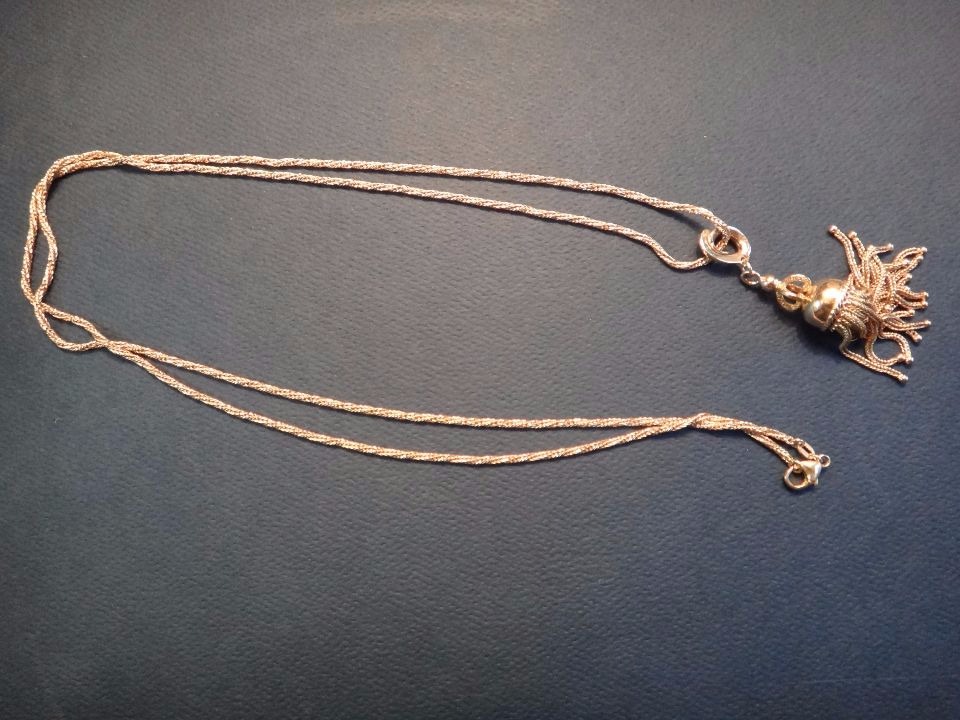 Officials did not release information on suspects. 
Anyone who has information about this incident is encouraged to contact SFPD via the department's anonymous tip line at 415-575-4444, or text TIP411 with "SFPD" at the start of the message.