On any given day, Alexandra Kenin takes about 22,000 steps. As the owner of guided tour company Urban Hiker SF, she leads clients on explorations across the city's stairways, hills and trails.
"It's not just about getting from point A to point B," Kenin said. "It's the spirit of exploration—of getting from A to B by taking a dirt path, or going through a hilltop park."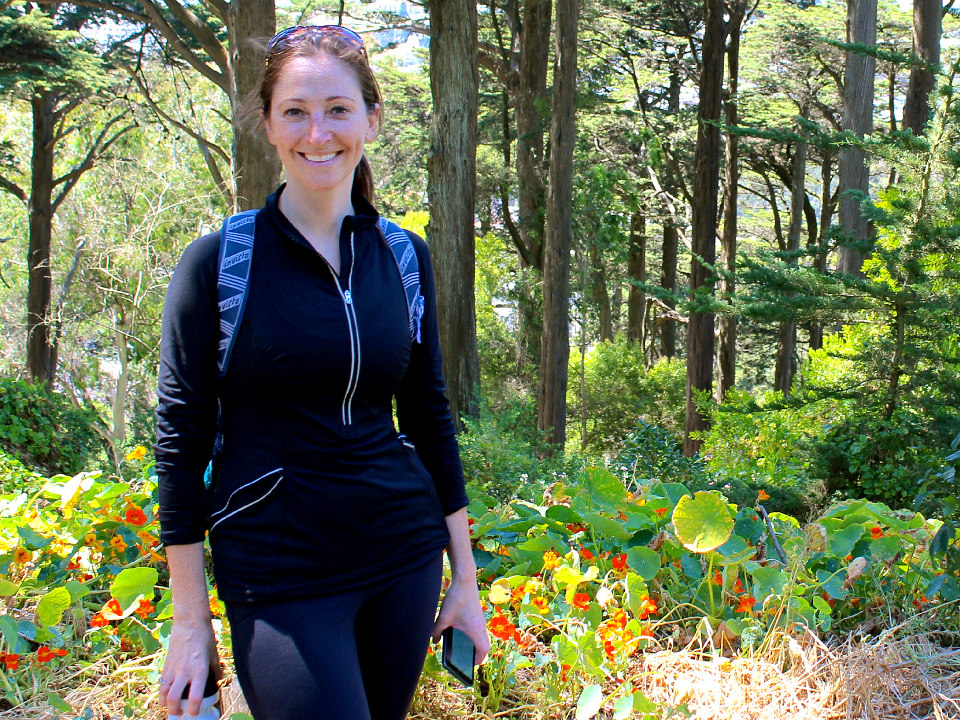 Kenin hasn't always been an avid hiker. She grew up in New Jersey and described her family upbringing as "not that outdoorsy."
Although she moved to San Francisco ten years ago, she didn't get into hiking until about five years ago, when she quit her job at Google.

"I'd lived here for awhile," said the Mission resident, "but I didn't know the city that well—I'd never been to Lake Merced or the Mosaic Steps or Stern Grove."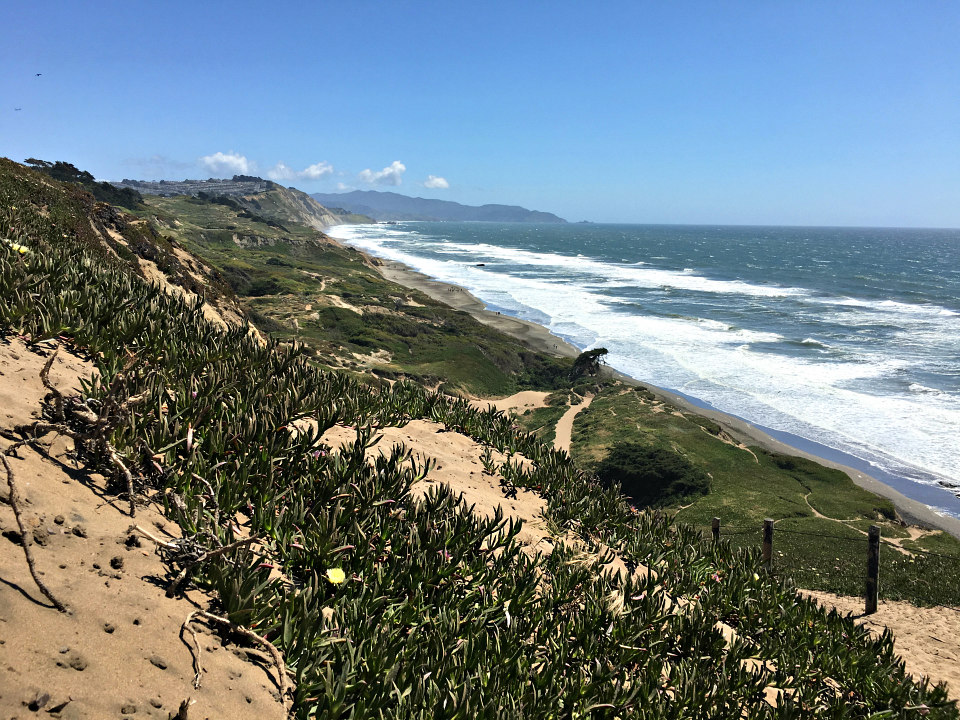 Kenin set out to change that. She fell in love with Adah Bakalinsky's book, Stairway Walks in San Francisco, and began hiking throughout the city and exploring San Francisco's 220 public parks with friends on a regular basis.
"I started going out to see these places and to get to know San Francisco," Kenin said, "but when I was looking for places to hike, I realized there was no central resource to find all of them."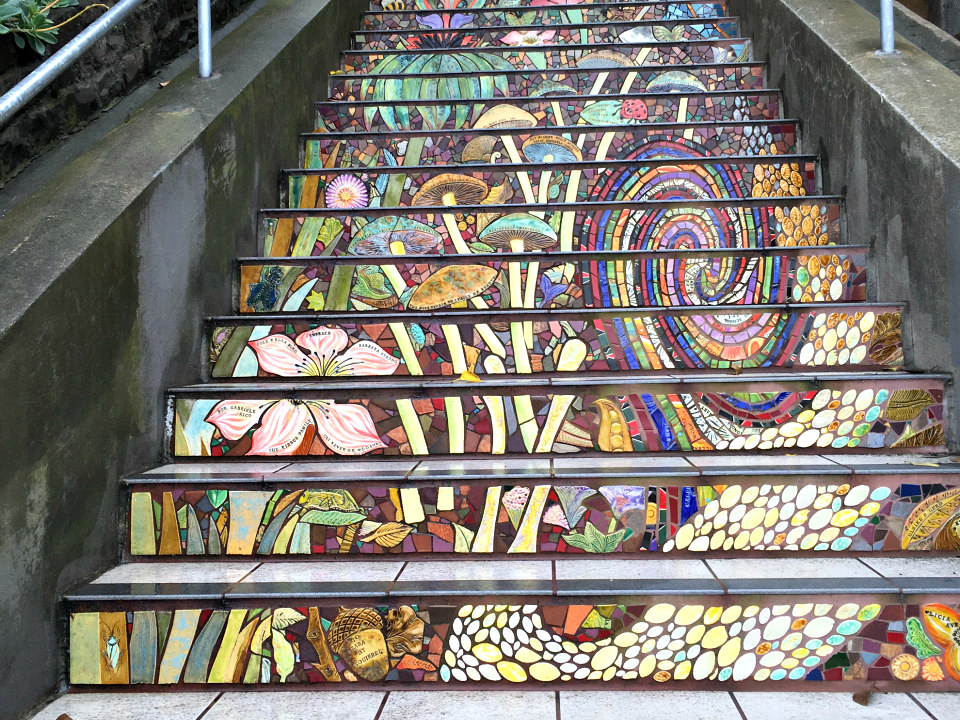 Kenin is Urban Hiker's only full-time employee—she also works part-time at Wordsmithie to help make ends meet—but she has five contracted guides that help her lead regular hikes on Thursdays, Fridays and Saturdays. Urban Hiker SF also offers private tours and hikes for corporate clients, but most of its small group tours are made up of out-of-towners.
"We tell people that if they want to get a killer view with their workout, or, if they like being active on their vacation," Kenin said, "they should do one of our hikes."
Kenin's most popular hike is the Urban Jungles Hike: a three-hour, round trip from the Castro Theatre to Twin Peaks. Urban Hiker SF's tours begin at $49 per person, not including tip.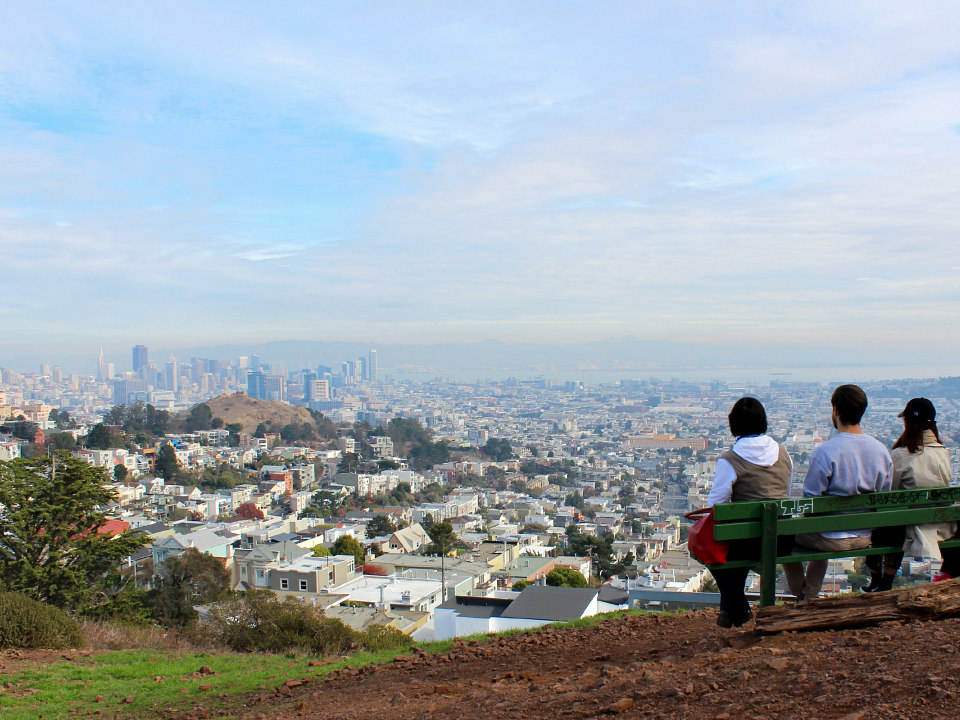 Fitness is an integral part of each Urban Hiker outing. At around five miles, urban hikes are longer than the average city walking tour, which tend to run between one and two miles.
However, similar to other tour companies in the city, there is an emphasis on education; at Urban Hiker, it's about 80 percent hiking, 20 percent learning.
"Each urban hike hits ten different sites," said Kenin. "That's ten opportunities to learn some local history."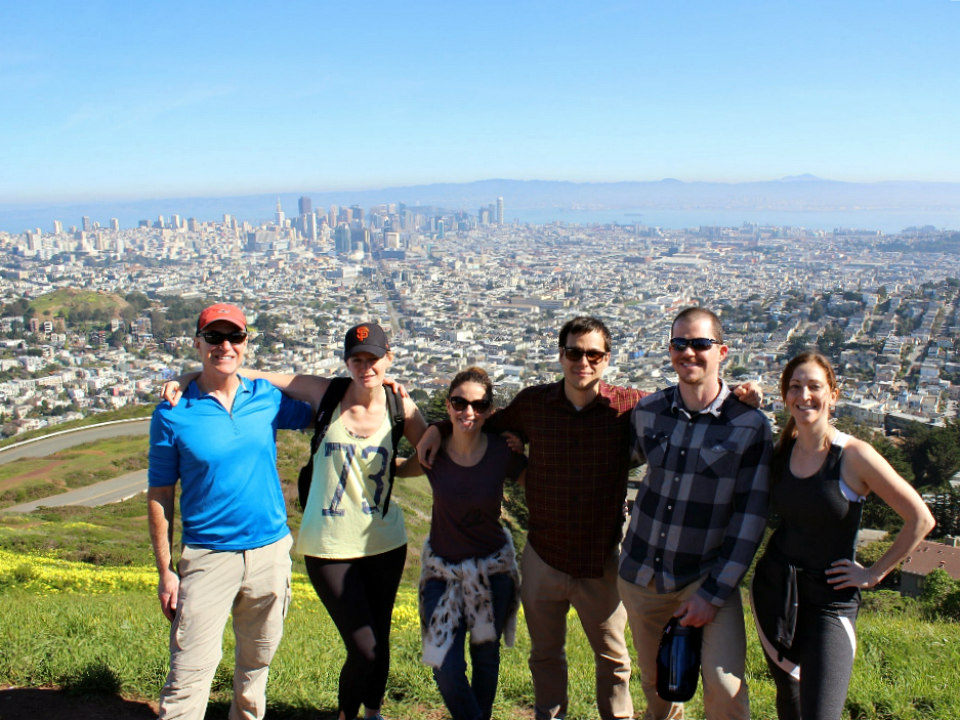 In 2016, Kenin published Urban Trails San Francisco, the first guidebook on hiking in San Francisco.

"I realized there are urban adventures in San Francisco that don't have stairways and weren't included in [Bakalinsky's] book," Kenin said, such as "walks in the Presidio and along Philosopher's Way."
Her book is available online and at locally-minded shops, such as Dog Eared Books and Cliché Noe Gifts + Home.
She hopes the book will help locals realize that there are plenty of opportunities right here in San Francisco to get into nature.
"That's what I love about the city," Kenin said. "You don't have to own a car. I don't need to drive for an hour to go on a hike in Marin. I can be on a hiking trail in five to 30 minutes right here."