After CVS at the Market & Noe Center in the Castro closed its doors earlier this year, we've learned that Barry's Bootcamp is interested in moving into the space.
Spokesperson Evette Davis told Hoodline that the fitness company is "at the most preliminary stages of the process, and have just started to reach out to neighborhood folks to get their feedback."
"We expect to hold a more formal open house before the end of the year if all goes well," she added. "Of course, [we] intend to present our plans to the various neighborhood and merchant organizations."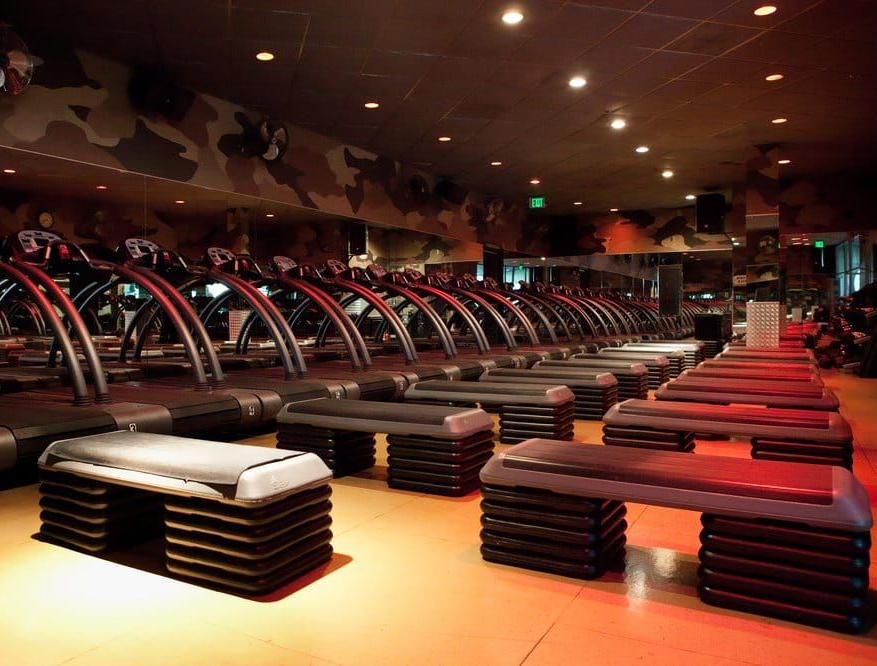 Barry's Bootcamp was founded in West Hollywood in 1998 by Barry Jay. Since then, it has expanded across the country and abroad, including locations in London, Milan and Dubai. Currently, it has 39 gyms, including three in San Francisco (SoMa, the Financial District and the Marina).

With classes throughout the day, the gym offers high-intensity workouts that alternate between stints on a treadmill and strength training. 
Barry's Bootcamp is considering the Castro for its next gym in the city, because "[it] tends to be a neighborhood in San Francisco where fitness is a priority, and this seems like a good fit," said Davis.

She also noted that because Jay himself is gay, "the founders do have a connection and commitment to the LGBT community"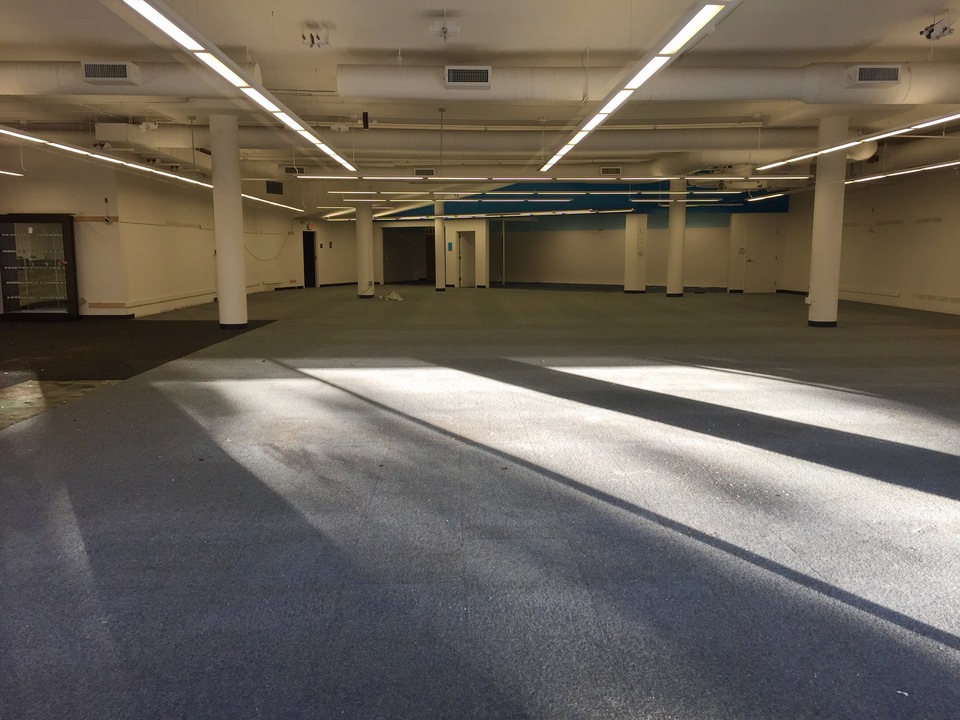 Neighbors will have an opportunity to weigh in at the Duboce Triangle Neighborhood Association (DTNA) meeting on Monday, October 9th at 7pm. 
Because Barry's Bootcamp has more than 11 locations, San Francisco considers the gym formula retail, and the company is required to obtain a conditional use permit.
One of the key points for the new gym is that it does not intend to make any changes to the facade of the Market & Noe Center. "We're gonna insert ourselves into what was already comfortable for the neighborhood and not make any big changes," said Davis.
Castro residents will recall that the facade was changed to accommodate CVS Pharmacy.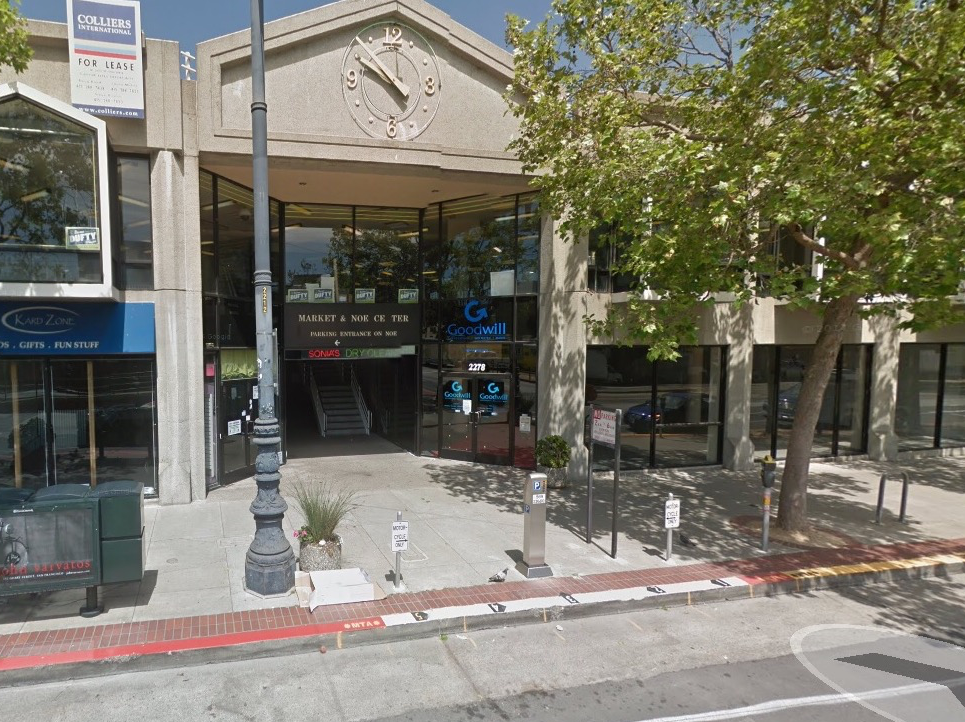 The Castro already has multiple gyms, including 24 Hour Fitness, Alex Fitness and Fitness SF, along with speciality gyms like Core40, Flagship Athletic Performance and Soulcycle. Barry's "will be more complimentary and not meant to be competition," said Davis. 
She also said that Barry's was aware that many Castro merchants have concerns with another gym moving into the neighborhood. This is why they're being cautious, taking the time to host meetings and talk with neighbors, she told us.
Merchant associations were largely supportive of the gym's plans.
"The DTNA Board of Directors had a very positive discussion about [Barry's] at our last board meeting," said Dennis Roybal, the association's president. "I think the response will be favorable and a good use for the space. They have an established clientele, and I think it will be good."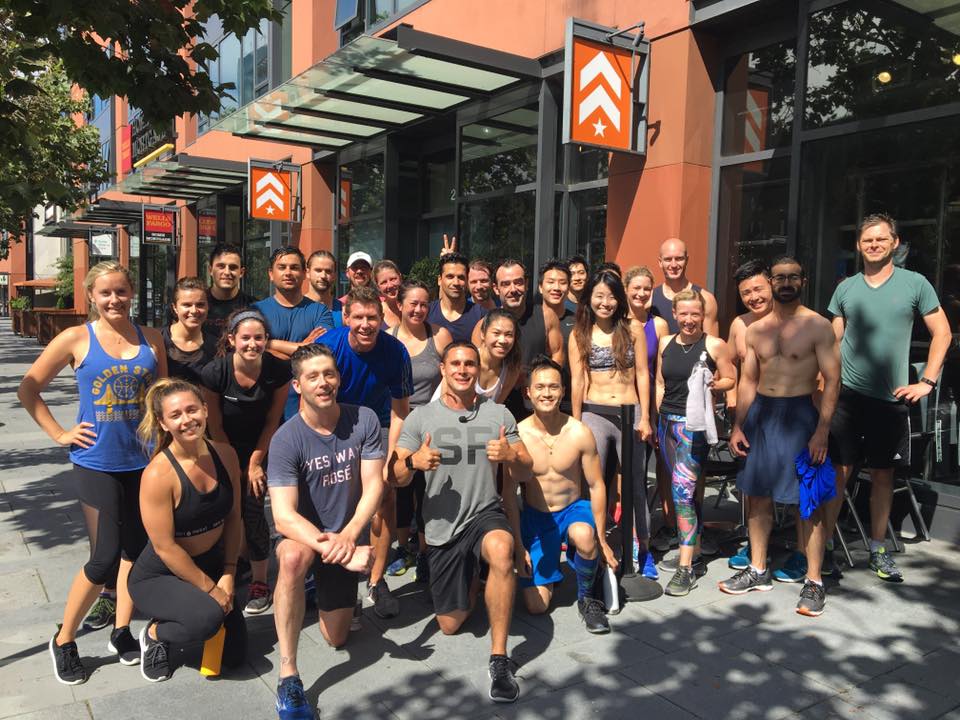 Castro Merchants president Daniel Bergerac also expressed support for the gym. "I think Barry's would be a wonderful addition to the Castro."
Bergerac noted that the gym would attract people to the neighborhood since it has multiple classes throughout the day. "It will be great for the block," he said, "all those people are going are going to want to eat and drink at nearby businesses afterwards."
While Monday's meeting is only informational, Davis said Barry's expects to hold the first of many formal conditional use permit meetings later this year. No opening date has been set.
The DTNA meeting is scheduled for 7pm on Monday, October 9th at CPMC Davies Gazebo Room (45 Castro St).