After three years of hosting local vendors and community gatherings, the Hall will go dark tonight after a farewell party.

Always intended to be a temporary installation, the venue was a first-of-its-kind proposal.

Developers Tidewater Capital and War Horse sought and received permission to activate the dilapidated building while they sought city approval for their planned development on the site.

Located on Market between Jones and Taylor streets, the two-story building will be demolished to make way for a 13-story, 193-unit residential development that will include 6,000 square feet of ground-floor retail space.
Plans for the mixed-use development received unanimous approval from the Planning Commission in January.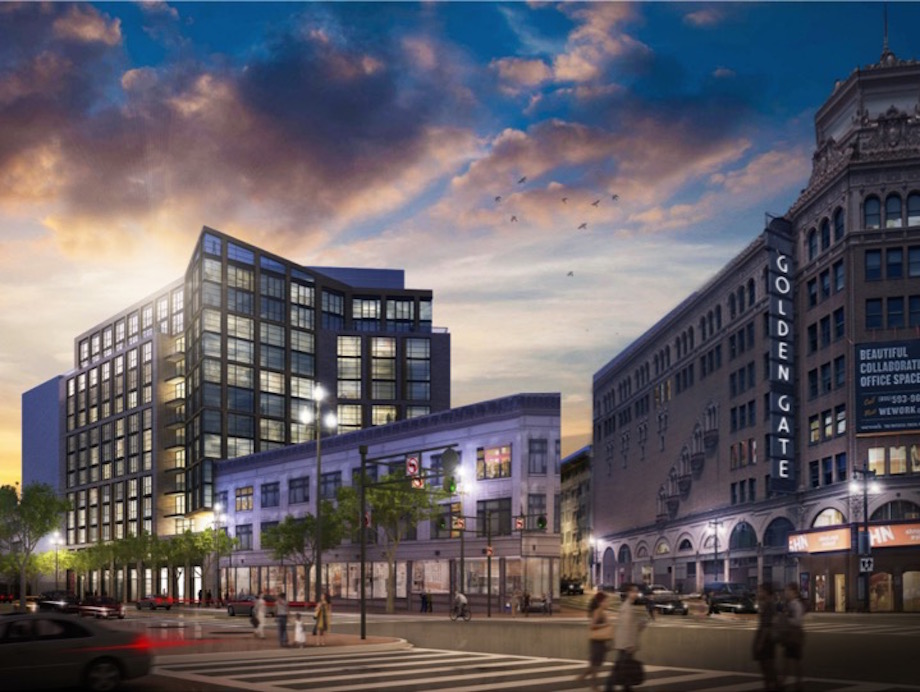 At nearly 10,000 square feet, the Hall quickly became an incubator for local vendors and food pop-ups, including El Pípila, a catering business featuring Guanajuato cuisine, and Fine & Rare, a casual seafood pop-up that then opened a nearby brick-and-mortar shop at 555 Golden Gate Ave.
The space also served as a venue for events and nonprofit fundraisers. While the Hall was meant to operate for about two years as the proposed mixed-use project went through the city planning process, its closure today comes nearly three years after it opened in 2014.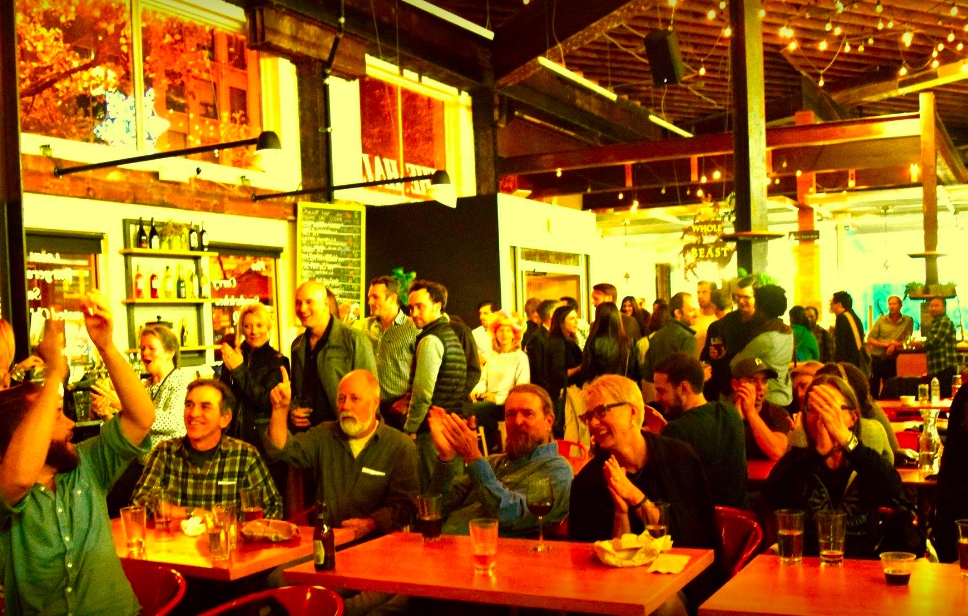 "The Hall is shutting down now as we start prepping for construction," said Craig Young, founder and managing principal of Tidewater Capital. That preparation includes site inspections and permitting, but no actual demolition or construction will occur until early 2018, he told us.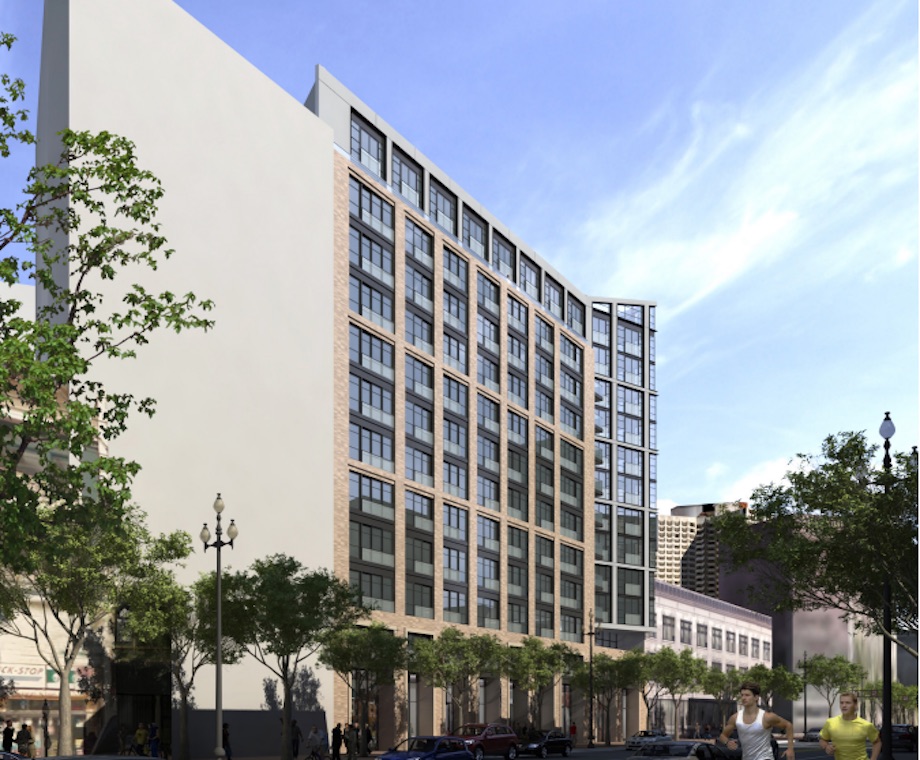 As we previously reported, the developers are hopeful that once built, a portion of new building's retail space will serve a similar function as the Hall.
The Hall's closure was announced back in April. At the time, Tidewater told us it was taking steps to help vendors find new locations and was offering employees services to ease their job search, including resume reviews and interview preparation guidance.  
The Hall will open its doors one last time tonight at 7pm tonight, offer food, drink and live music until midnight.