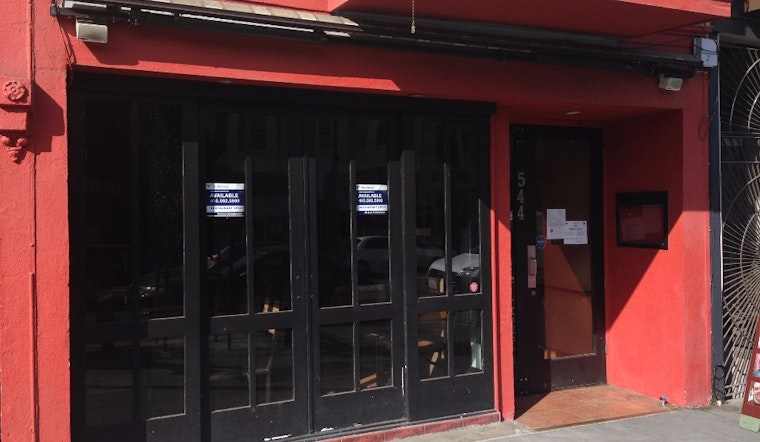 Published on October 06, 2017
If the loss of Zapata Mexican Grill left a hole in your culinary corazón, you'll be happy to learn that a Jalisco-themed eatery is opening soon—Papi Rico is setting up shop at 544 Castro St., formerly Dante's Table.

Rick Hamer—owner of Finn Town Tavern at 2251 Market Street—and business partner William Vastardis, a Castro resident, are behind the new spot.
Hamer told Hoodline via phone that inspiration for the new restaurant comes from Puerto Vallarta, a Mexican beach resort. 
"You'll feel like you were transported to Puerto Vallarta, which is one of the biggest destinations in the neighborhood," Hamer explained. "Some people go two or three times a year."
Hamer said he and Vastardis were trying to be authentic in portraying a city they love. "We're trying to pay homage to gay Puerto Vallarta, and it's been a while since we've had a gay bar open in the Castro."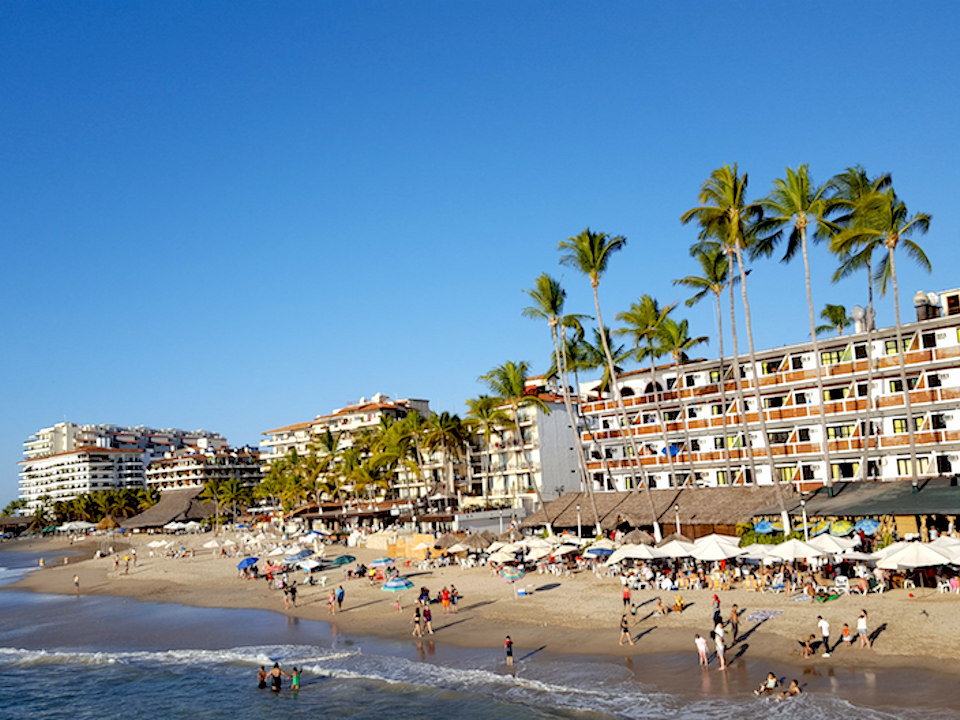 Papi Rico will be decorated with plants, murals of the beach and jungle, and more than 100 piñatas. Once the restaurant is open for business, customers will be able to donate their favorite swim trunks so they can hang them on a rope throughout the space.
The menu will feature Mexican street food with a twist; five fillings—fish, beef, pork, pastor, and vegetarian—can be added to a taco, tostada or quesadilla. There will also be ceviche, Mexican corn, and appetizers like chips, guacamole and drunk beans.
Dessert options will include churros, fried cream and several flavors of boozy popsicles. With a full liquor license already under its belt, Papi Rico will have frozen and regular margaritas, sangria, buckets of beer and additional drinks with a tequila or mezcal base.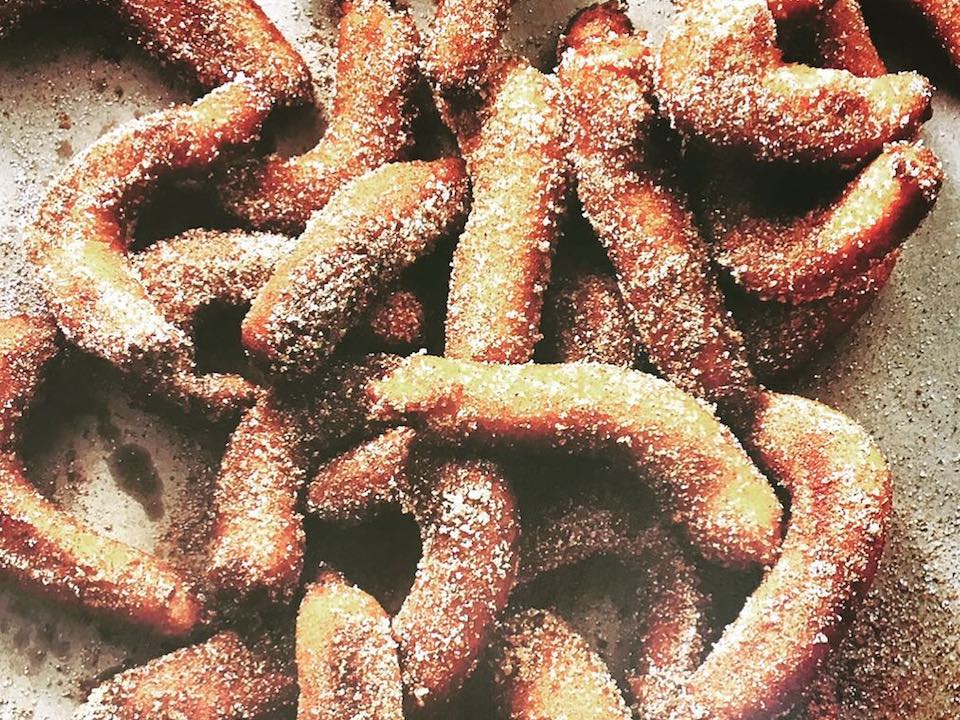 Hamer said taking on a second business is a little daunting, but he chose to open in the Castro because he hopes to revitalize the neighborhood.
"I think the Castro has gotten very comfortable and it's not in the forefront as it used to be," he said. "When you travel from New York, Boston and wherever, we hear that we [the Castro] used to be the Mecca of fun and exciting but now, other towns have better gay districts than we do."
"I want to bring something back to get back to where we used to be."
Papi Rico is located at 544 Castro St. (at 18th) and will be open Monday to Friday, 5pm-2am and 11am-2am on weekends.