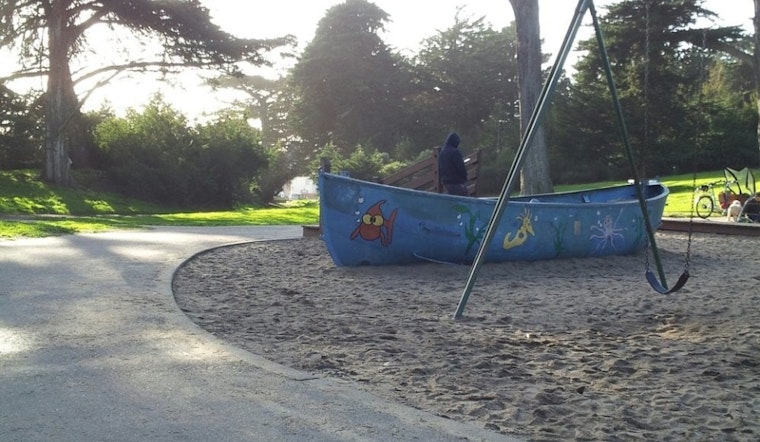 Published on October 25, 2017
The Recreation and Park Department announced yesterday that it will spend $2 million dollars to add new free-standing bathrooms to the Boat Playground inside Golden Gate Park.
According to a press release, securing the funds was a community-driven project by the 45th Avenue Neighborhood Association, a group based in the Outer Sunset, and District 4 Supervisor Katy Tang, who helped obtain the money from the city's General Fund.
"Children and families should be able to spend time at our city's playgrounds without worrying about having to leave to find a restroom," said Tang in a statement. "I thank our neighbors for identifying this need and working with the city to get this project off the ground."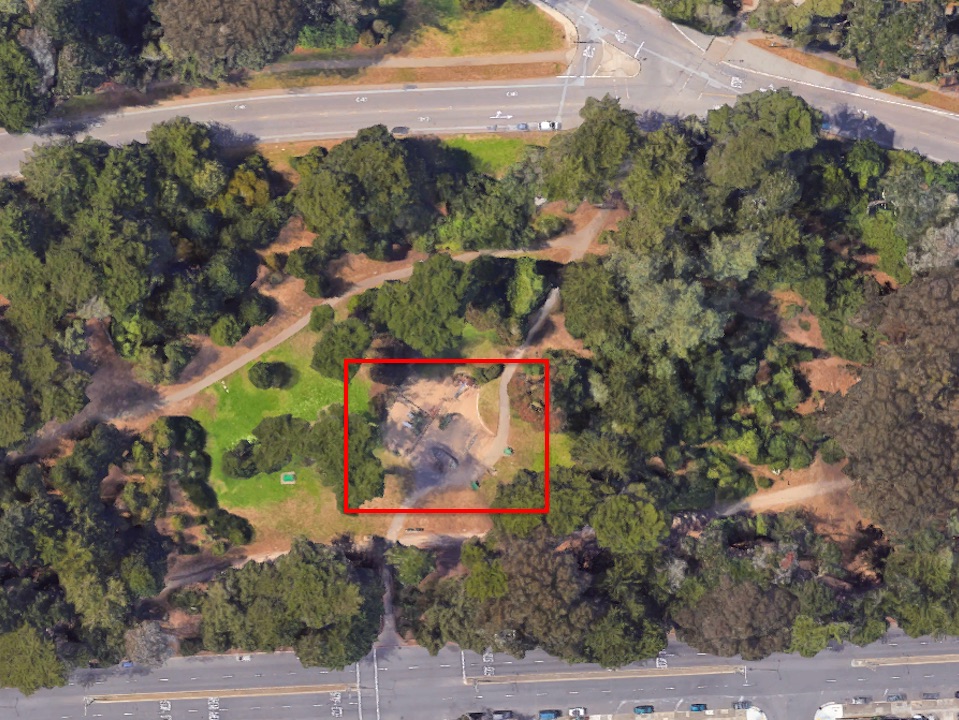 Currently, the closest restroom to the playground is a 15-minute walk away.
"When we surveyed residents of the Sunset four years ago to see if they would support an effort to build a restroom in the 'Boat Park', the response was overwhelmingly positive, especially from parents, grandparents, and elderly residents," said Ginger Tulley, leader of the 45th Avenue Neighborhood SAFE Association. 
The new additions will be "free-standing, all-gender restrooms" that are consistent with previous bathroom projects that were approved and completed by Rec & Park, according to an agency statement.
Additionally, the funds will cover "new water, electrical and sanitary utilities services to Lincoln Way, as well as [ways] to improve the pedestrian path that would meet ADA access requirements." 
The construction work, which will adjust the playground's irrigation and add new landscaping, is slated to begin next month.