On Saturday, OurTownSF, a resource guide for local LGBTQ nonprofits, returns for a second year of live entertainment, food, community and games in the Castro. From 12:30-4:30pm, the event will hold court at the Eureka Valley Rec Center at 100 Collingwood St. (near 18th St.).
Paul Margolis, a longtime Castro resident, launched OurTownSF in 2013.
"People need to be aware of what's out there so they can come and join the organization, volunteer or make a donation," Margolis said. "There are just so many different ways that people can get involved." 

Before launching the site, Margolis was in charge of putting up flyers and informational pamphlets for various nonprofits in window displays at Walgreens on Market Street. 
"I could see a window was a lame attempt to attract attention to nonprofit events, and we really needed to go online," he said.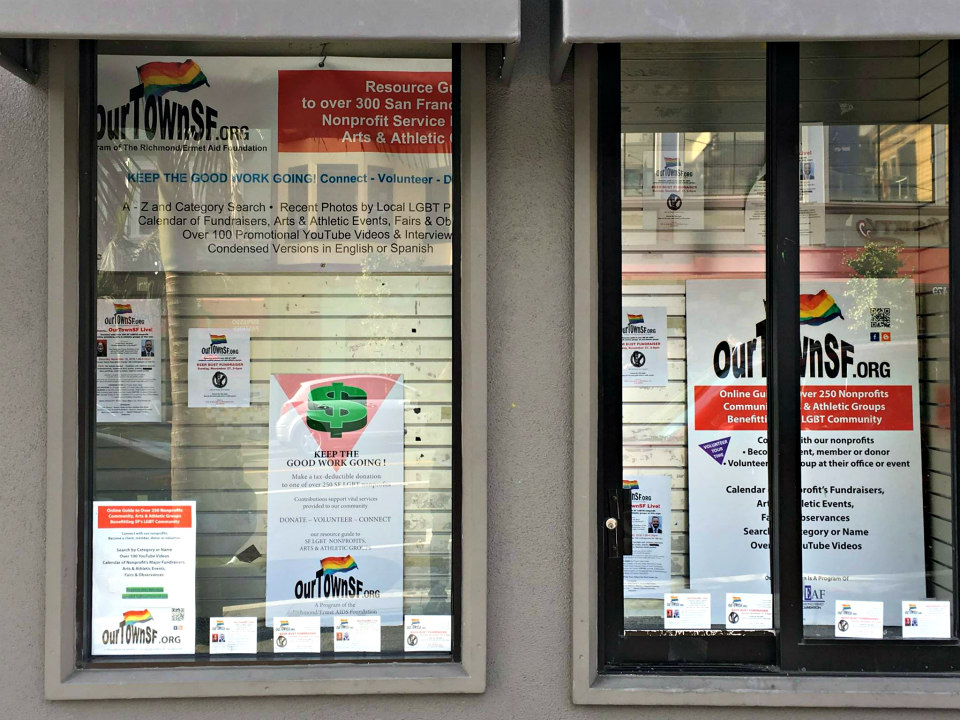 "It took me a couple of years to get it together because I needed to create a database and support," he continued. "We started October 1, 2013; from then on, the number of people on the website has grown."
Last year, there were 57 organizations that participated in the event, including Momma's Boyz, CHEER San Francisco, and Sisters Roma and Hera Sees Candy of the Sisters of Perpetual Indulgence.
This year, Margolis said he had to cap the number at 125 nonprofits because he was running out of space and tables. 
New additions to this year's event include organizations like the Eureka Valley Neighborhood Association and the Castro Ambassador. District 8 Supervisor Jeff Sheehy, who represents the Castro and Eureka Valley, will also be in attendance.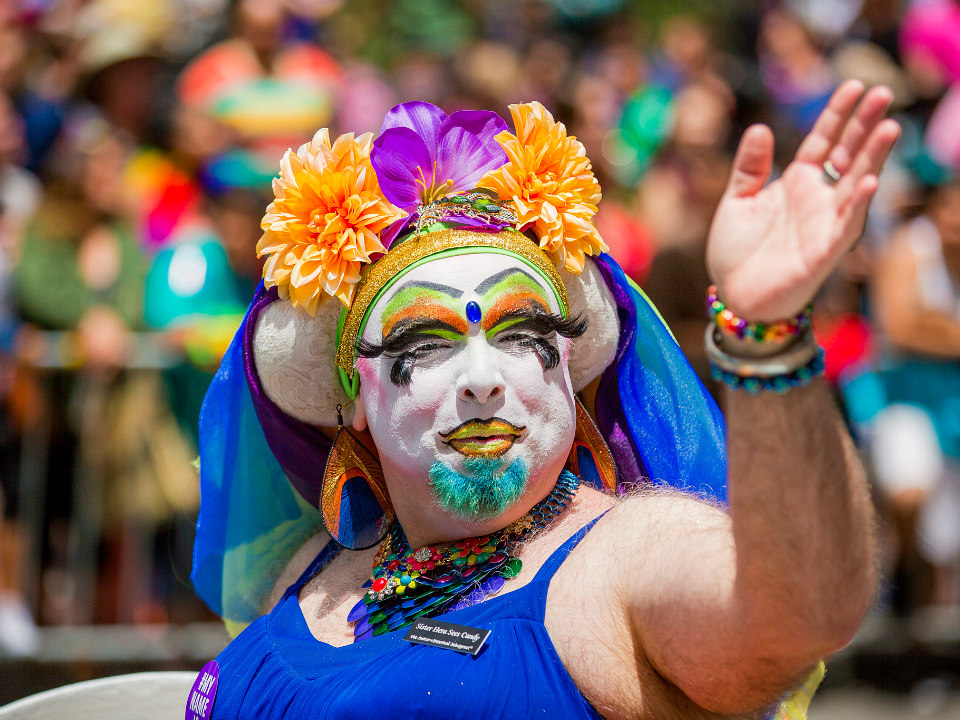 Margolis told Hoodline that he planned this year's event with the help of Jack Beck of TurnOut, an Oakland-based organization that connects volunteers with various LGBTQ+ groups. The two worked on programming, recruitment and the expo's entertainment.
Eureka Valley Rec Center donated space so OurTownSF can take over the facility for the event. The center also donated 125 tables, 200 chairs and half a dozen volunteers.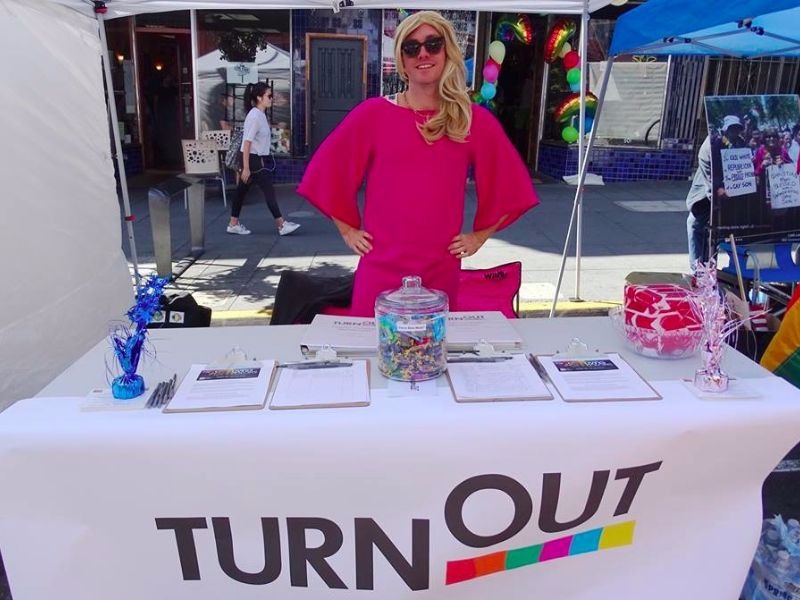 "We moved the noisy entertainment out of the gym and into the auditorium and [we'll also have] HIV testing and a pet adoption area outside," said Margolis. "In the youth space, we're going to have queer comics, a queer gaming section and a drag make-up tutorial."
CHEER SF will perform for 30 minutes, with crowd members invited to join in. The varsity game league will also have a kickball practice with participants from the crowd.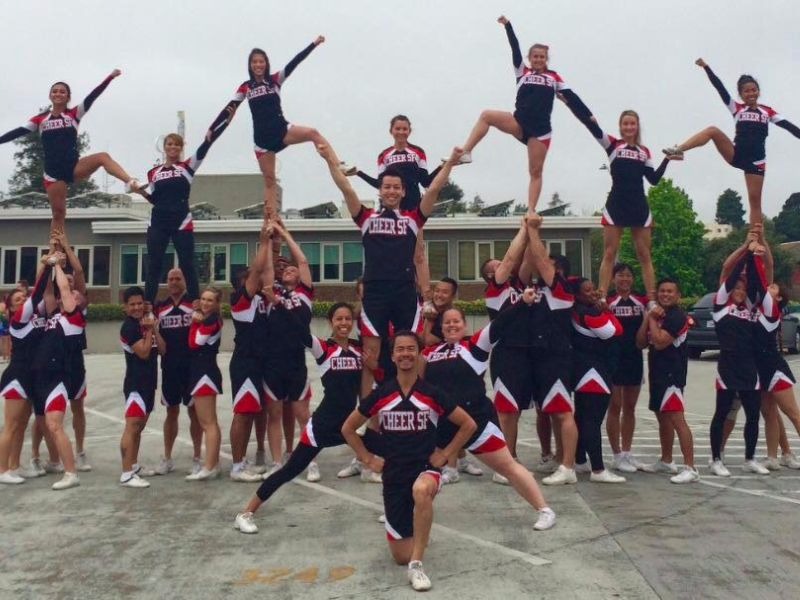 Food and drinks will be provided by local Castro businesses like Kasa Indian Eatery, Hot Cookie, The Castro Fountain and more. 
This year's event was also moved up a month so people could get an earlier start on their holiday volunteer hours. Margolis said that it also helps people prepare their year-end donations before the holiday rush.
Groups like the Castro Ambassador received half a dozen new volunteers after last year's event, and Margolis hopes the trend follows this year. He also expects the number of people attending the event to increase as well.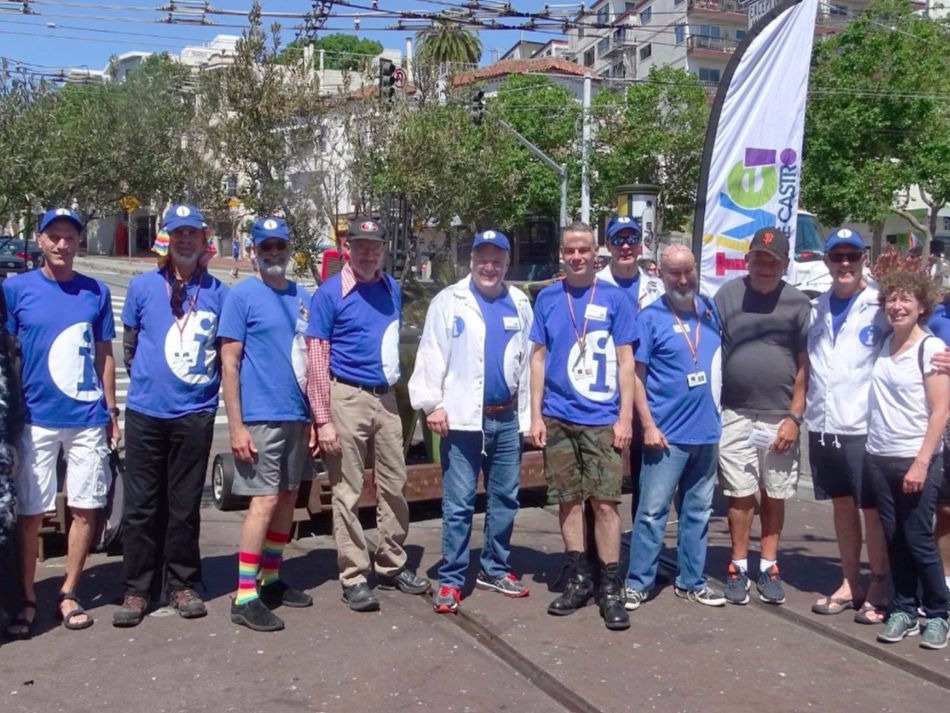 Students from the East Bay will also attend, with TurnOut bringing in high school and college students from Oakland. A contingent from UC Berkeley is also expected. 
With this year's edition of OurTown approaching quickly, Margolis reflected on last year's expo.
"It made me feel warm and fuzzy because all of these nonprofits were getting so much attention," said Margolis. "I felt really good that we could bring attention to these nonprofits. So many people attended, and I could see them picking up brochures and signing up."