In its fourth incarnation under owner Alexander Asefaw, 3932 Telegraph Ave. (at 40th St.) will hold its soft opening as Pita Pocket on Sunday.
The casual Mediterranean-style restaurant hopes to attract foot traffic from MacArthur BART with quick, affordable offerings from a spare menu, which will be divided into two sections: pitas and salads.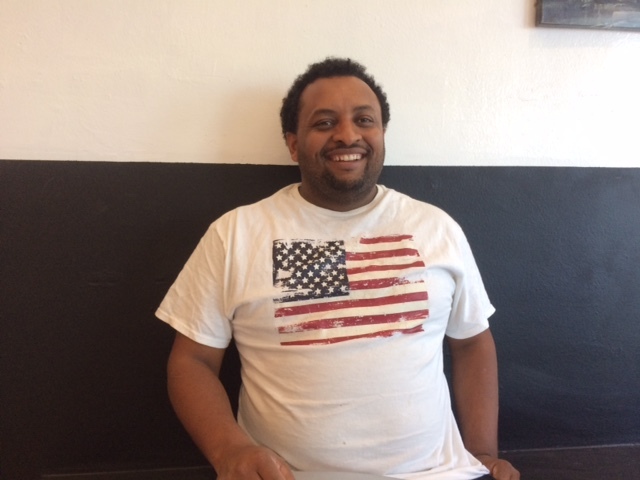 Pitas will be stuffed with beef, halal chicken, shrimp, falafel, or vegetables—all prepared fresh daily—and salads will include the same. For both pitas and salads, customers will have the option to add avocado, hardboiled egg, or potato, but look out for further additions as Pita Pocket grows into the space. 
"I don't want to copy In-N-Out," said Asefaw, "but I want to be simple, you know. Not too many options."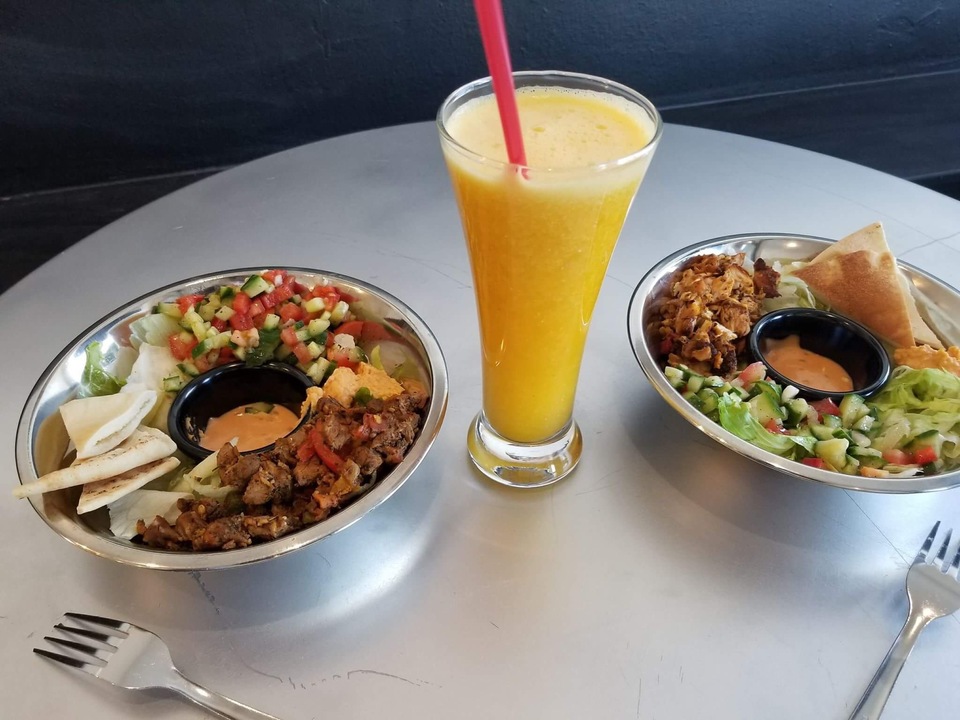 Customers who remember Keren Café and One International Café, said Asefaw, will be pleased to taste his special dipping sauce, which generated many positive Yelp reviews between 2012 and 2015, when the business at 3932 Telegraph was licensed under those names. 
The drink menu will also keep things simple: In addition to coffee and house-made tea, Asefaw and his one employee will serve vanilla milkshakes and fresh-squeezed orange juice.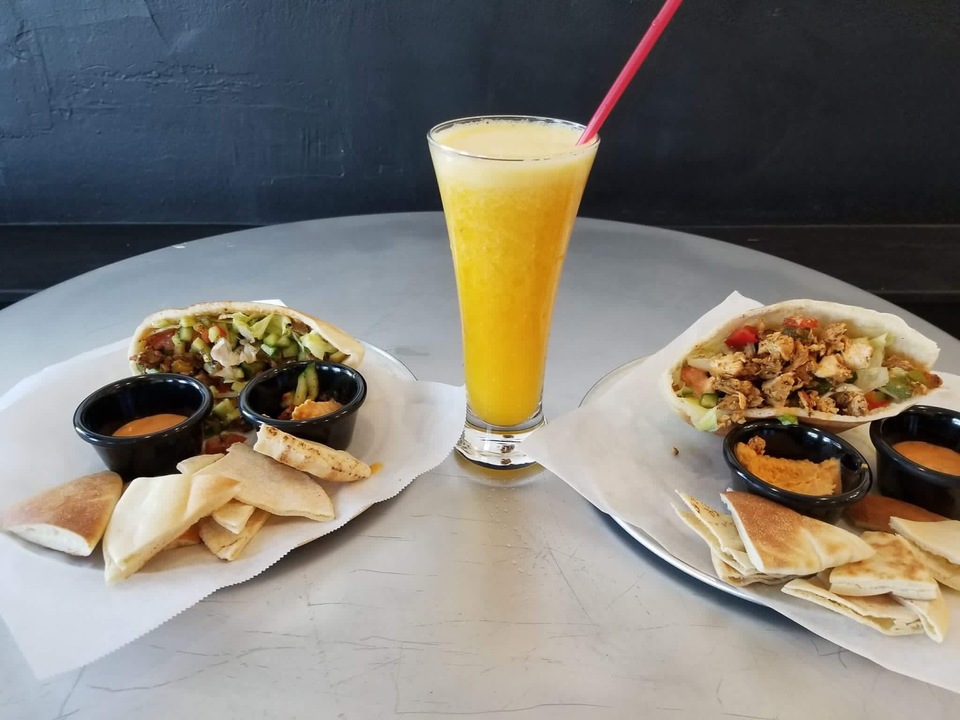 The space has sat unoccupied since last February, when the Taiwanese boba shop Chick & Tea, operating on a lease from Asefaw, shut down.
At one point, it looked as if Buna Babilla's Cracked, the breakfast sandwich pop-up in Blackwater Station (the soon-to-be site of Hawker Fare spinoff Hawking Bird), might be moving in, but Babilla just announced that he's relocating to Spats, in Berkeley.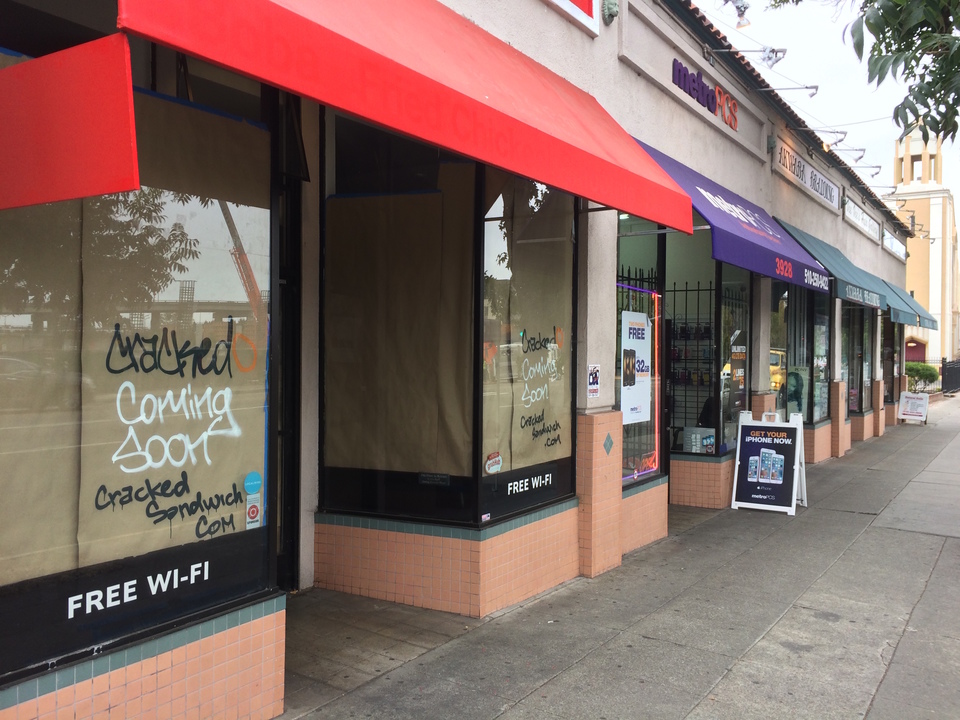 "And now I'm back," said Asefaw. "I feel like it can grow, because it's a simple name, it's a simple concept—the food just has to be really good."

Asefaw, who also runs an auto shop on High Street, plans to commit full-time to running Pita Pocket; by March 2018, he'll have finalized his sale of Smog Car Care & Lube (formerly Alex Auto Repair) to his two employees. 

"I cannot do both again," he said, referring to his years as owner and operator of both the auto shop and his restaurants. "I drive Uber part time right now, and I'm trying to work with this schedule. I'd like to build a brand and build a process and all that stuff, so we'll see how far we go."
Immediately following its soft opening Sunday, Pita Pocket will be open every day, from 9am to 2pm on weekends and 10:30am to 2pm on weekdays, but Asefaw expects to soon implement a night shift from 4:30 to 9pm.