According to a sign that recently appeared in the window of a now-defunct Fillmore sandwich shop, one of the city's last neighborhoods without a marinated fish shop is about to get poke'd.
I'a Poke, which currently has outposts in SoMa and the Castro, is slated to open early next year at 1515 Fillmore St. (at O'Farrell).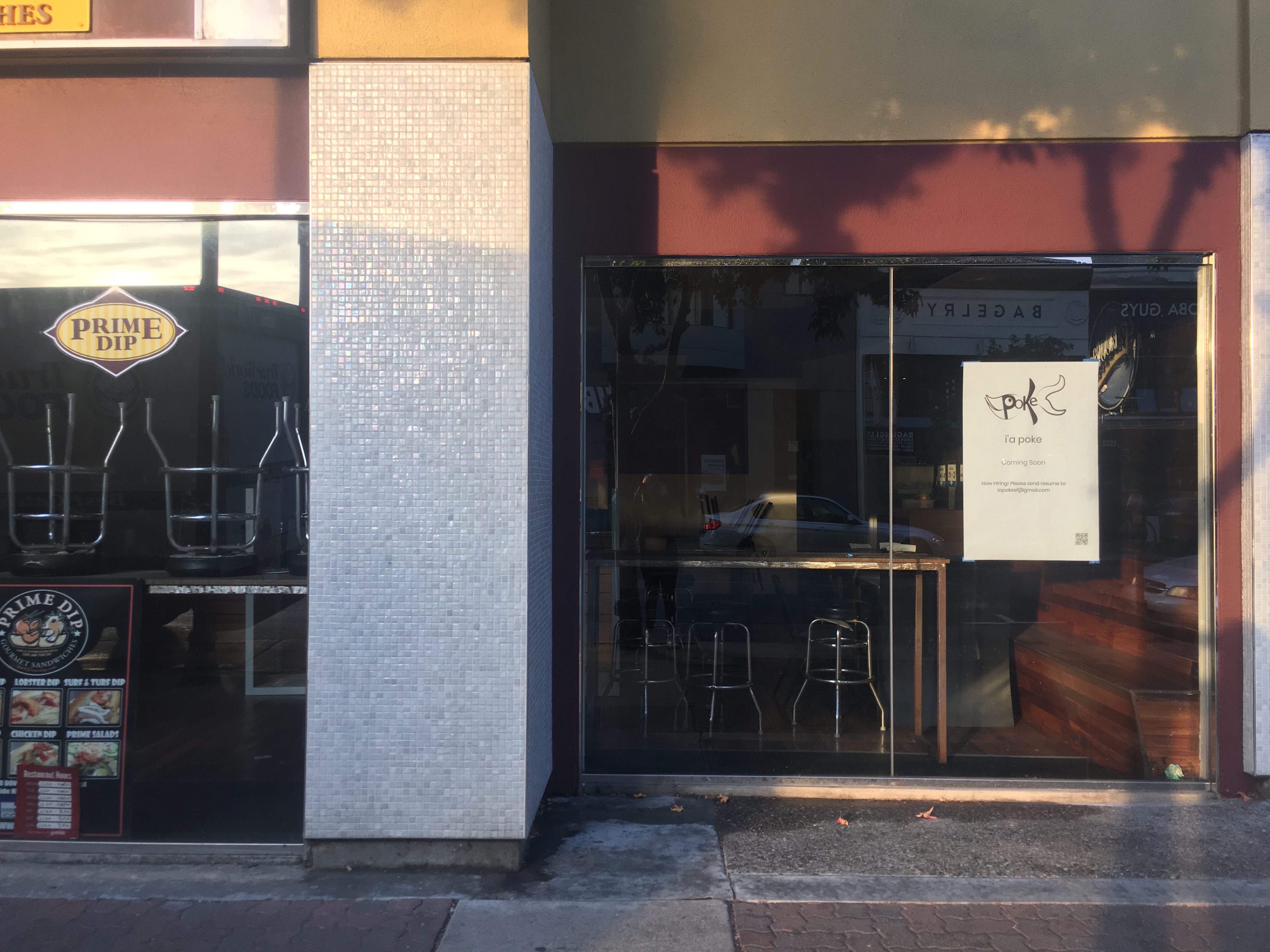 I'a launched its first location in the Castro last April; the SoMa spot is now having a soft opening.  
Via email, owners Shirley Lam, Raymond Chu and John Su cite said the Fillmore location meshed with their ambitious expansion plans: "We want to make I'a Poke big, so it was a perfect opportunity for us to grow. " 
The newest location will offer expansive seating in comparison to the chain's other locations, which primarily cater to takeout.
On its menu, I'a presents a selection of composed poke bowls, as well as sushi burritos. Build-your-own options are available for both, with an extensive list of proteins (including octopus), in addition to the usual toppings. 
The snack side includes spam musubi (a type of Hawaiian rice ball) and chips served with spicy tuna tartar and sun-dried tomato guacamole.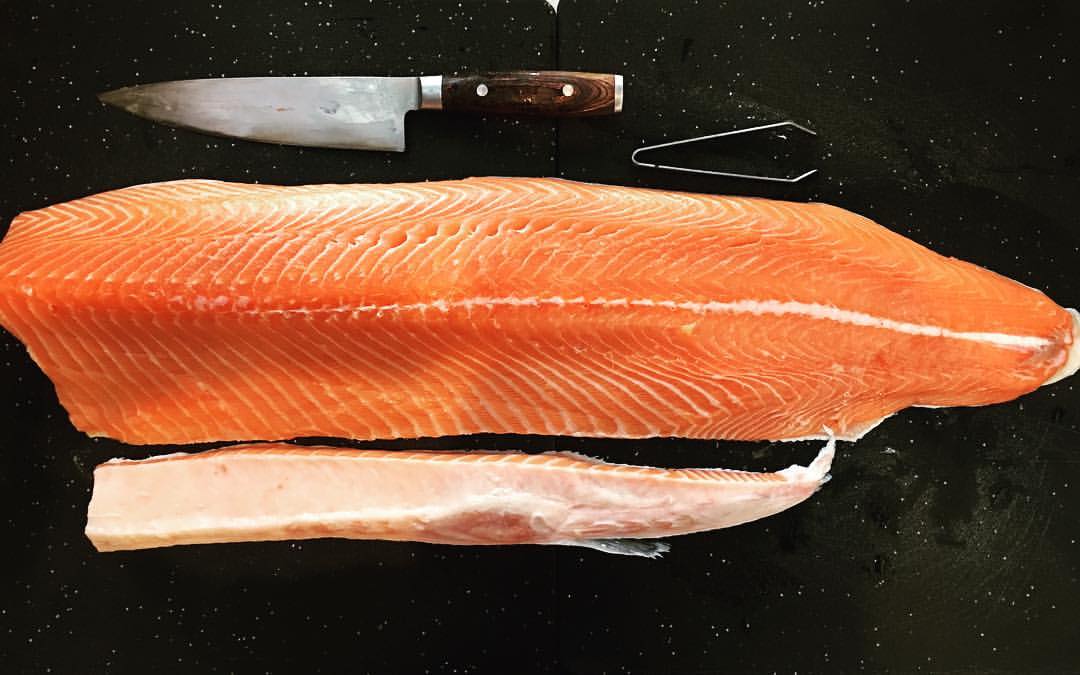 With the advent of poke has come increased consumer concern with regard to sourcing. I'a said it uses fresh salmon from Norway,and Scotland, as well as occasional fresh tuna.
In general, most tuna served is used is a frozen sushi grade that's sustainable and handline caught. 
The 684 King St. location is open from 11:30–8:00 weekdays, and the Castro spot (314 Church St.) is open from Monday to Thursday from 11:30–8, 11:30–9 on Friday and Saturday, and from 11:30–7 on Sunday.