In the aftermath of gunfire that erupted during a party on the 200 block of Banks Street early Sunday morning, Captain Joseph McFadden of Ingleside Station said the incident was gang-related and that witnesses at the scene have declined to cooperate with police.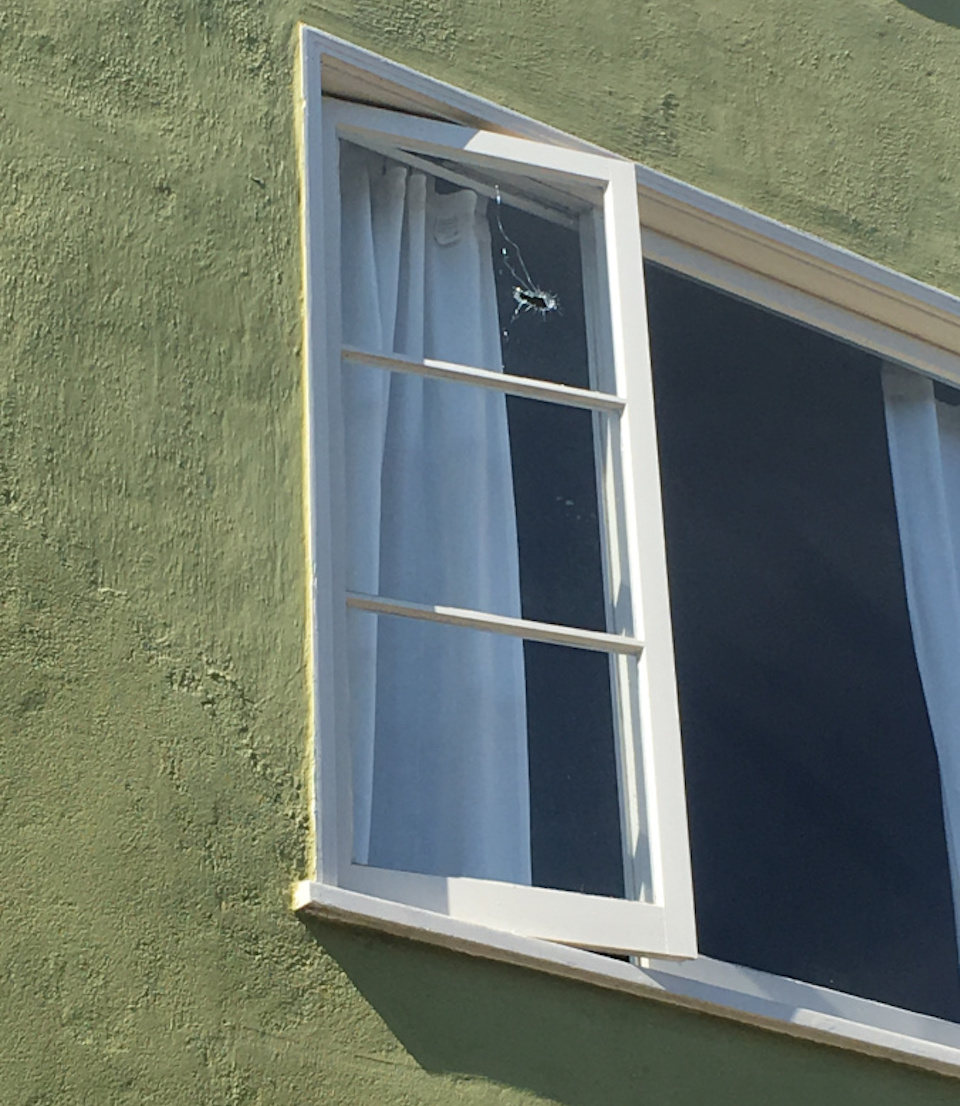 Tipster Sarah, Bernal's volunteer liaison to the SFPD, shared these notes from her conversation with Capt. McFadden about the Banks St. shooting:
The police believe a group of people affiliated with a gang rented a short-term rental (McFadden wasn't sure which brand – VRBO, Airbnb, etc) for a party on Saturday night.

They advertised the party via flyers. Rival gang members noticed the flyers and showed up at the party. Police believe multiple people had guns, and a shootout ensued.

One person was shot in the butt. Amazingly, no one else was hurt, but houses and cars were hit with many bullets. Witnesses are not cooperating.
Sarah added that Capt. Jack Heart, the district's new commanding officer, has been in touch with D9 Supervisor Hillary Ronen, who's working with other government departments (including the one which oversees short-term rentals) to help with the investigation.
Anyone who has information about this incident is encouraged to contact SFPD via the department's anonymous tip line at 415-575-4444, or text TIP411 with "SFPD" at the start of the message.