Nearly a year after Divisadero's La Urbana (661 Divisadero St. at Grove) suddenly closed its doors, reportedly owing more than $75,000 in back rent, restaurant group Back Of The House is scheduled to open next month, a representative said.
Jacob Cross, Back Of The House's vice president of marketing and public relations, confirmed in an email to Hoodline this week that "things are coming along and we should be releasing plans and details by the end of the month."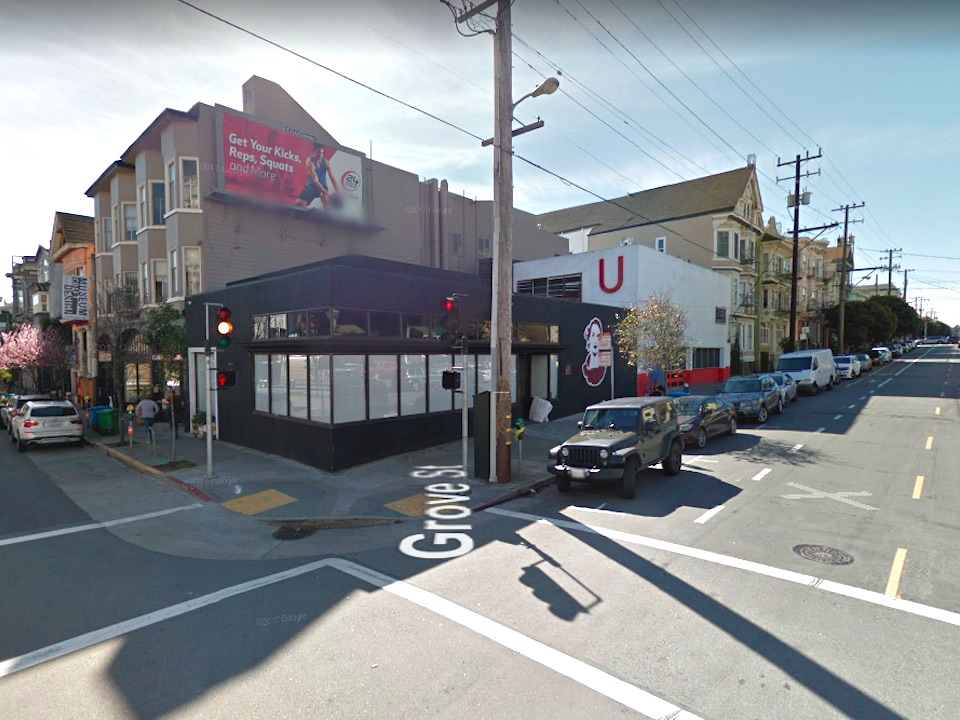 News of the group's interest in the space broke as early as January, but details have remained elusive. As late as August, the Chronicle reported that owner Paganini hadn't yet decided on a concept for the space.
Back Of The House, based in San Francisco, operates Starbelly, Delarosa, Beretta, Super Duper Burger, and several other neighborhood eateries.
Described as the team's "22nd restaurant and 12th concept," according to Cross earlier this year, the space is currently on track for a November opening. 
Cross said details about the space's ambitions and intentions still weren't ready to be announced, but that word will be made public in a couple of weeks.
In the meantime, behind papered windows, contractors continue to remodel the interior.