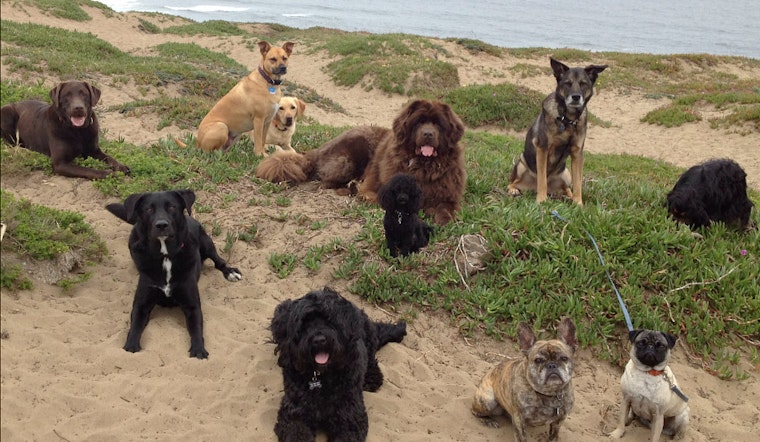 Published on October 19, 2017
Dogs, dog owners and professional dog walkers have something to wag their tails about today.
The National Park Service (NPS) announced today a permanent end to its efforts to restrict off-leash dog walking within the Golden Gate National Recreation Area (GGNRA), which includes Baker Beach, Crissy Field, Fort Funston, Lands End and Ocean Beach.

It's taken roughly 15 years of planning to get to this point, with environmental activists and dog owners at odds over the proposed dog management rules in the GGNRA.
Canine advocates fought to preserve off-leash space for their pooches, while conservationists wanted to reduce those areas to protect endangered wildlife habitats and enhance public safety.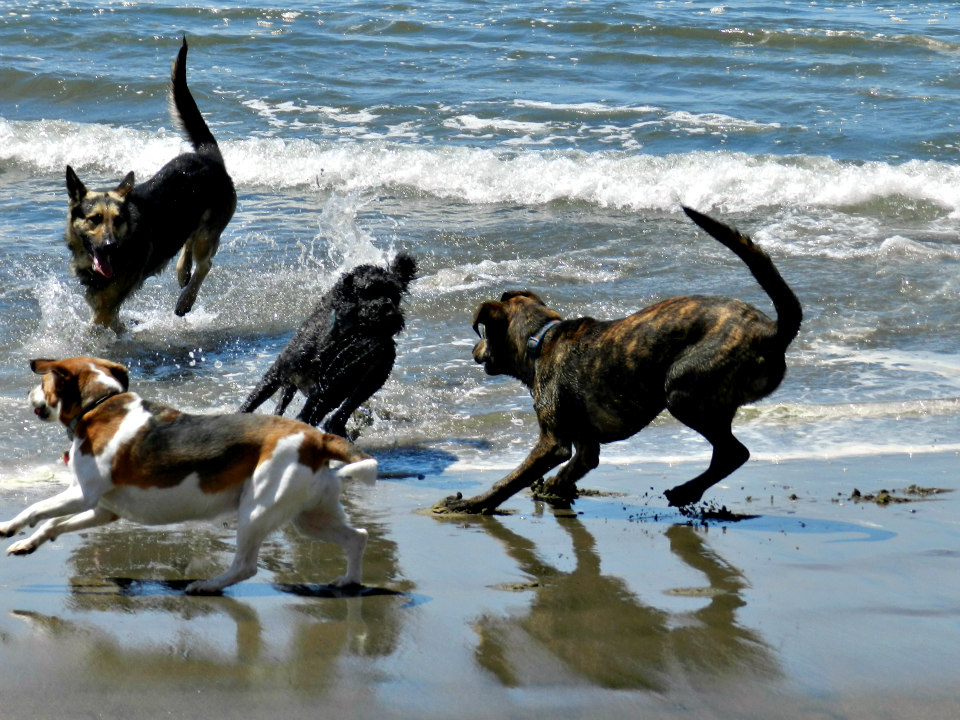 Had the rules been approved, the number of dog-accessible beach miles would have dropped from 7.2 to 2.8, and the number of trail miles would have dropped from 74 to 47. (In total, the GGNRA oversees 8.8 miles of beaches and 137 miles of trails that span Marin, San Francisco and San Mateo counties.)
The regulations were set to be finalized this year, but the NPS was ensnared in scandal that left the rulemakers in a doghouse of their own making.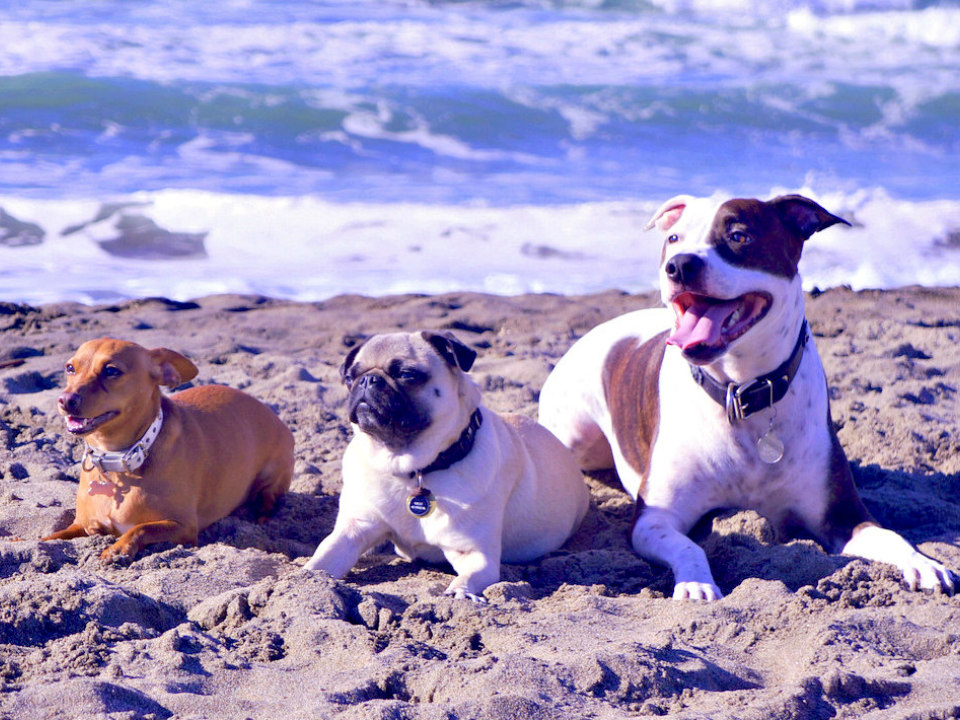 After the GGNRA proposed its final management plans in January, WoofieLinks.com published documents allegedly revealing an agency bias against dog owners during the rule-making process.
The information was reportedly obtained through a Freedom of Information Act (FOIA) request, leading dog owners to file a lawsuit after irregularities in the decision-making process were uncovered.

As Bay City News reports, documents obtained case showed a biased decision-making process and extensive use of private emails by five NPS officials to collude with groups lobbying for the rules, according to Andrea Buffa, a member of dog advocacy group Save our Recreation.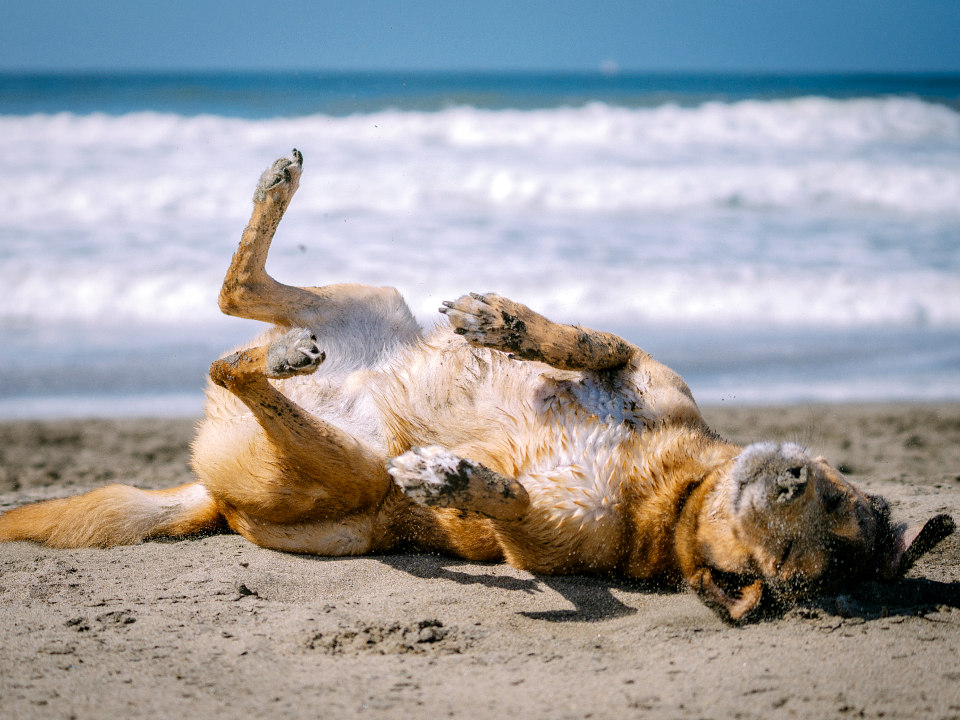 The NPS launched an independent review and concluded that the use of personal email by its employees to conduct official business was inappropriate; however, according to the Park Service, the emails allegedly didn't influence the outcome of the planning and rulemaking process.
That said, they decided not to move forward with the proposed management plan under the circumstances.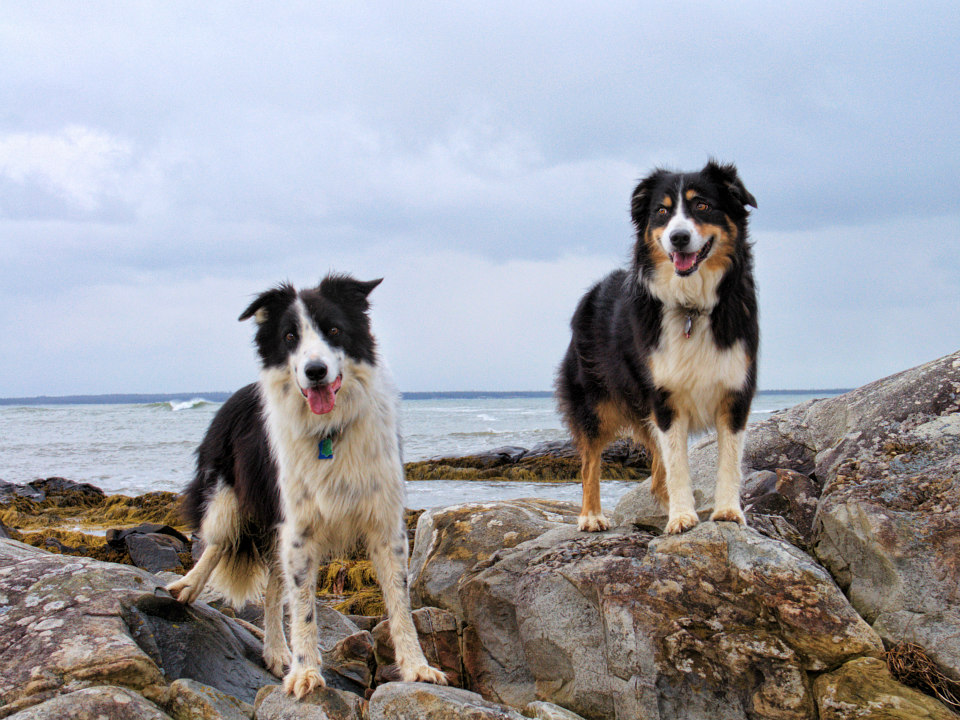 "We can do better and in the interest of upholding the highest standard of transparency and trust with our Bay Area neighbors, we have determined that it is no longer appropriate to continue with the current dog management rulemaking process at Golden Gate National Recreation Area," said NPS acting director Michael Reynolds in a statement.
The NPS first attempted to enforce new restrictions on on- and off-leash dogs in 2002, but a 2005 court decision forced officials to initiate a lengthy rulemaking process and environmental review of the proposed management plan — something vehemently opposed by a number of San Francisco elected officials.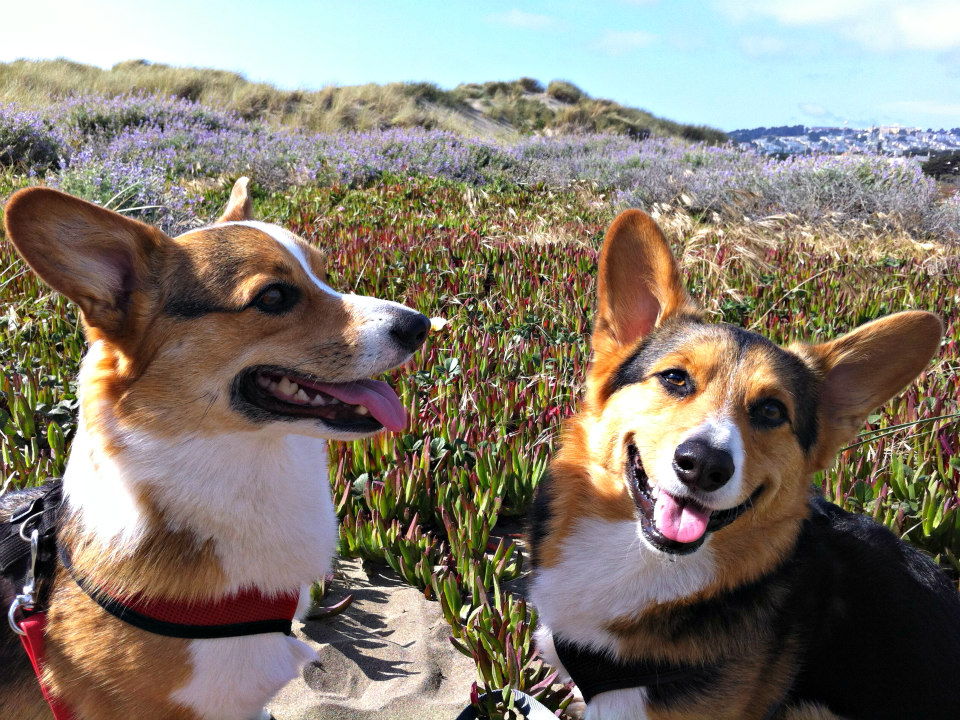 Last month, Rep. Jackie Speier (D-San Francisco, San Mateo) passed an amendment through the House that would restrict the NPS's ability to restrict off-leash dog walking in GGNRA.

The amendment, which received bipartisan support, was attached to HR-3354, a 2018 budget appropriations bill for the Department of the Interior and related agencies.
Along with today's announcement, NPS officials said they will continue to enforce existing pet regulations dating back to 1979, with minor modifications for areas of Crissy Field and Ocean Beach.