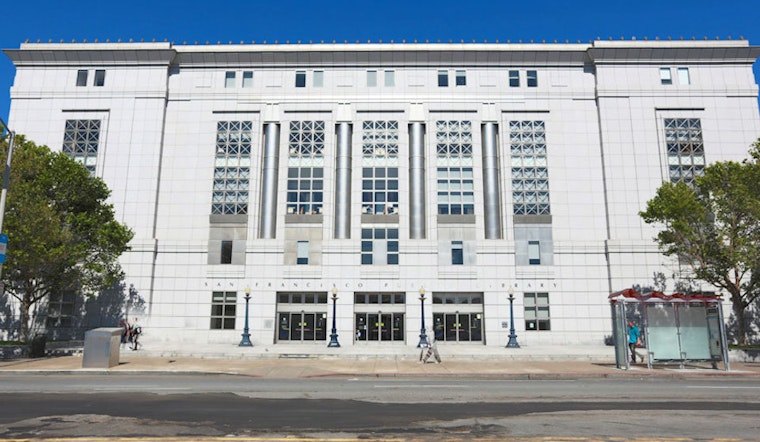 Published on October 16, 2017
Starting today, San Francisco Public Library card holders will have access to 30,000 films through a new partnership between the city and streaming service Kanopy.
Kanopy has curated a portfolio of movies and documentaries that viewers can watch without commercials or advertisements. Out of the 30,000 available for streaming, Kanopy has identified 80 for a "Bay Area Collection" that focuses on life in the area, were made by local residents, or are based in the Bay Area.
The collection came about because Kanopy likes to highlight local filmmakers, locally set films, and films relevant to today's issues, said Kanopy chief executive  Olivia Humphrey said. Since the company is based in San Francisco, "they are thrilled to be able to share this service with San Franciscans," she said.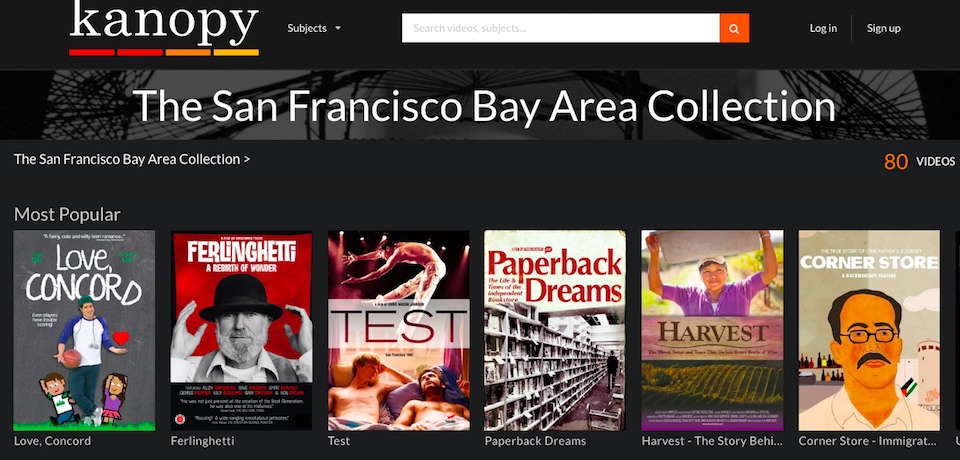 The streaming service is being rolled out to card holders at all 28 public library branches. Documentaries make up 60 percent of the content available, but the streaming service also offers classic films, feature films, and arthouse movies.
Kanopy launched in 2008 in Western Australia to help provide educational DVDs to the country's universities. It moved to San Francisco a few years later, once the company had developed its streaming services, and is expanding into the North American markets.
Previously, it had launched similar services for the Los Angeles Public Library and the New York Public Library.
The new service is currently accessible through Roku, iOS, and Android operating systems, and is launching on Apple TV "in the next few weeks," Humphrey said. 
Beyond the books, DVDs, and CDs already available for check-out at the San Francisco Public Library, the catalog also offers e-books and electronic access to many magazines and newspapers. 
To access the new streaming service, sign up for a free SFPL card.