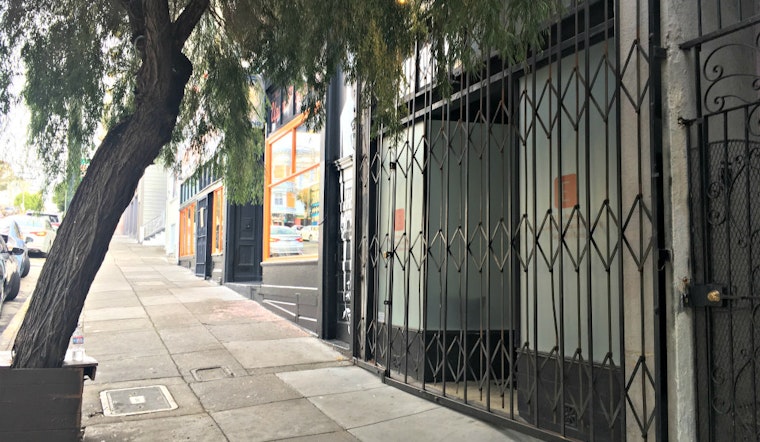 Published on October 26, 2017
There's a new fitness studio coming to the Lower Haight, and its owners are promising patrons quick results with once-a-week workouts.

Called EverStrongSF, the new business is set to softly open on November 1st at 218 Fillmore St., formerly occupied by FIFTY24SF Gallery.

Abe Williams and Owen Dockham are the business owners and personal trainers behind the new studio.
The Backstory

In 2007, Williams became a personal trainer. Prior to that, he trained at the Circus Center of San Francisco in Chinese acrobatics; however, persistent physical pain drove him to become a trainer.

"I wanted to make a life out of this movement," Williams said, "so I got my certification in 2009 and became a CrossFit instructor."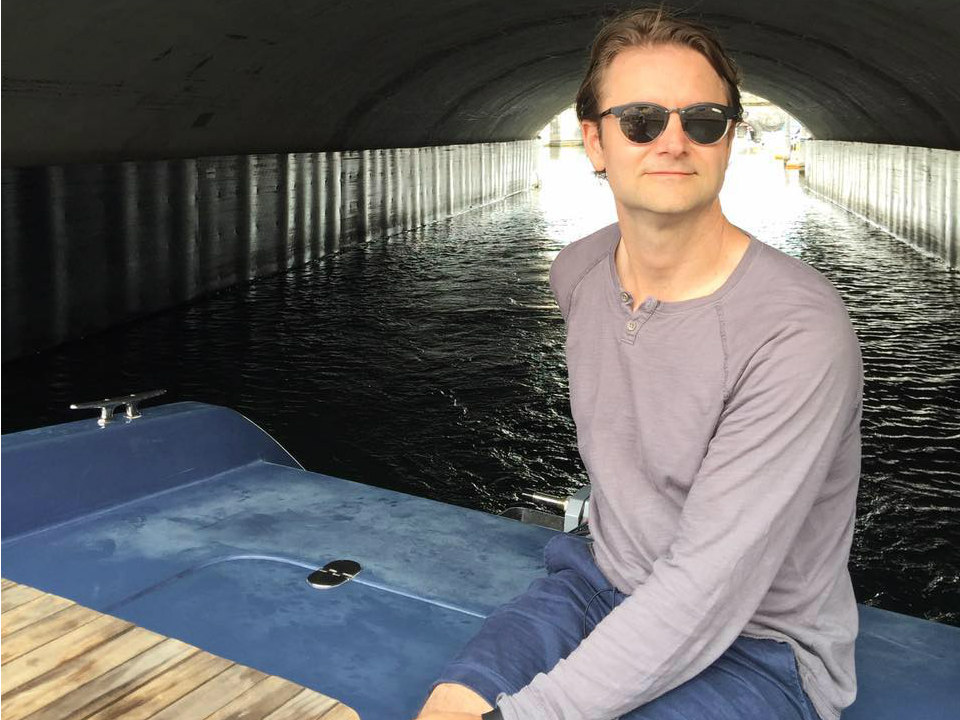 However, CrossFit also took a toll on Williams' body. "I ended up getting hurt," said the longtime Duboce Triangle resident.
That's when Williams read Body By Science, a book that promotes high-intensity, once-a-week workouts that purport to increase strength and metabolism and build muscle.
"I read that and thought that if this works — 20 minutes a week — then that's amazing," said Williams.
He decided to give the regimen a try. Nine months later, after looking at the results from his body scans and blood work, Williams was sold on the practice and wanted to make a business out of it.
But he didn't want to do it alone.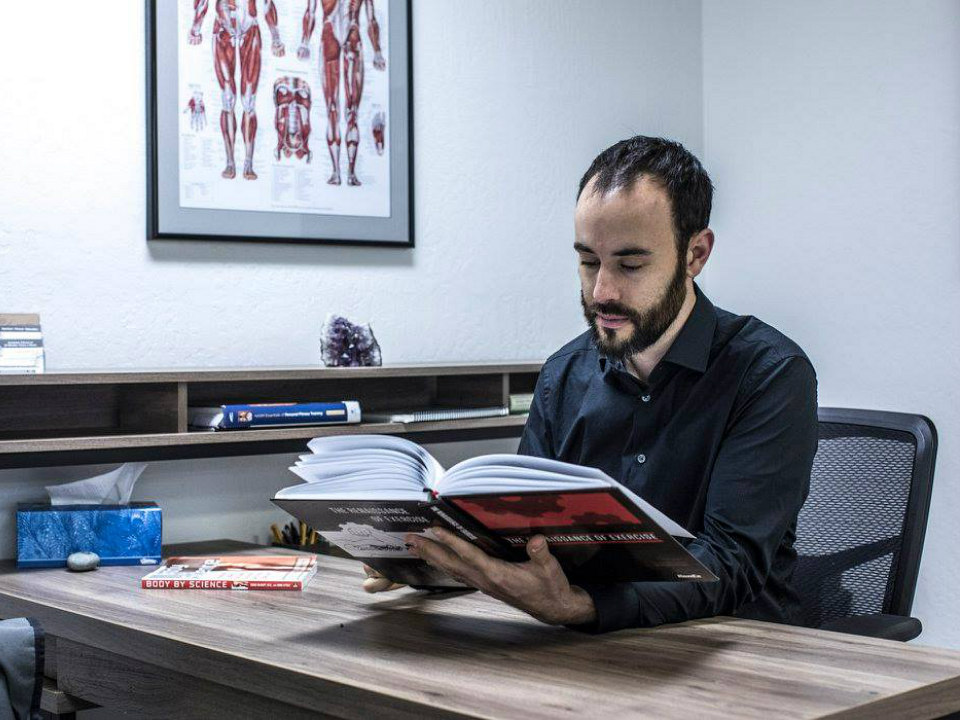 Enter Dockham, Williams' trainer at David DeSisto's fitness studio in Telegraph Hill near Levi's Plaza.
"[Williams] got such great results with me," said Dockham. "Incredibly stronger."
Like Williams, Dockham claims Body By Science changed his life: in one month, he gained six pounds of muscle after just four workouts.
Dockham, who lives in Berkeley, owns and operates a fitness studio in Emeryville called Live Oak Strength and Nutrition, but he wanted to open another location. When Williams mentioned that he'd be interested in starting his own studio, the two decided to partner together.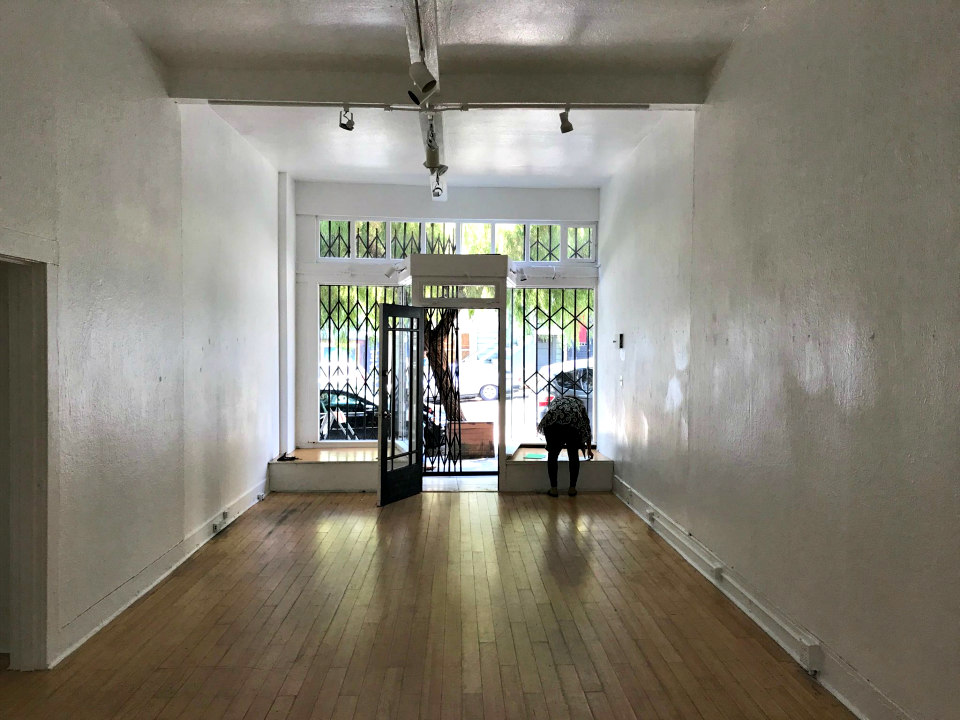 The two initially looked for space in the Castro; however, according to Dockham, they fell in love with the 200 block of Fillmore.
"When he showed me the picture, I said yes," Dockman laughed.
Although his rent will be about 2.5 times more expensive per square foot than his Emeryville studio, Dockham said he's excited to open EverStrongSF in the neighborhood.
"We're offering something that changes lives," he said. "We'll give you your time back, we'll keep you safe, and you'll never look at exercise the same way again."
The Studio

Without mirrors, music, a locker room or showers, EverStrongSF plans to maintain a distraction-free space that's kept at 65 degrees. (The studio contains a changing room and bathroom.)

"To keep perspiration at bay, it'll be pretty cool," said Williams, "so you can come dressed for work, do your workout and go right back to work."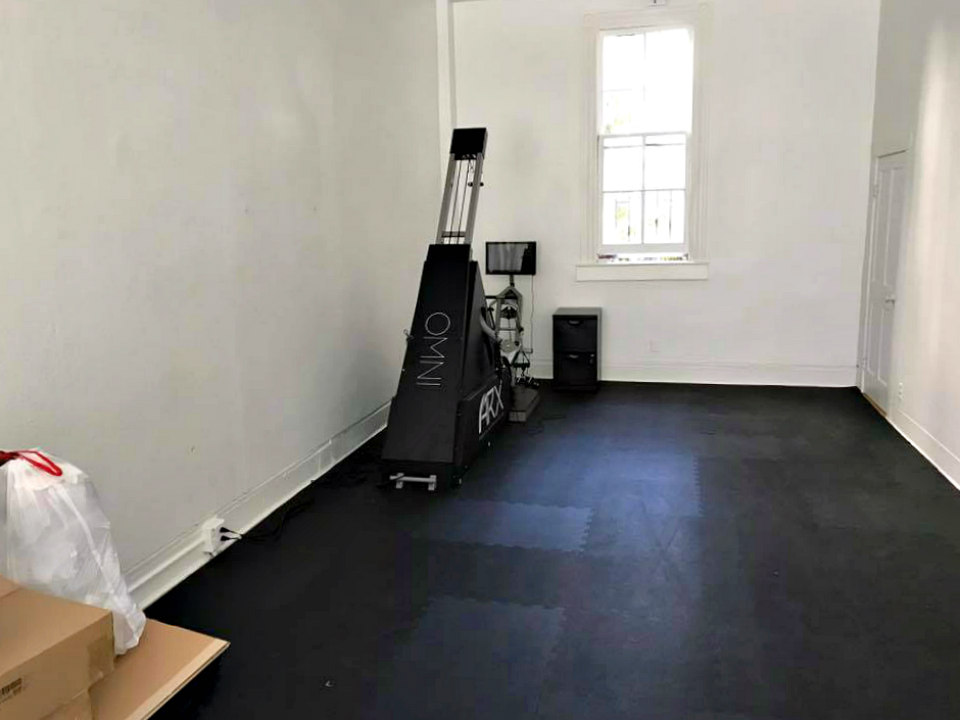 Williams said that most of his clients are "super busy" professionals who don't have much time, people over 40 who are worried about bone density, and individuals who'd like to remain injury-free.
"Anyone who wants to build strength for life," he said.
The crux of EverStrongSF's fitness model are the studio's two Adaptive Resistance Exercise (ARX) machines, which use motors to generate resistance instead of weights. The space will also have a stationary bicycle for high-intensity interval training.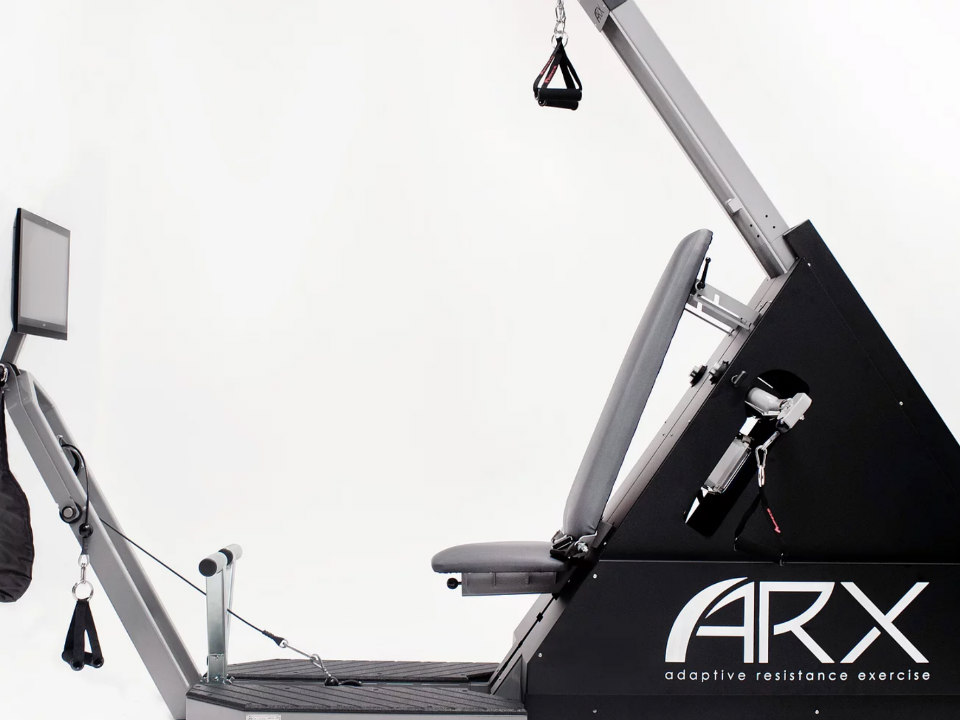 Because workouts happen once or, at most, twice a week for 20 minutes, patrons will make an appointment to use the ARX machines ahead of time, and a trainer will be present to give exercisers one-on-one attention during every session. 
"ARX can be very gentle or just massively intense," he said. "You need a trainer there guiding you how to do that and giving direct cues to prevent you from going too far." 
Because of the intensity, both trainers said that people typically need at least one week of recovery between ARX workouts.
"The reason you don't need more than 20 minutes a week is the intensity level is so high the body needs time to recover," said Dockham. "We want to give people an effective minimum dose of exercise, and not break them down and stress their bodies out."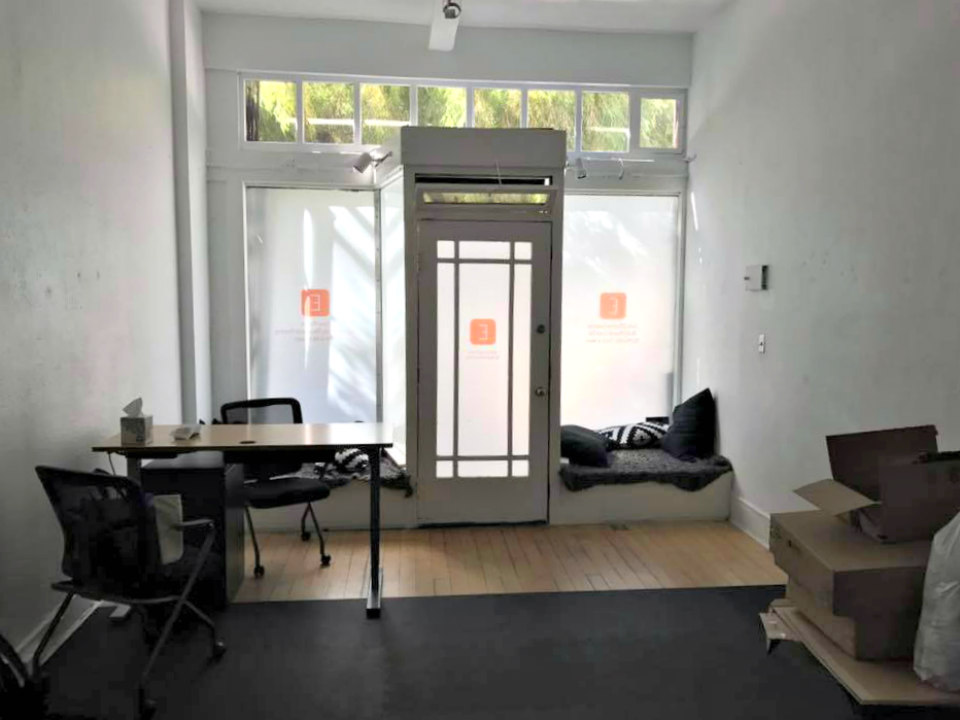 EverStrongSF will be open Mondays through Saturdays, from 6am-8:30pm, and the owners are currently booking clients.
For the pairing of an ARX workout and a personal trainer, customers can expect to pay between $54 and $75 per session, depending on the package and length of commitment.
One-time demo sessions will be free during the month of November and customers who sign up before the end of the year will get six months at a lower rate.
EverStrongSF is hiring — if you're a trainer looking for work, contact the studio here.