This article comes courtesy of news partner Bay City News, a local wire service.

---
San Francisco supervisors are set to approve an $8.25 million settlement this week with a former shooting range at Lake Merced to help pay for a $15 million cleanup of lead-contaminated soil.

The city sued the Pacific Rod and Gun Club, its former tenant, in 2014 for public nuisance and breach of contract in an effort to recover the cost of cleaning up the site.

The club, which had been in operation since 1933, shut down in 2015, leaving behind decades worth of contamination from lead pellets and the clay pigeons used for target practice, city officials said.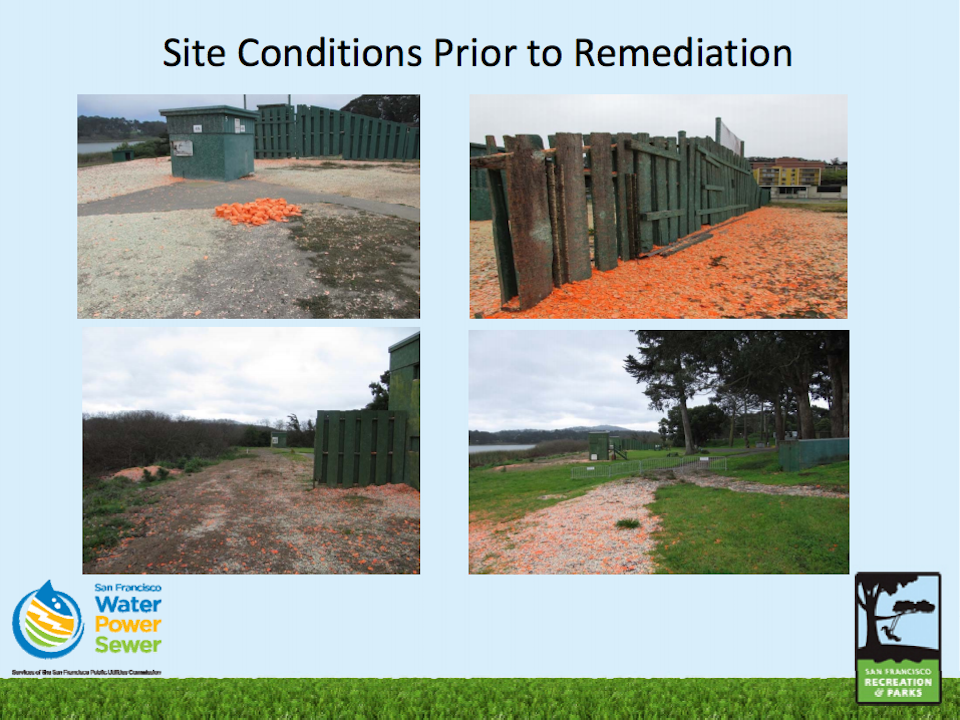 The city plans to build a $2.9 million recreation area on the 11-acre waterfront site, which will include fishing, watersport and recreational facilities.
The board will vote on the lawsuit settlement at its meeting Tuesday afternoon.
—Sara Gaiser