After working for years in education, Miranda Pan wanted to open a STEAM (science, technology, engineering, art, and math) school that included forest immersion.
In September, she opened Tinker Preschool in the Inner Richmond. 
Pan took over 554 Clement (formerly Mayshun Trading Co.) in March and spent six months remodeling the space and raising the ceilings to give it a more open feel.
The downstairs is still being finished and will be a large maker space with industrial-grade furniture that can withstand messy, hands-on projects.
In the morning, students and teachers explore nature nearby in the Presidio, and afternoons are designed to bridge outdoor study with the school's STEAM curriculum.
Rachel Chen, a site supervisor, said different learning approaches and theories work best when combined. Whether it comes from Montessori or expeditionary learning, Tinker believes education comes in different forms and should be connected to the great outdoors.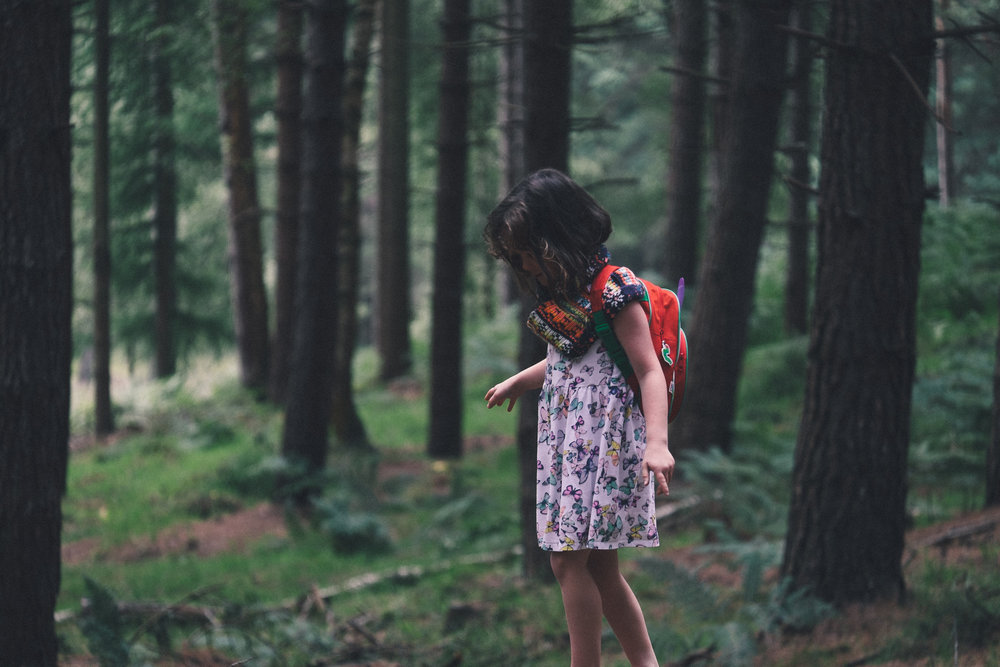 "During those rapid development years, multilingual experiences promote higher critical thinking and creativity," added Chen. 
At the Richmond location, teachers speak English, Mandarin, and Spanish with the students. A couple weeks after opening, Chen said parents were already seeing unique outcomes from the multilingual environment.
A student whose parents speak English and French came home from school one day and, much to his parents' delight, pointed out an azul marker he was using while coloring.
A second location in Cole Valley that offers a Mandarin immersion program is set to open in January, but Tinker currently offers a half-day pop-up class in the neighborhood.

The school keeps classes small to ensure safety on daily excursions to the Presidio. Applications are accepted online, and Tinker is waiving its $80 application fee for the current school year.
Tuition is $2,200 a month for full-time, $1,582 for part-time (Mondays, Wednesdays, Fridays), and $1,174 for part-time on Tuesdays and Thursday.
Tinker admits students 12 months to 5 years old. Classes are broken into 3 divisions loosely based on age, but Chen notes that, "by no means do we limit children with a hard cut off into those categories," instead focusing on individual academic and social-emotional growth.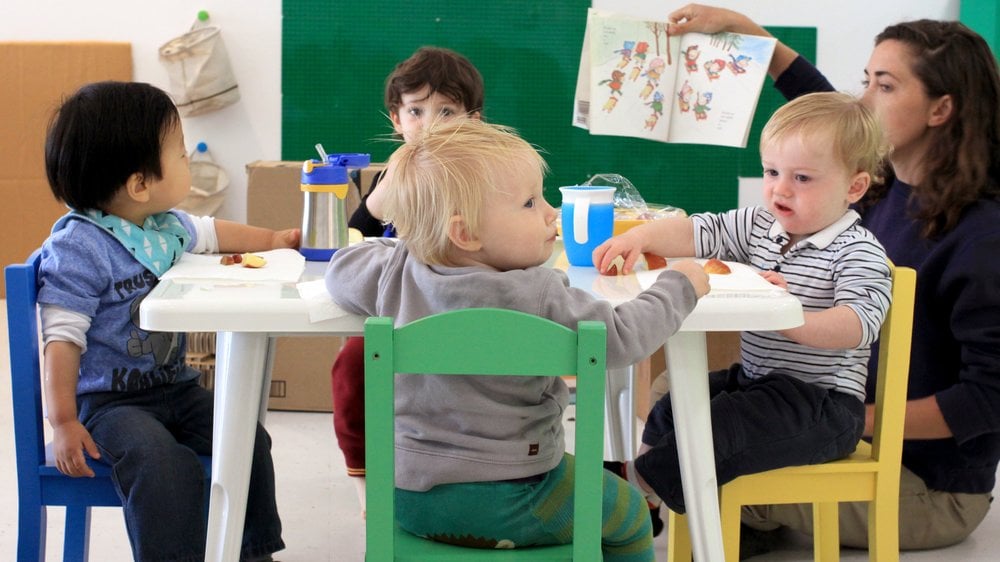 According to Chen, Tinker's "main goal is to build foundation for 'love to learn' and to cultivate a strong sense of curiosity and autonomy and thirst for knowledge."
The inclusion of forest immersion curriculum is also meant to "create mindfulness" and remind children to think of their safety, surroundings, and the impact they can have on spaces around them.