By
MJ Carter
- Published on November 17, 2017.
Food for thought: the day after Thanksgiving is usually one of the busiest for plumbers, since so many people have pushed their garbage disposals to the breaking point.

If you'd like to dine out on Thanksgiving with family or friends, a few Oakland restaurants are hosting events and/or have special menus available. Here's a look at several spots around The Town where you can share a meal with the people you care about.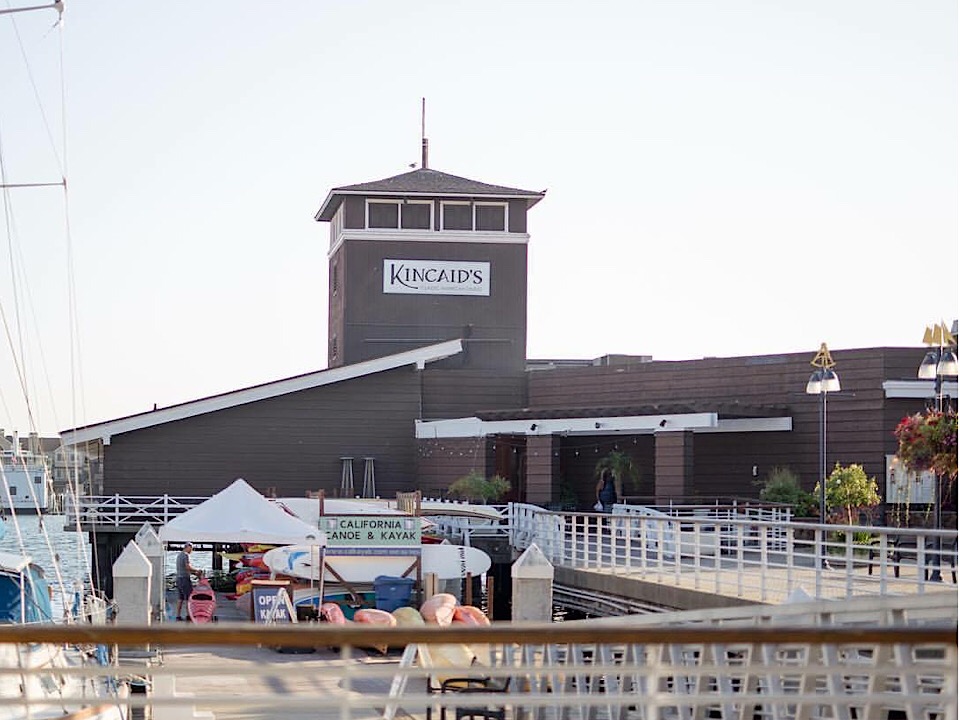 Kincaid's
1 Franklin St.
Open from 11am-8pm, a representative told Hoodline the restaurant is booked for parties of six and larger on Thanksgiving, but reservations and walk-ins may still be available on a first-come, first-served basis; find out more on their website or by calling 510-835-8600.
Unlike some other restaurants, Kincaid's is only serving a holiday menu; its regular offerings will not be available.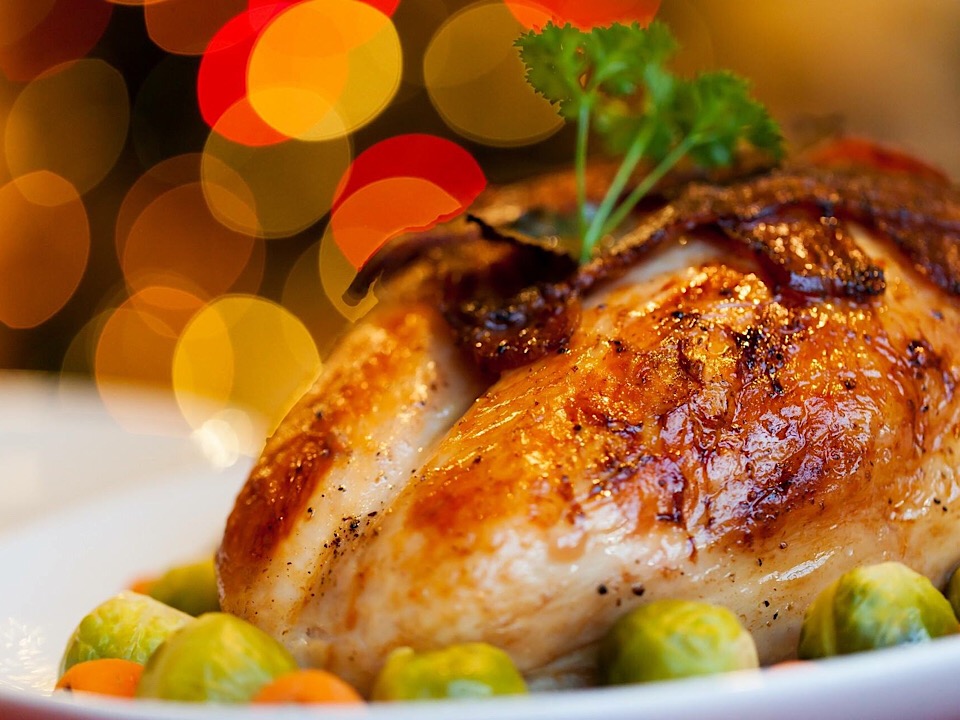 Eve's Waterfront Restaurant
15 Embarcadero West
Open from 12-6pm, Eve's Waterfront Restaurant is serving Thanksgiving dinner with all the trimmings.
An extensive buffet will include everyone's favorite bird, along with selections like prime rib, pineapple roasted ham, as well as salmon and crab.
A comprehensive array of desserts are on offer, and guests will receive a complimentary glass of Thanksgiving punch when they arrive (alcoholic or booze-free).
Click the event below for details.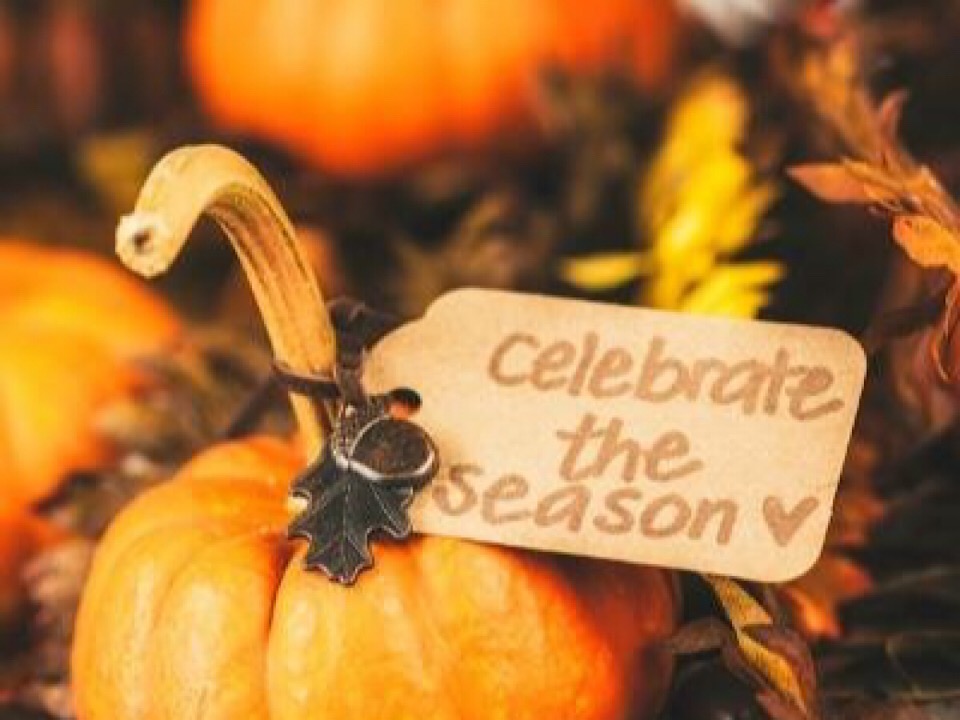 The Terrace Room
1800 Madison St.
The Terrace Room is having a special Thanksgiving Day buffet style celebration from 12 to 5pm. 
For $69, guests will select from a buffet that includes more than 40 dishes, including red wine-braised short ribs, kabocha squash bisque, Brussels sprouts with chestnuts and double-smoked bacon, Thanksgiving pot pie, Meyer lemon marmalade duck quarters, and familiar favorites.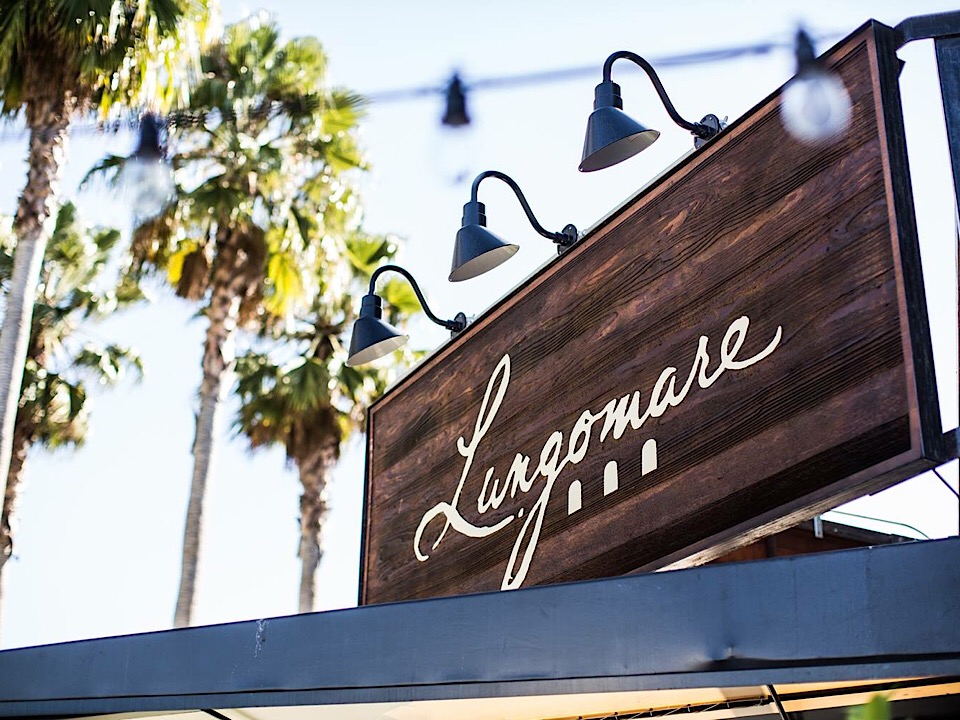 Lungomare
1 Broadway
Open from noon to 8pm, Chef Craig DiFonzo is serving a two-course Thanksgiving meal with a long list of savory sides and desserts to end the meal.
For adults, the rate is $60 per person; $25 for children under 12. Reservations fill up fast, especially for large parties, but walk-in are welcome as the restaurant will have overflow accommodations. Event details below.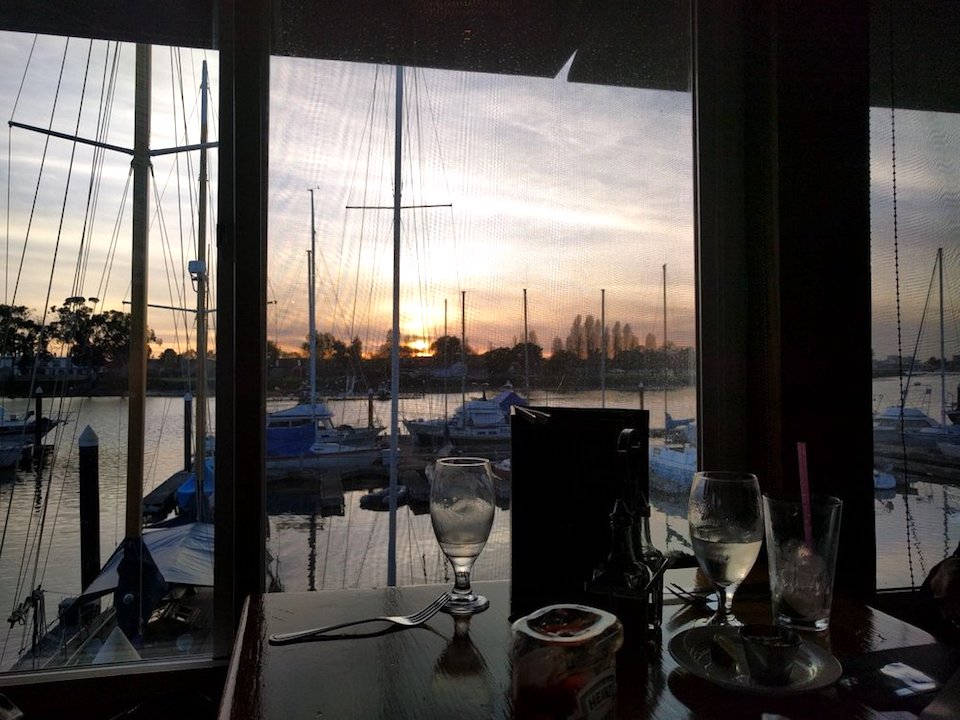 Quinn's Lighthouse
1951 Embarcadero
Joining other waterfront eateries that are open on Thursday, Quinn's Lighthouse is adding roasted turkey (and traditional sides like dressing and mashed potatoes) to its menu on Thursday.