Sitting in his Inner Sunset home, Richard McDonald flips through a scrapbook from his adventures as a young art student, Navy medic and traveler.
Nearly 70 years after attending the California School of Fine Arts as post-World War II Abstract Expressionism began, McDonald suspects he is the last surviving member of the movement in San Francisco.
Despite attending the right school at the right time, winning praise from his professors and meeting famous artists, McDonald never found his way into the history books.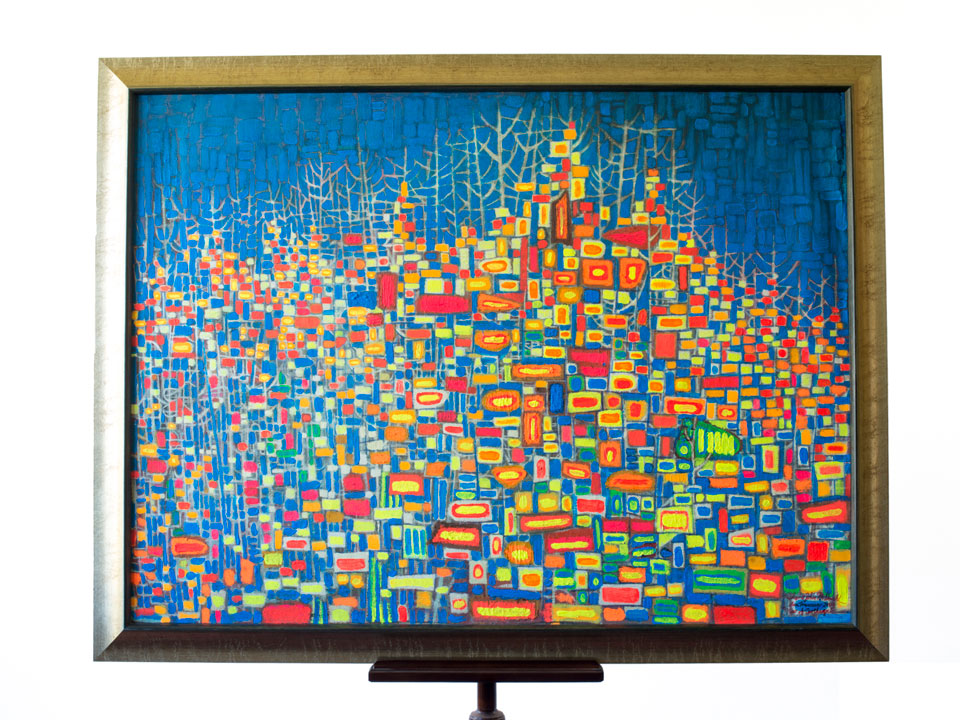 As a young Navy recruit, McDonald's artistic ability quietly guided him safely through the war. While training in Livermore, McDonald painted murals of Jack Benny, Bing Crosby and other 1940s celebrities on the walls of the base's mess hall.
"It was to make the people, when they were eating their dinner, to feel more at home," McDonald said. "Not to feel all abandoned out in Livermore."
After the murals raised his profile as an artist, his commander asked him to stay as an artist-in-residence while his troop shipped out to Hawaii. McDonald turned down the offer, but his commanders still had plans for him.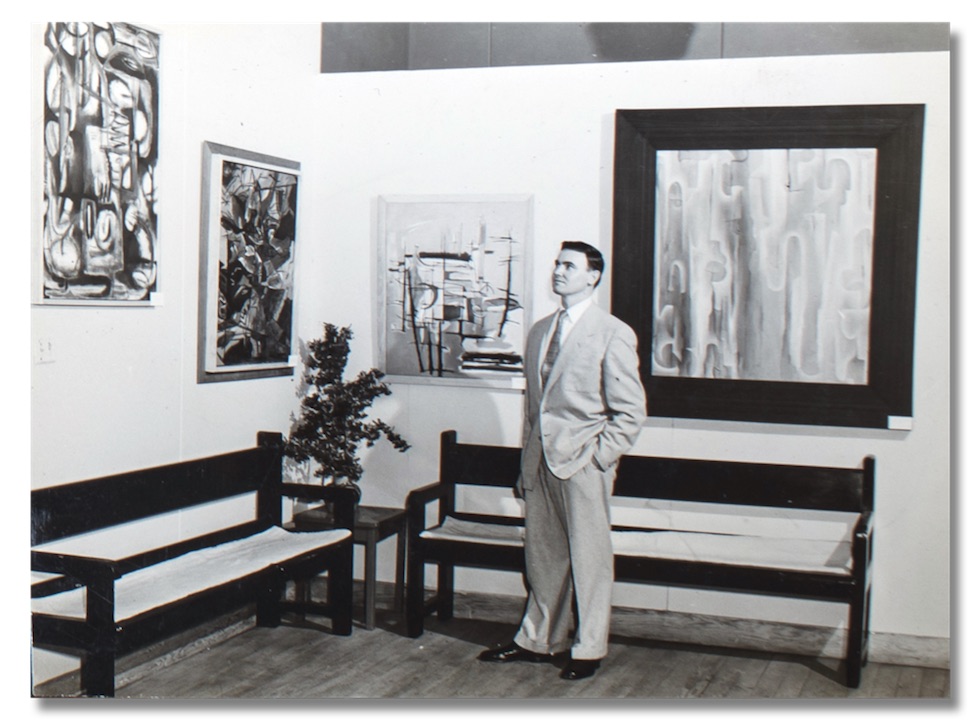 When his ship arrived in Hawaii, McDonald's captain told him to disembark.
"I said, 'Really? I thought I was going with the group,'" McDonald said. "They said, 'No, you're being put out here.'"
Instead of seeing action in the Southwest Pacific, McDonald was assigned to Pearl Harbor Naval Hospital in Hawaii, where he prepared surgical tools and illustrated medical procedures for Navy manuals.
"It was because of my artwork, I'm sure," McDonald said. "That's why I'm still here."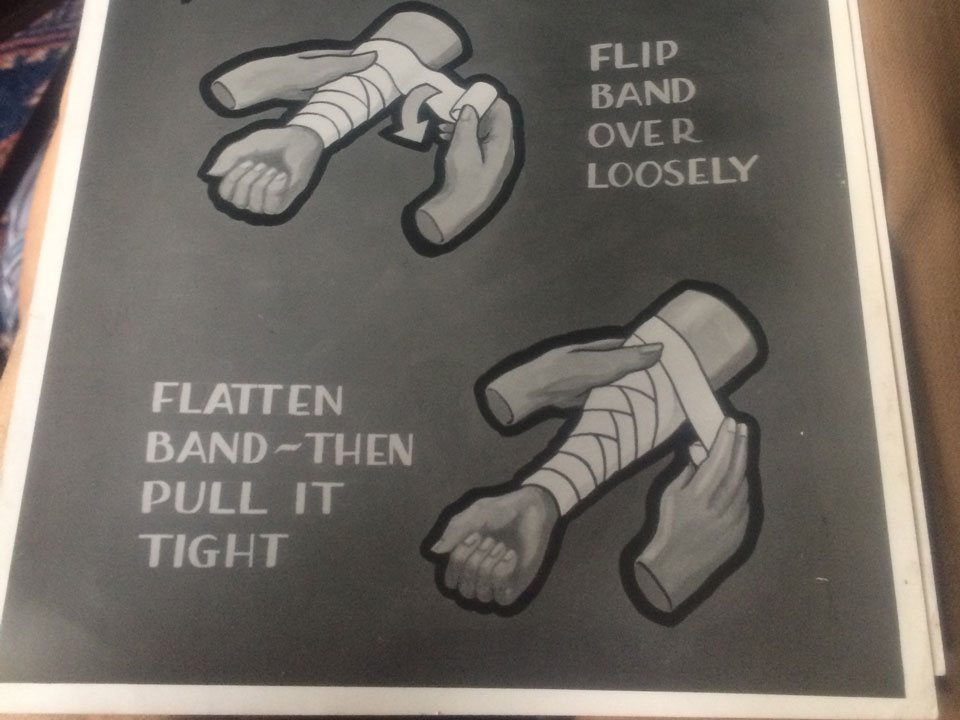 After the war, McDonald used his GI Bill award to attend the California School of the Arts, now known as the San Francisco Art Institute.
Although he didn't know it when he enrolled, Abstract Expressionism, a new American aesthetic that developed in response to the war, was beginning to take root at the school.
"It just seemed like a natural thing to be in," McDonald said. "And it was coming from within you, mostly because that's what abstract painting does. It's just part of your soul, I guess."
In 1949, one of his paintings took first place in the school's annual competition.
After college, he spent the rest of his GI Bill to live in Paris for two years. While there, McDonald met Edith Piaf and Pablo Picasso, who he described as "intensely shy" with dark, bold eyes.
Although many Abstract Expressionists moved to New York, after Paris, McDonald returned to San Francisco.
"I love San Francisco," he said. "This is my home."
Even though his career never took off and he last showed his work at a few downtown department stores in the 1970s, McDonald never stopped painting.
"When you're an artist, you keep painting—no matter what people think of your art," he said.
For more on McDonald's life and work, visit his web site, which was created by photographer Sean Dana.