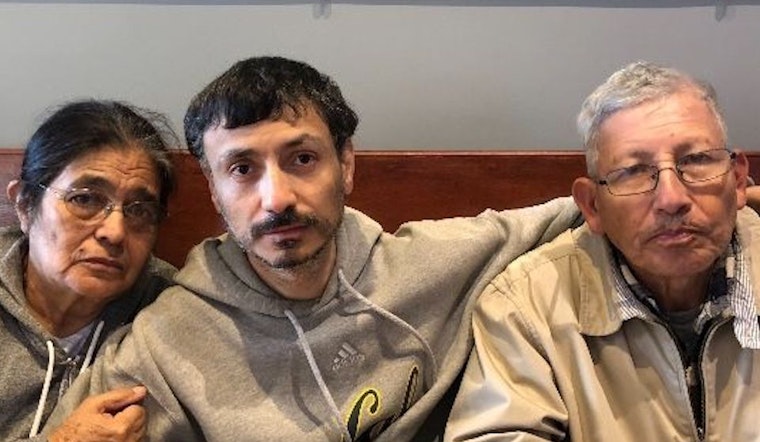 Published on November 30, 2017
A Bernal Heights family is now homeless after a Monday morning gas explosion tore through their home.
The Godoy family—Carlos, 70, Carmen, 72, and their 43-year-old son Carlos, who is deaf—lost all of their belongings.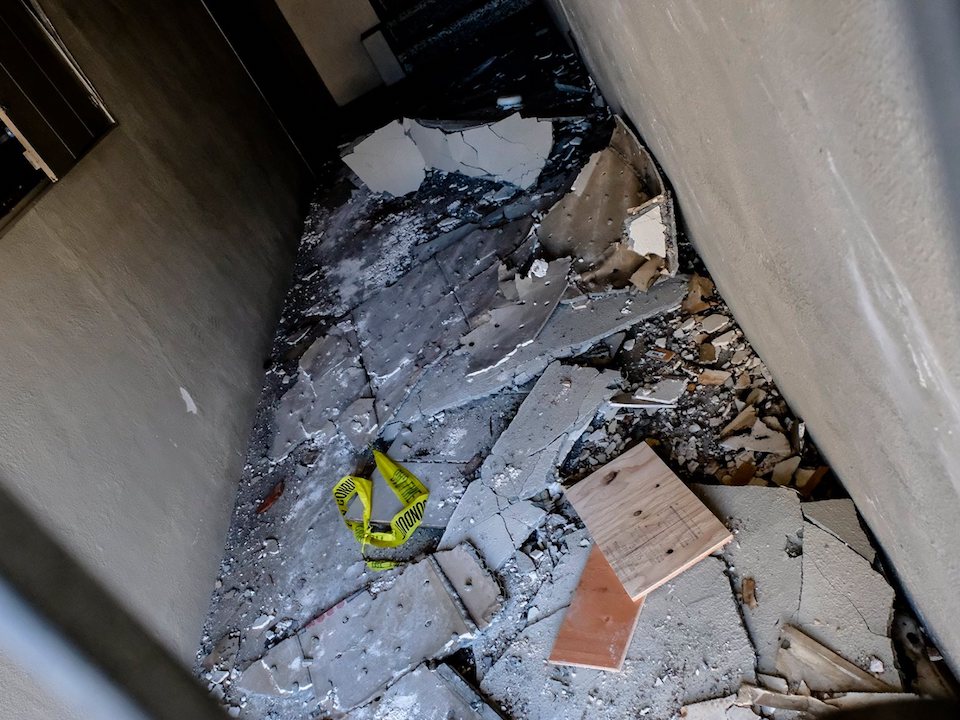 The explosion also wrecked their only car, which was used for doctor appointments and transportation to work. 

The younger Carlos was home when the explosion occurred, but escaped uninjured after it blew out the windows.
"I think what happened in my house, the roof was very bad. Everything is coming down," Carmen told ABC7 when she returned to the wreckage of her home.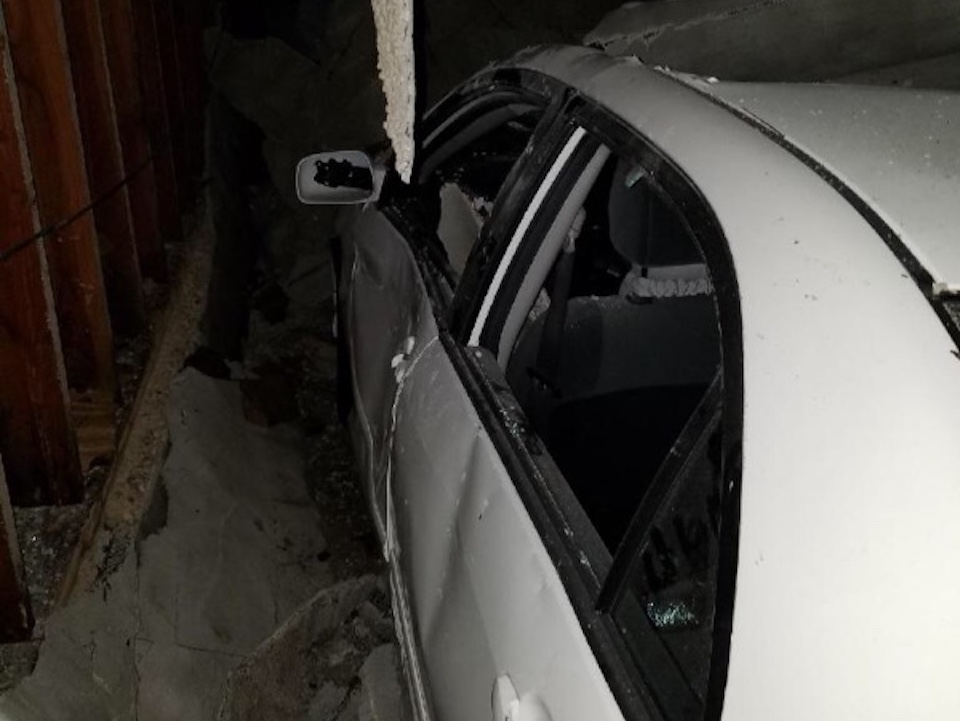 Through the American Red Cross, the family is housed in a motel until Monday. The charity also provided the family with money for incidentals. 
The family is also raising funds through GoFundMe. As of press time, they have raised $2,300 out of their $6,000 goal. 
PG&E is still investigating the cause of the gas leak and the subsequent explosion. For more information about the Godoy family's recovery, watch this video from our partners at ABC7: