Standing in line for a treat isn't a hardship for customers of Boba Guys on 19th Street, but next spring, gratification should come a little faster after owners Andrew Chau and Bin Chen expand into the vacant space next door that once belonged to Valencia Eyewear.
Boba Guys is an independently owned and financed boba tea business that Chau and Chen started after quitting jobs at Timbuk2. Since its inception, they've added six stores in the Bay Area including in Hayes Valley, Union Square, Fillmore, and three more in New York City.

As their bubble tea empire reaches new heights, the Mission outpost will always be special; in 2013, it was their first location.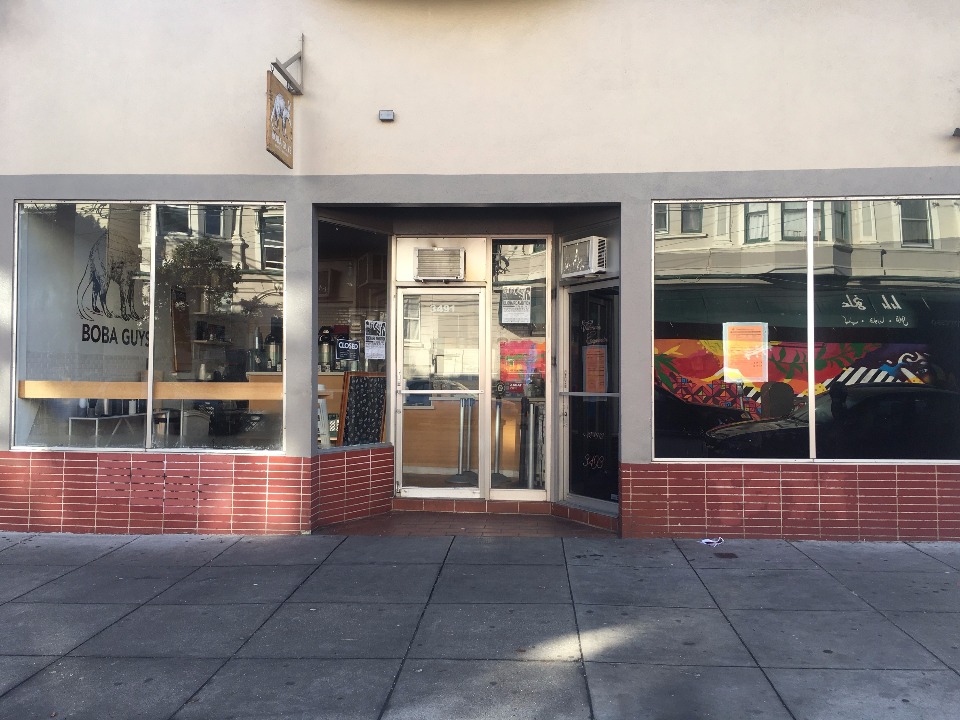 Expanding the current space will add about an additional 100 square feet to the existing 320-square-foot space that Boba Guys currently works out of. Mission Local broke the news last week, but Chau and Chen said the deal has been in the works for several months.
Originally, Chau, who is in charge of looking for new locations for the business, reached out to Phil, the former owner of Valencia Eyewear, two years ago to ask if he was thinking about vacating, but he declined the offer.
"We looked around the Mission for a while, on Valencia Street, Mission Street, the side streets on 20th Street, we looked at all of them," said Chau. Nothing seemed right for their business, so they continued their search until Chau received a call earlier this year.
Phil was looking to start a new venture in San Diego and wanted to know if the Boba Guys wanted to take over his space.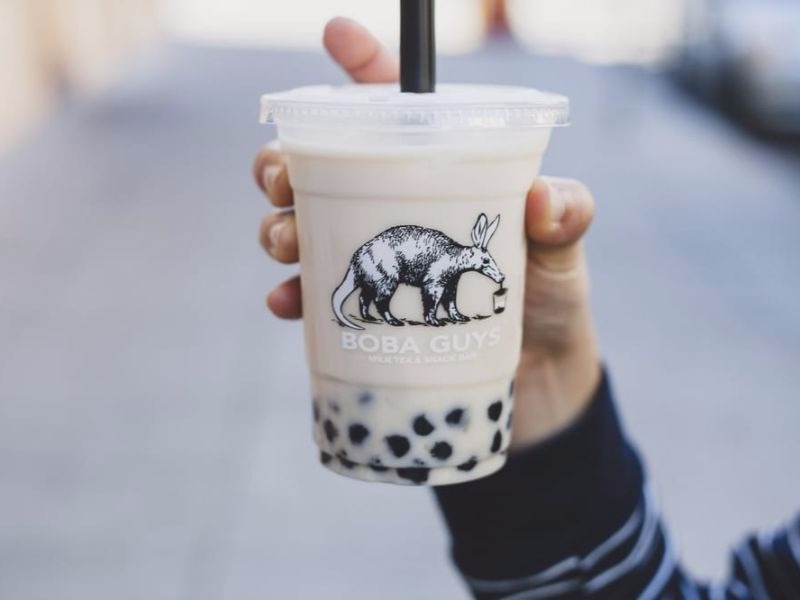 After negotiating with Phil and then speaking with their landlord, Chau and Chen wrote him a check on May 15th. The two owners ended up giving Phil some additional money to help him start his new venture.
The new space will continue to be grab-and-go, since many customers take their drink to Dolores Park, but there will be more room for those who are waiting for orders. Additionally, employees will have a place to unwind.
"The employees are stuck in there like sardines and they can't even go anywhere on their breaks," said Chau. "In the new design, people will actually be able to sit down during their breaks in the back."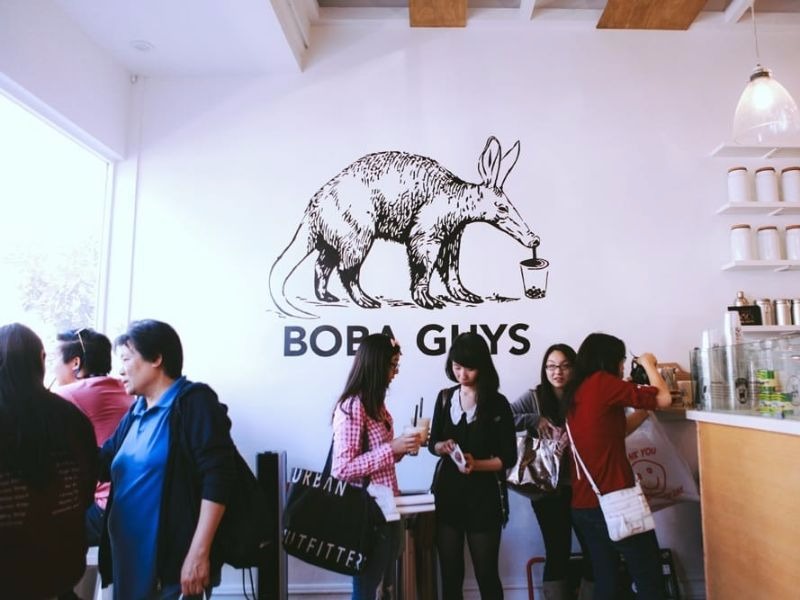 The additional room also provides more space to install new equipment, including an espresso steam wand.
"Part of the reason why our lines are slow is because our hot drinks are slow," said Chau. "This [addition] should speed up our hot drinks and let people come in and out faster by 20 percent."
Chau and Chen are waiting on approval by the Planning Department, but don't expect construction to last more than three weeks. During the process, crews will remove the wall between the two stores, fix the front window and change the doors. 
Pending approval from Planning, they hope to get everything done in January so they can be ready to serve customers in the new space by Spring 2018.
Boba Guys' Mission location is located at 3491 19th St. between Lexington and Valencia streets and is open from 12–9 Monday through Thursday, noon to 10pm on Friday and Saturday, and from noon to 6pm on Sunday.