Lovers of 'Hot Latin Food' can rest assured: Tacos Club (2325 Market St. at Noe) is under new ownership, but no significant changes are in store.
Owner Antonio Naranjo told Hoodline that he's now the sole proprietor after parting ways with former business partner Juan Romo earlier this year. Romo also owns The Castro Republic, which is located across the street from Tacos Club.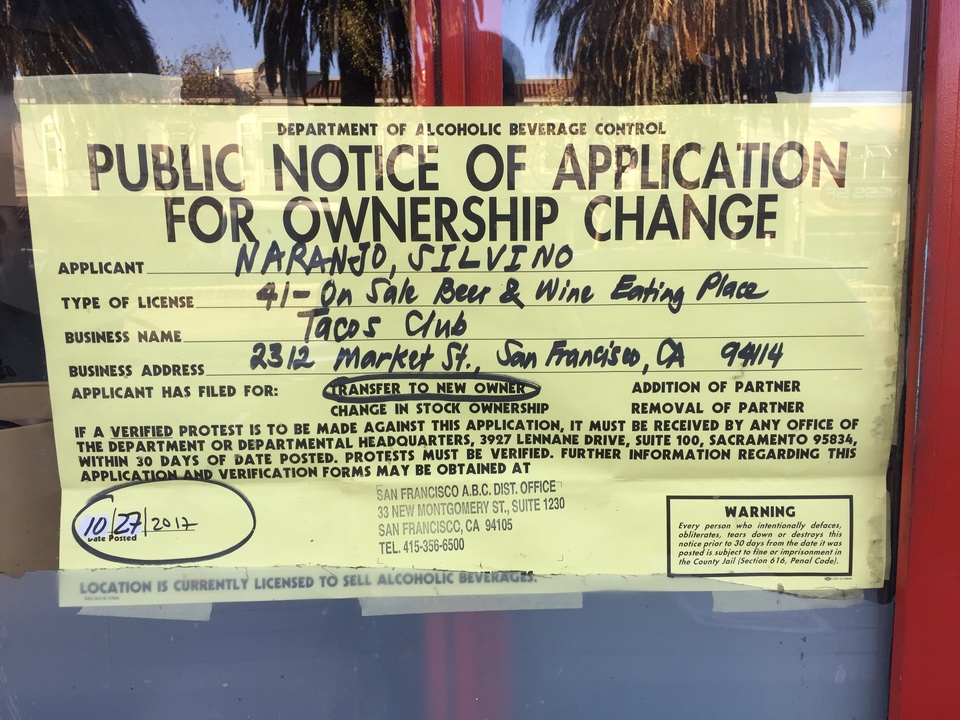 The taqueria-style restaurant has been bringing its take on Mexican food to the neighborhood since 2013. Prior to that, the space was occupied by La Fajita Grill.
Naranjo said he expects to make some upgrades to the restaurant, but doesn't anticipate any major changes when it comes to the menu—which means Taco Tuesdays are still on the calendar.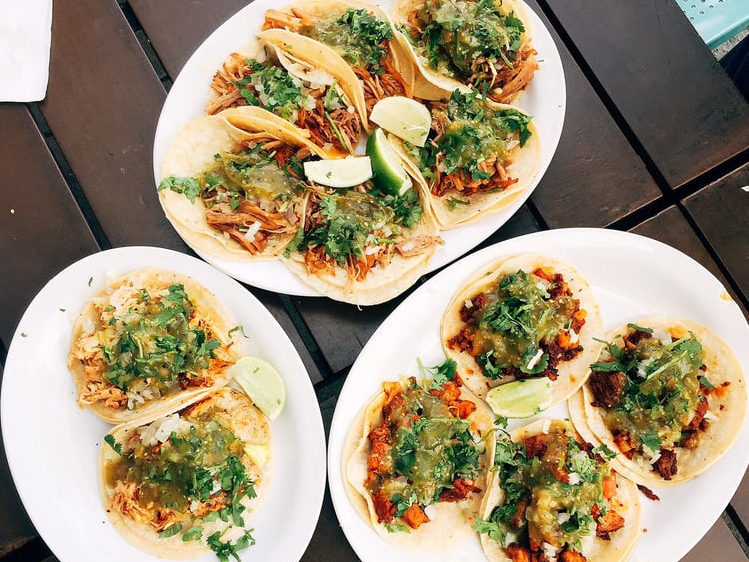 As regulars know, Tacos Club observes the day by serving $2 street tacos, $3 beers, $4 sangrias and $5 glasses of wine.
Hoodline reached out to Juan Romo for comment but did not receive a response.