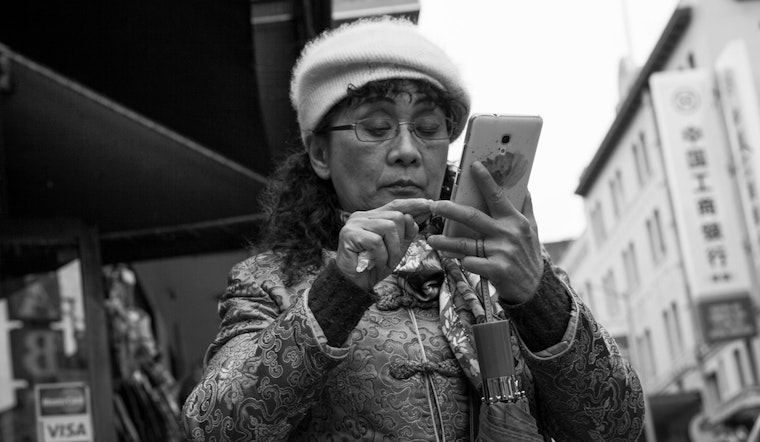 Published on November 02, 2017
Last week, Mayor Ed Lee and District 2 supervisor Mark Farrell released a new report on an initiative that could lead to the creation of a citywide fiber optic network. If the plan is realized, it would make San Francisco the first city in the country to create a broadband network that's accessible to every resident and business.
Years in the making, the move towards a citywide broadband network is motivated by providing equitable access to all San Franciscans, particularly low-income residents who can't afford internet service providers and only access the internet via their phone company.
"Every resident and business in San Francisco should have access to fast and affordable broadband connectivity necessary to participate and thrive in the 21st century," the report states.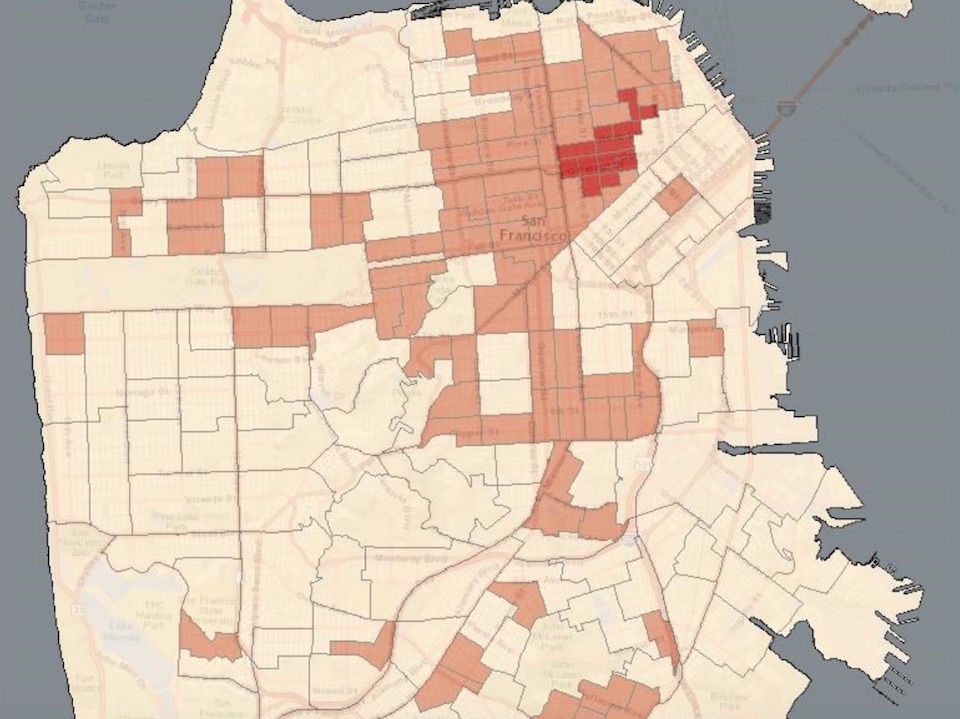 Construction of the the network would cost $1.9 billion.
The report examined three different models to bring residents onto the network: purely public, purely private, and a public-private partnership. It recommends that the city provide the infrastructure for a "dark" fiber network that would in turn be "lit" by ISPs to provide service to residents. Low-income residents would receive a subsidy to access the network. 
"What's great about this suggestion is that it removes any political argument that the city is somehow undermining the private market for internet access services," said Susan Crawford, Farrell's co-chair on the advisory committee, in Wired. 
"At the same time, a dark fiber public-private partnership would dramatically lower the cost for the private market to do what it does best: directly serve customers in a competitive environment that, on its own, produces low costs and innovation."
However, the report itself notes that this kind of partnership is "unprecedented" for municipalities and ISPs, making it uncharted waters for stakeholders and consumers. 
"The use of the fiber and the ways in which connectivity and the internet will be used over thecourse of the life of this network are in substantial ways unpredictable," the report noted.