An Excelsior nonprofit is launching a ten-day campaign to raise $10,000 as part of the global Giving Tuesday movement.
The Excelsior Action Group's GoFundMe campaign is meant to draw attention to the work it's done over the last 15 years. Funds collected will go toward operating costs that cover community events, small business programs and other projects that require staff time.
"Folks can learn more about us and learn how they can help support the commercial corridor," said EAG Executive Director Stephanie Cajina.
A year ago, the group was displaced by a fire that forced it out of a space shared with Excelsior Science Workshop and the Digital Action Hub. Even though a year has passed, "the process to collect insurance reimbursements and disaster relief funds has been slow," said EAG on its crowdfunding page.
The fundraiser will conclude on Friday, December 8th, with an Excelsior holiday window display walking tour funded by the Office of Economic and Workforce Development.
Past EAG projects include the Ever Upward statue, the Kenny Alley Staircase, the Excelsior Branch Library beautification project, and the annual Excelsior Festival.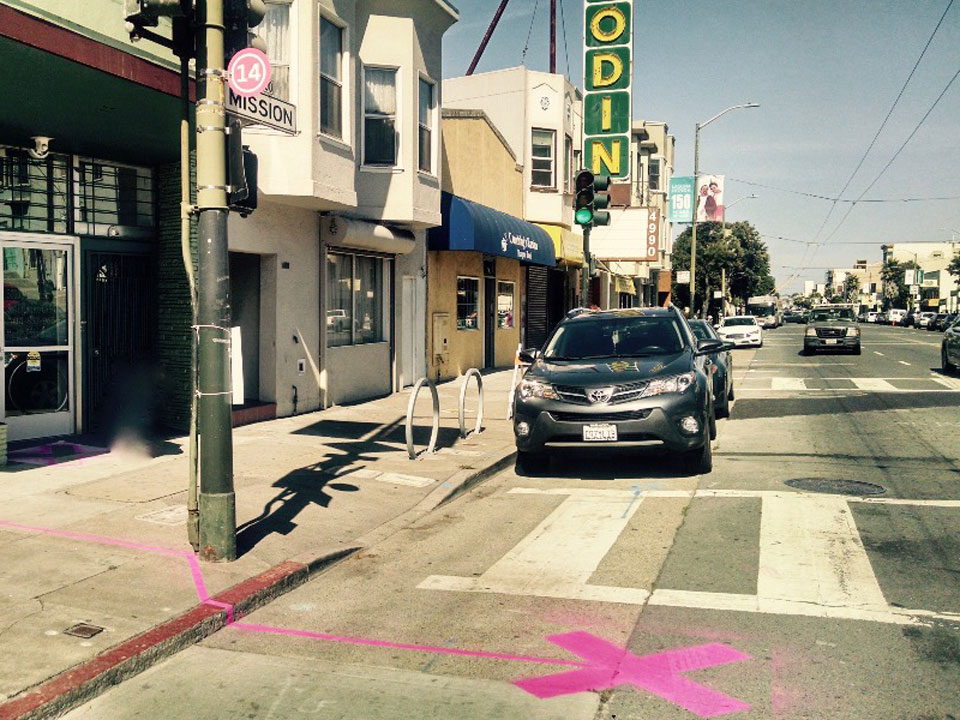 The project will also highlight the businesses that the EAG worked with to gain Legacy Business status and other city permits.
Summer Koide, an EAG board member, is leading the campaign.
Koide became involved with the nonprofit in 2015 after spending five years walking down a blighted staircase, unsure what to do about her growing frustration with the sight of litter.
After posting to Nextdoor about how to improve the area, a neighbor referred Koide to the EAG, which was already working on the project.
"A lot of people in the Excelsior see plenty of things they don't like, but they don't think the solutions are within reach," Koide said. Working on the Kenny Alley staircase, the EAG helped Koide channel her frustrations into progress.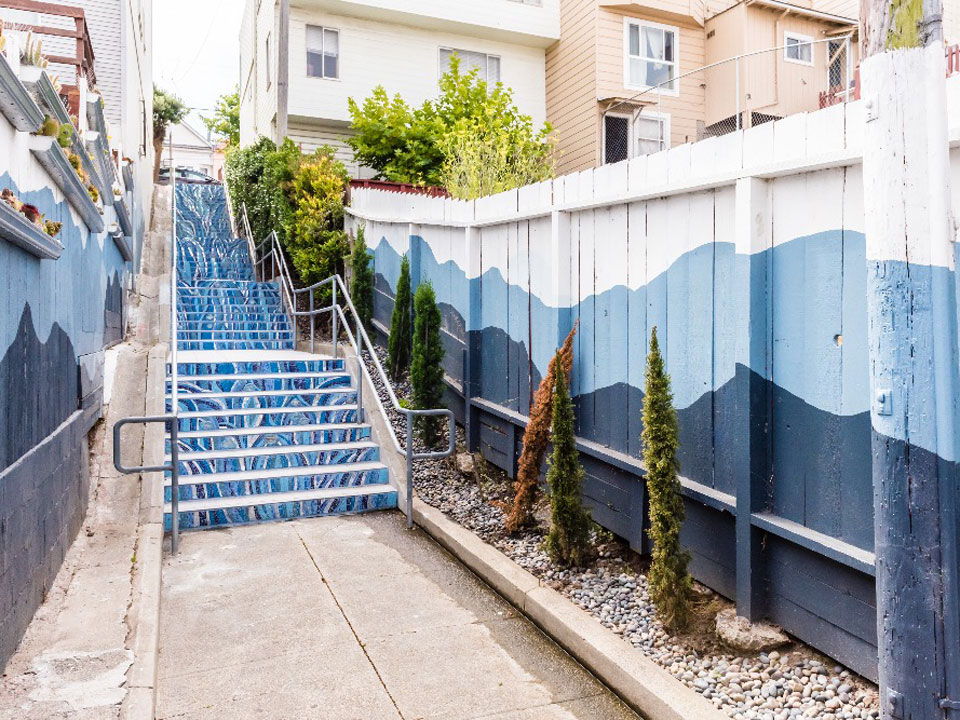 Citing frustrations with national and international politics, Koide said Giving Tuesday is a good reminder that change can start small with neighborhood groups like the EAG.
As of this writing, the GoFundMe campaign has raised $625 of its $10,000 goal.
This article was published in partnership with the Ingleside-Excelsior Light.