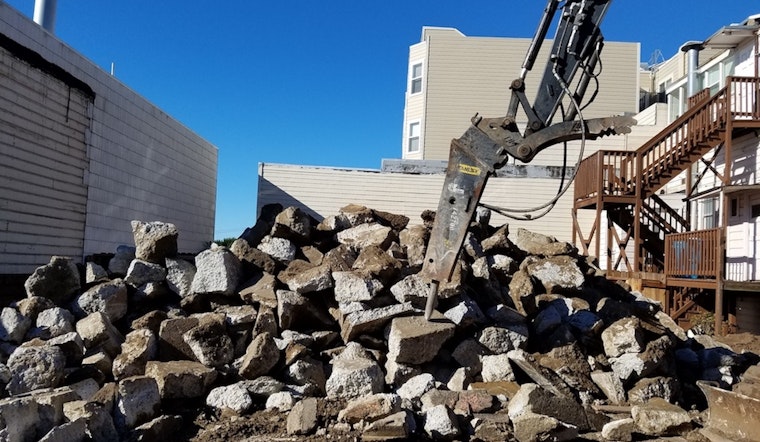 Published on November 20, 2017
Last week, the former Parkside Cleaners building at 701 Taraval Street (and 17th Ave.) was demolished. It had also previously housed escape room Reason, which relocated to SoMa in June. 
After the rubble is cleared, a four-story, three-unit condo building is slated for the location, which will also include a commercial unit on the ground floor and three off-street parking spaces. 
The project has been in progress since 2014, when applications for demolishing the existing building and constructing the new condo building were filed. According to the application, the construction will cost $1.8 million.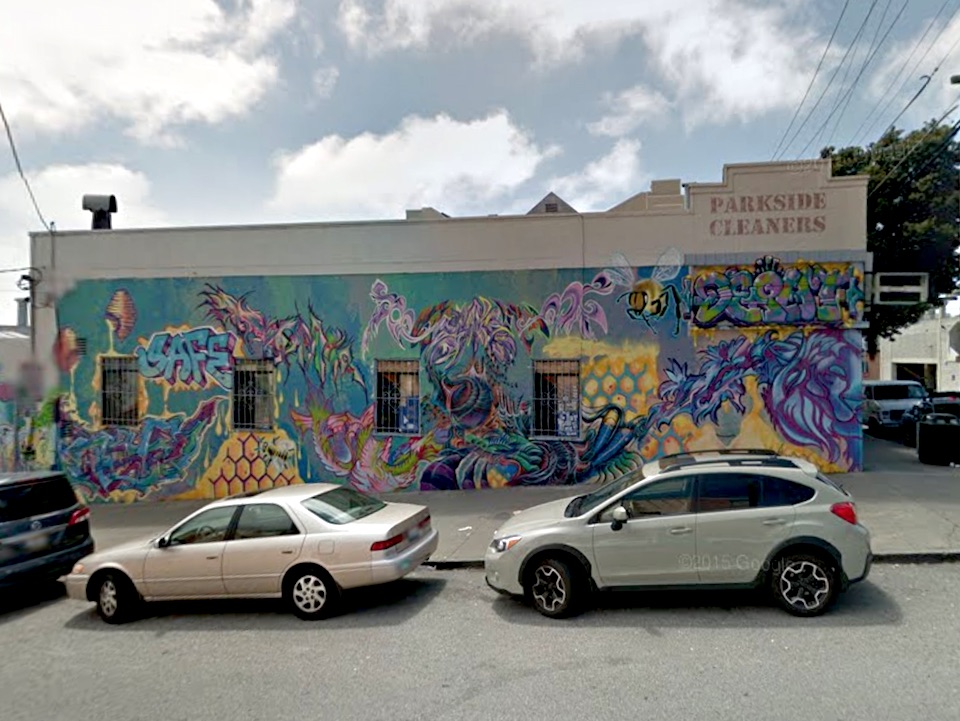 The one-story building, which also featured a mural, saw several uses since it  was first constructed in 1941. According to Planning's preservation team, it was first built as a store for owner R.T. Sandell, a businessman who lived in Burlingame.
Two years later, Nicholas and Mary Polidori purchased it and converted it into three units of temporary war housing. Then, in 1947, the building changed hands three different times until Iranian immigrants Samuel and Georgette Begs purchased the property and converted it back to commercial use.
In 1964, the building was converted into offices, and then in 1978, it became a dry cleaner. The current owners, the Hui family, purchased it in 1984.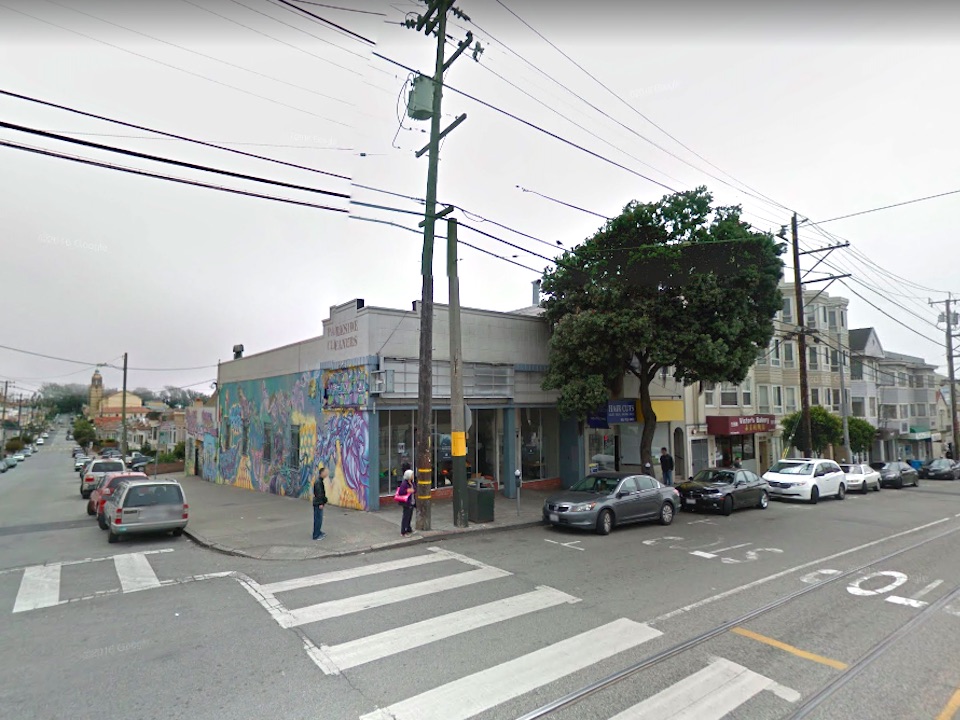 Parkside Cleaners shut down in 2014, and Reason occupied the space for a year starting in 2016. 
Planning ultimately concluded that the building was not eligible for historic preservation.
"701 Taraval Street was constructed fairly late in the development of the Parkside area and is not associated with any historic trends or events in the area or at the subject property," the preservation team wrote in its analysis.
"[None] of the owners, occupants, or businesses appear to have been significant to our local, regional or national past; and the subject property is not exemplary in design or the work of a master architect or builder."