With the opening of its first pop-up on the West Coast this Saturday, shoe brand Margaux joins the Pacific Heights fashion district.
The shop, located at 2053 Fillmore St. (and California), was previously home to Negarin London. 
Conceived by co-founders Sarah Pierson and Alexa Buckley in New York, Margaux embraces a personalized approach to shoe shopping. 
"Footwear doesn't have to be either comfortable or stylish," Buckley said. "We wanted to combine both." The duo launched two years ago with the classic ballet flat in a range of custom sizes.
Their research revealed that 88 percent of women wear shoes in the wrong size. To ensure comfort and the proper fit, the brand integrates custom fitting and a made-to-measure process tailored to a customer's specifications.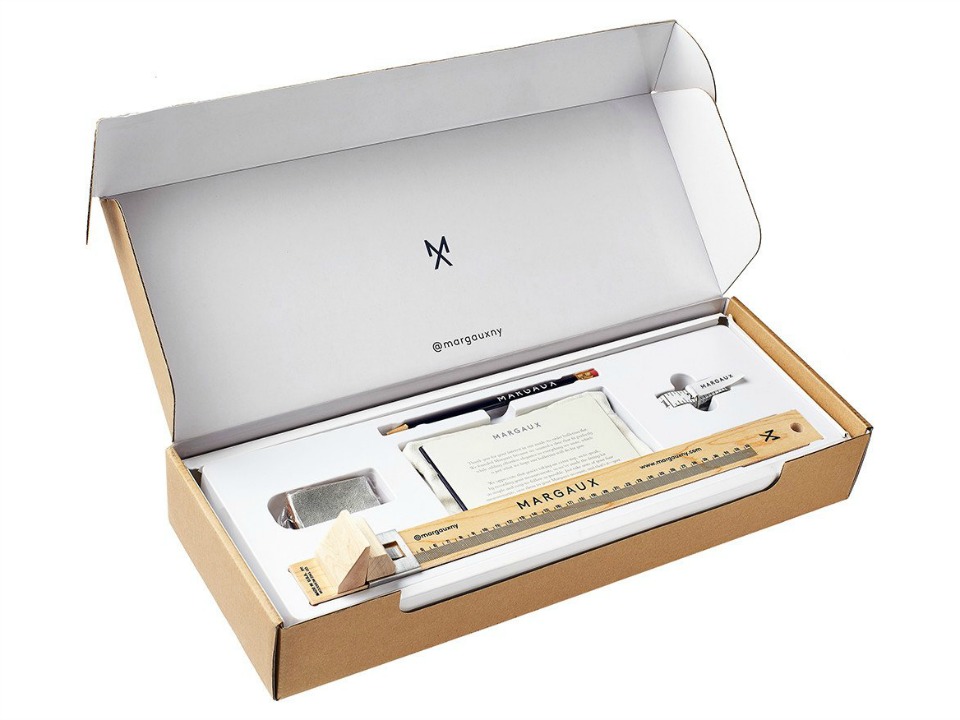 Online customers are mailed a fitting kit, and in New York, there's an option to schedule an in-home appointment.
At the San Francisco pop-up, customers can have their measurements recorded using fit samples, then select a color and style.
"We want the focus to be on what's the right fit for you, rather than what we have in the store," said Pierson.
Customers can order styles from the Margaux warehouse in three readymade widths (narrow, medium, and wide, which start at $185), or tailored to exact measurements at their manufacturer in Spain (from $275).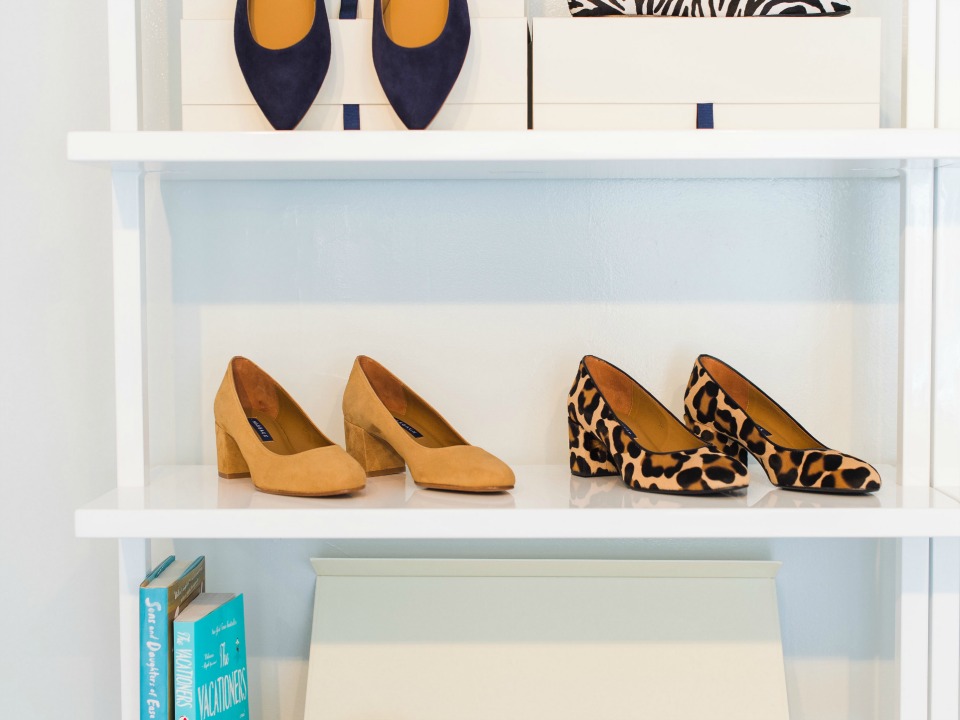 Prior to the pop-up, the brand hosted events at Modern Citizen in Cow Hollow and Facebook headquarters in Menlo Park to test the market.
"San Francisco has always been a place where the product really resonated," said Pierson.
They chose the Fillmore Street location after walking the length of the city to understand the different shopping neighborhoods. "With the right feel for the brand, it was the right placement," said Pierson.
If the pop-up is successful, the company will consider a permanent outpost in San Francisco. Buckley pointed to a successful pop-up in Palm Beach, Florida, last winter that led a permanent lease, and the duo is open to a similar situation here in San Francisco.
"If it's successful, we can convert it into something more permanent," said Buckley.
The pop-up kicks off this Saturday with an opening celebration and cocktail hour with the brand's founders at 4pm.
Guests will find an "edited core collection" of classic styles, including the ballet flat, and variations that include a heel or pointed toe. It will also release a new holiday capsule collection, which incorporates festive fabrics and textures.
Margaux will be open from 11am to 7pm every day through January 31st.