The San Francisco Small Business Commission on Monday approved El Rio's nomination for Legacy Business status, making it eligible for special city assistance and grant funding.
The bar at 3158 Mission St. (between Valencia and Cesar Chavez) opened in 1978 as a "leather brazilian gay bar" and often offers community support by providing a safe space for gatherings, performances, dancing, and fundraising.
"Opened by Malcom Thornley and Robert Nett, El Rio was inspired by their leather motorcycle riding lifestyle and their love for Brazil," owner Dawn Huston wrote in the bar's Legacy Business application.
The founders "wanted to create a space that combined these interests in the form of a neighborhood bar mixed with a community center," she wrote.
The Legacy Business Register was created through a city ordinance in March 2015, and in November of the same year, voters amended the definition of an eligible business and established the Legacy Business Historic Preservation Fund.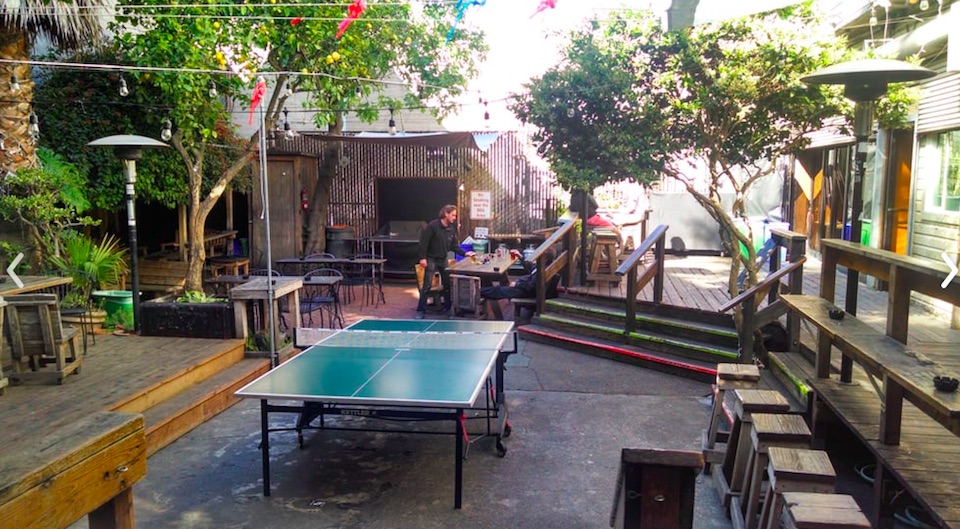 A Legacy Business must be 30 years or older, have contributed to its neighborhood's history, and agree to maintain its identify, name, and craft. It must also be nominated by its district supervisor — in El Rio's case, District 9 Supervisor Hillary Ronen. 
The San Francisco Historic Preservation Commission noted several elements that should be safeguarded, including El Rio's back patio, garden, and massive lemon trees; a large front interior bar; wooden paintings of Carmen Miranda and Marilyn Monroe; and its indoor shuffle board tables.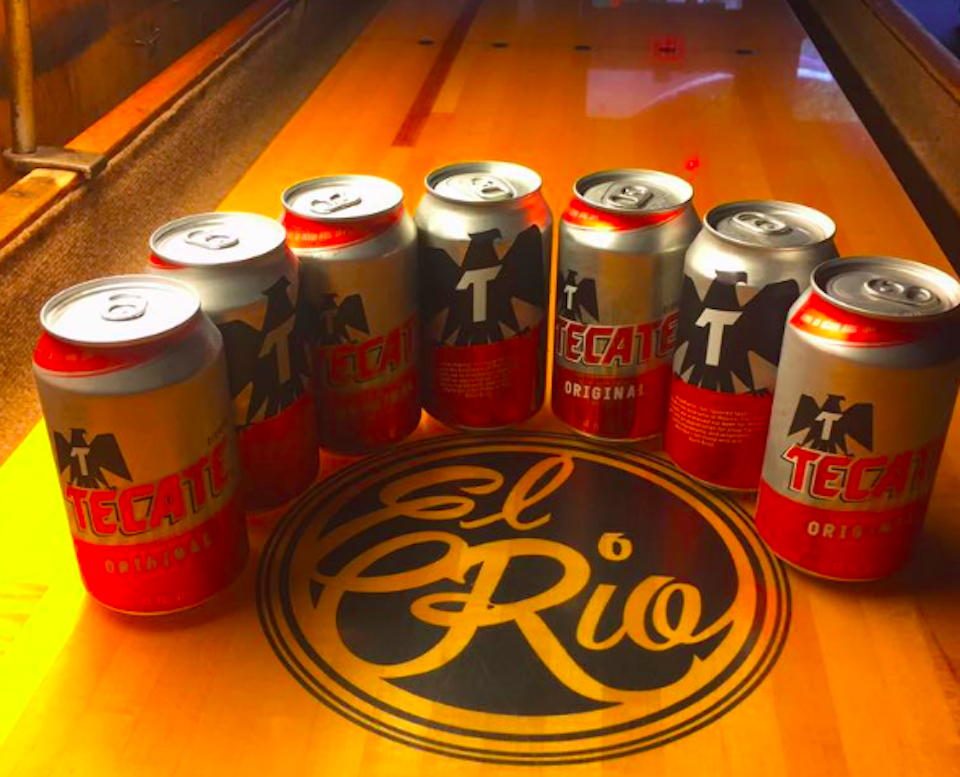 The bar's business model—which includes profit-sharing for employees and community benefits—root it to the neighborhood, according to the commission. 
Now that El Rio is a legacy business, it and the owner of the building that houses the bar are eligible for annual grants. The bar could be able to provide up to $500 per employee for up to 100 employees each year.
If the property owner extends its lease by ten years or longer, it could be eligible for up to $4.50 per square foot for up to 5,000 square feet each year.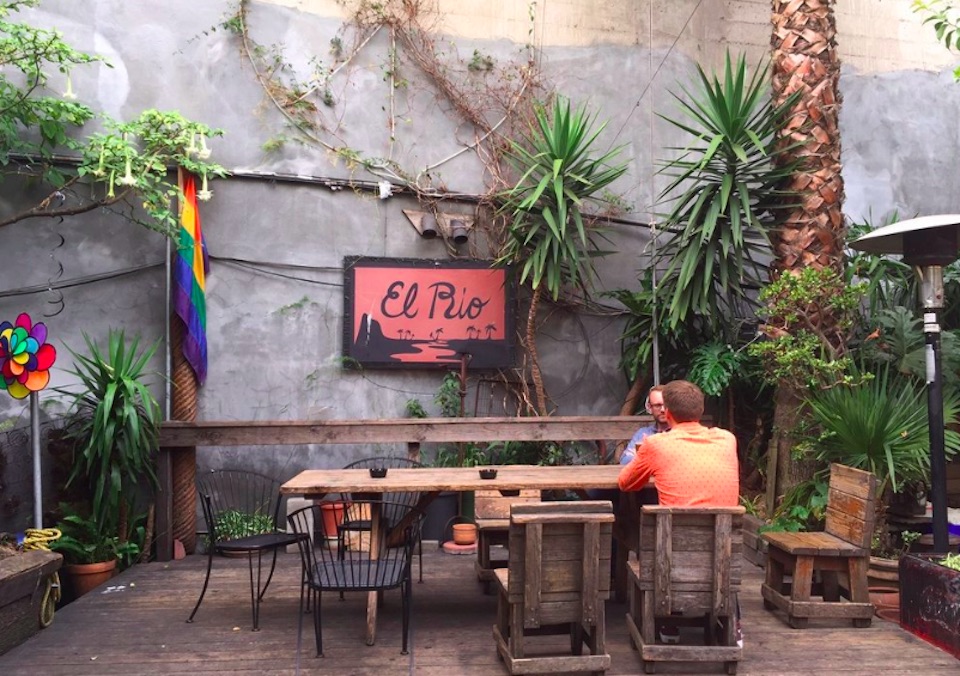 The Legacy Business status will apply to El Rio even if the property sells, or if the bar itself sells as long as the new business owners agree to maintain its historical attributes that qualified it as a legacy business.