With a constant stream of new and closing restaurants, keeping track of them all can be a daunting task. With an assist from our dedicated readers and tipsters, here's the latest news on the local culinary scene.
This week: a new restaurant that's serving customers in Union Square, and four eateries that have closed up shop. 
Now Open
Union Square: Herlen Place
334 Grant Ave. (at Harlan Place)
Near Union Square, Herlen Place has opened next to Hotel Triton. Olivier Daridon, the new establishment's general manager, told Hoodline that diners will find two different menus.
A breakfast and brunch menu offers a range of familiar options from 8am to 2:30pm, and from 3pm to 9:30pm, the evening menu features items like sliders, chicken satay and an avocado tart.
Coffee and soft drinks are available all day, while alcoholic beverages like beer, wine and champagne are served from noon until closing.
Open Monday to Sunday from 8am to 9:30pm.
Closures
Chinatown: Floating Sushi Boat Restaurant
700 Grant Ave. (at Sacramento Street)
Our first closure is in Chinatown, where Floating Sushi Boat Restaurant shuttered towards the end of last month. 
"The [restaurant] at 700 Grant Ave. is closed with brown paper covering the windows and no notice of what's happening [inside]," said Al M., Hoodline's prolific tipster.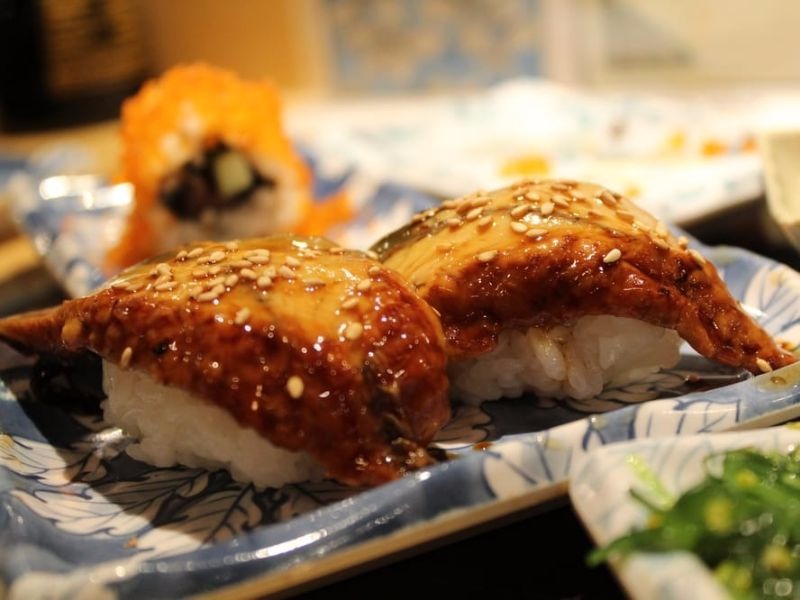 The restaurant was known for its rotating conveyor belt that presented sushi entrees on mini-boats. No word yet on what will take over the space.
Chinatown: Food Express
716 Grant Avenue (between Commercial and Sacramento streets)
In the same neighborhood, but a few doors down, Al said Food Express (716 Grant Ave.) has also closed for good. 
The storefront, currently covered up, was known for its "oversized potsticker, which rivaled Panda Express," according to Al.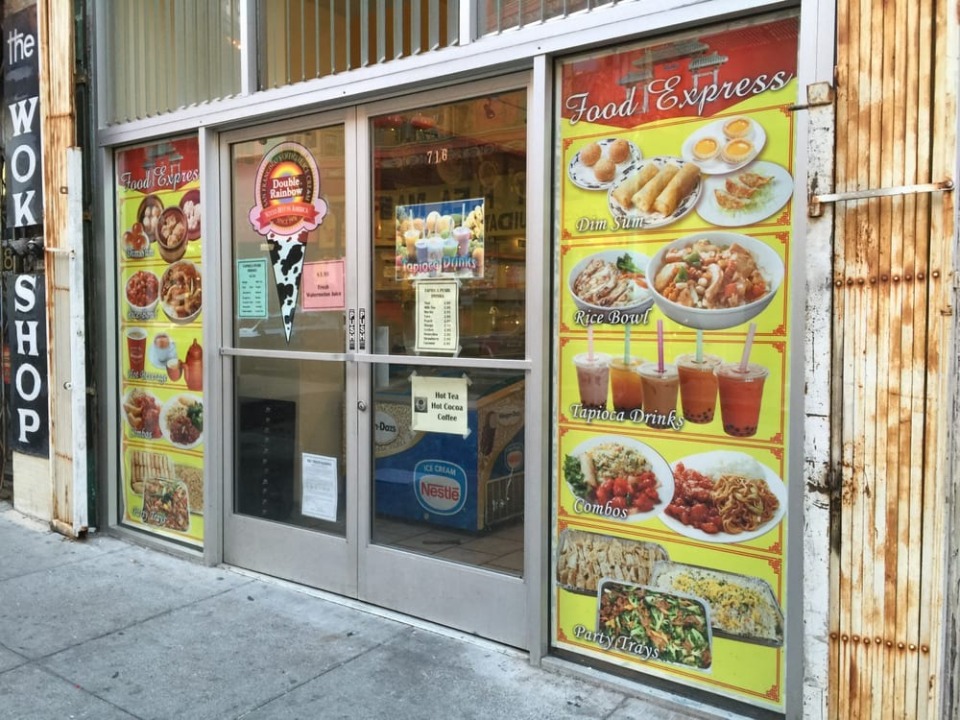 The fast-casual Asian restaurant offered a variety of familiar options, like lo mein, dumplings, rice bowls and fried wontons.
We don't know what will be coming to replace the business just yet, but if you see any action inside, text 415-200-3233.
Polk Gulch: Craftsman and Wolves
1643 Pacific Avenue (between Polk Street and Van Ness Avenue)
We've learned that one of Craftsman and Wolves' locations has closed. 
The business opened its second location two years ago, following the success of its flagship store on Valencia Street in the Mission. The sign posted on the door doesn't explain why it shuttered, but it does thank customers for making it a success.
"It has been an exciting and challenging journey, and though we will be leaving Pac Heights, it was always destined to be a journey worth taking. Again we humbly thank you," said the note.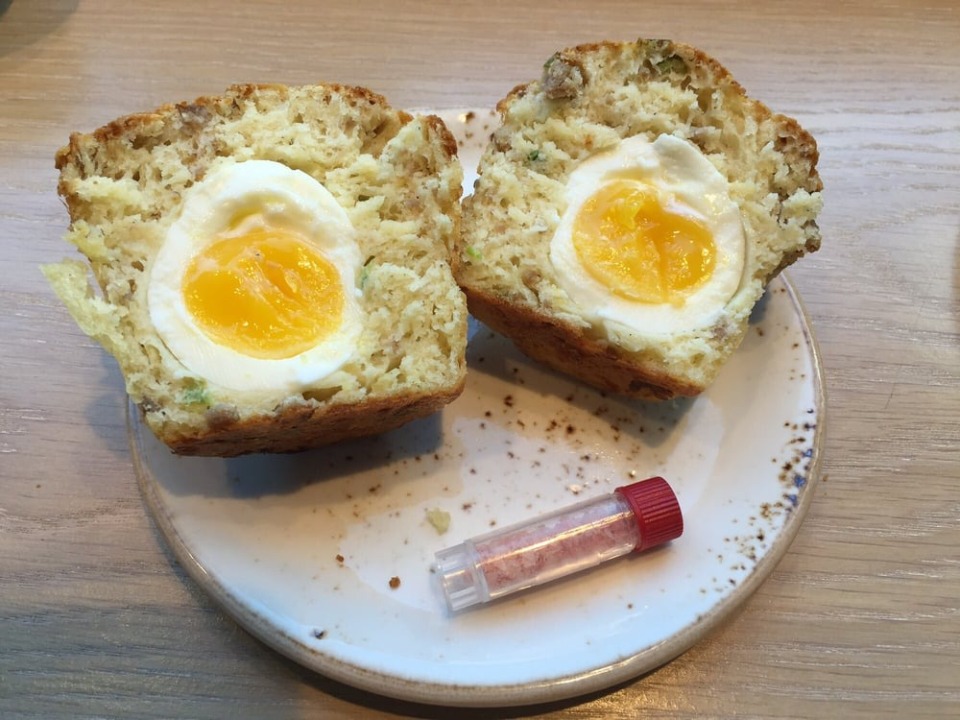 The café was popular for its breakfast offerings, including the 'Rebel Within,' which came with asiago, sausage, green onion and a soft-cooked egg, 'frittata breakfast sandwich' and more. 
There's no word yet on what will be coming in next, but when we find out, we'll let you know.
Temporary Closure
Tenderloin: ShakeDown
835 Geary St. (between Hyde and Larkin streets)
Lastly, over in the Tenderloin, tipster Darwin B. told us that ShakeDown Ice Cream has suddenly closed. We covered its opening in May 2015, when we learned that the new spot was serving up a variety of homemade, organic and local ice cream.
The business' website and social media pages don't indicate a reason for the closure, but when we called for more information, an outgoing voicemail stated that it was closed temporarily until further notice.
We'll let you know if we hear back from the owner.
Have you seen something interesting while you're out and about? Text Hoodline, and we'll try to learn more: 415-200-3233.