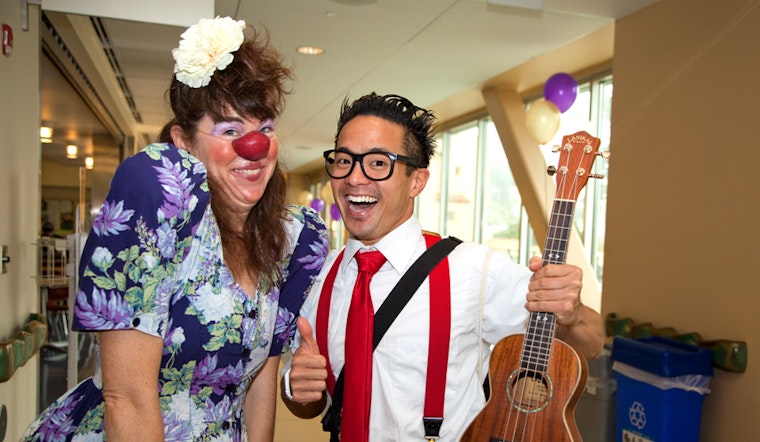 Published on November 02, 2017
Clowns, acrobats and circus performers from around the country will descend on Laguna Honda Hospital this weekend for the annual Grand Circus Rounds. The fundraiser takes place on Sunday, November 5th to support the work of the Medical Clown Project and its partnering health care facilities.
The Medical Clown Project offers "therapeutic medical clowning" as a component of care for both adult and pediatric patients and their families. Therapy includes using magic, clowns and circus shows, music and puppetry as part of the healing process.
Laguna Honda Assistant Hospital Administrator Quoc Nguyen told Hoodline the group brings joy to patients through weekly performances in the hospital's inpatient units, or in resident neighborhoods.
"[P]atients benefit from this service," Nguyen said via email, "since it complements the daily nursing and medical care they receive from the facility's more than 700 clinical staff. They are able to share laughs and enjoy comedic [and] acrobatic acts from performers as part of their healing and recovery."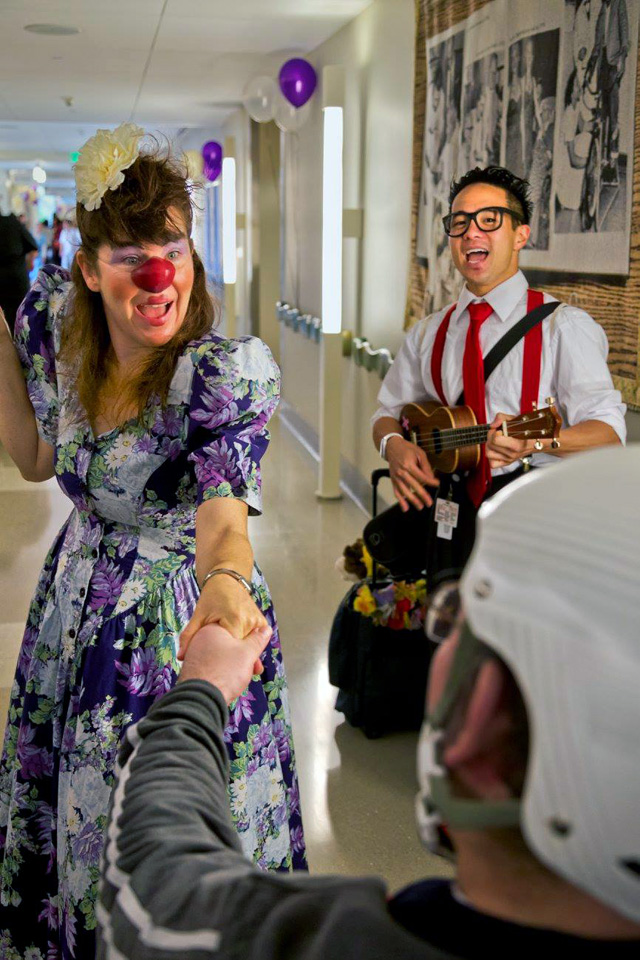 Michelle Fouts, the hospital's associate chief information officer and director of pharmacy, will be one of the speakers during the event and has praised the work of the Medical Clown Project.
"Our medical team and staff were extremely positive about the impact of the work of the medical clowns," Fouts has previously said, "They were amazed and delighted to report that some residents who had been isolated and non-communicative were 'lighting up and talking' for the first time in months."
Jeffrey Raz, President of the Medical Clown Project Board of Directors, will also appear at Sunday's gala, which includes clown and circus performances, as well as hors d'oeuvres, desserts and a live band. This will be the third consecutive year that Laguna Honda Hospital and the Medical Clown Project have presented the gala.
On Sunday, performers will give two shows; one for Laguna Honda Patients and their families, and a second show at 4pm for the general public.  All proceeds will directly fund patient care.