Early this morning, thieves broke into the Healthy Spirits liquor store at 249 Cortland St. (at Bocana) and stole a cash register. A similar incident took place in July 2016.
Owner Rami Barqawid said he received a call from police this morning around 5:30am to let him know that a break-in occurred at his business.
"The video footage shows that one of the thieves opened the front door using a crowbar and the second thief enters and proceeds to yank the cash register and runs away with two cash drawers," said Barqawid.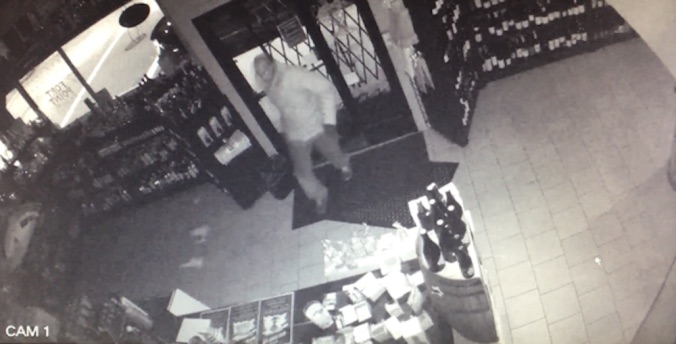 "The cash drawers had a small amount of money but the robbery leaves me with a broken front door and a very expensive POS [point of sale] system to replace," he added.
Barqawid, who shared photos of the thieves in action that were captured by security cameras said he'll repair the damage "as soon as possible" so he can get back to serving customers.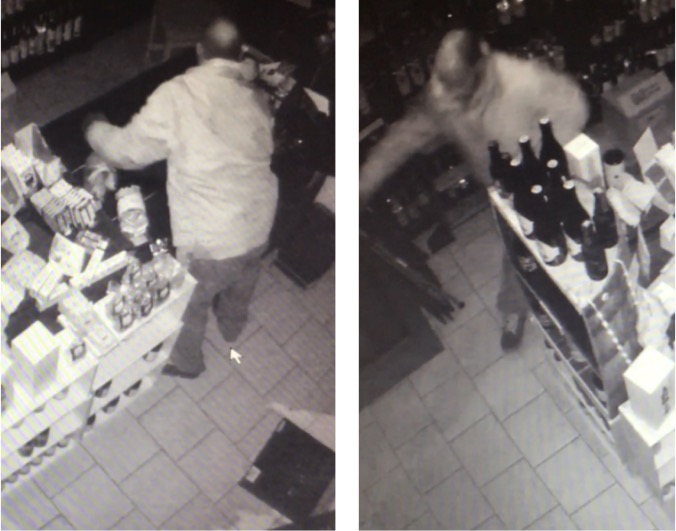 "It is days like today that I choose to count my blessings and I spend my time thinking about how lucky I am to be a part of this wonderful Bernal family," he said.
Anyone with information about this incident is encouraged to contact Ingleside Station at 415-404-4000.