Castro Animal Clinic, a new pet care facility, has signed a lease to move into offices at 100 Church St. (at Duboce).
The animal hospital joins CorePower Yoga, which announced plans last month to move into the former Out of the Closet space at the busy corner. Castro Animal Clinic will take the smaller space left vacant by AIDS Healthcare Foundation's (AHF) Magic Johnson Healthcare Center.
Maitri Compassionate Care's Executive Director Anne Gimbel told Hoodline that a letter of intent was signed last week and said a seven-year lease could be finalized as soon as today.
Gimbel said the clinic pursued the space for the past two and half months. "They are very excited and feel that the community will be happy," she said.
Castro Animal Clinic is a new venture by San Francisco residents Shane and Sarah O'Mara; Shane comes from a background in the financial industry and his wife, Sarah, has been working as a veterinarian in the Bay Area for the past three years.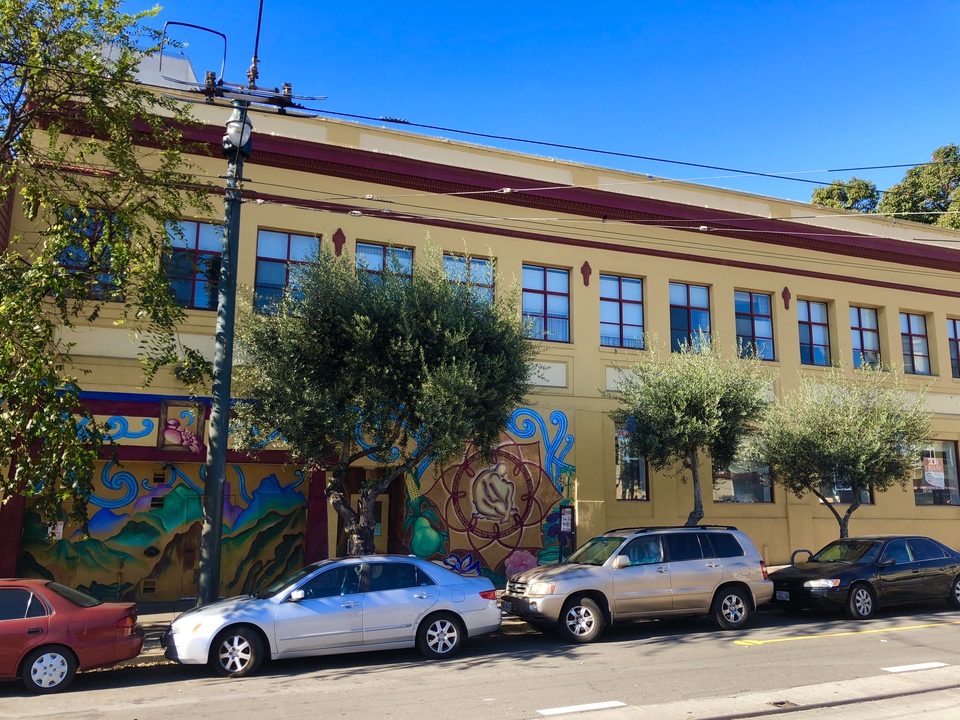 "Castro Animal Clinic will be owner-operated and family-run with the primary veterinarian being Sarah O'Mara," Shane told us, noting that the facility will serve cats and dogs.
The O'Maras are currently ironing out the details of their lease with the hopes of opening the clinic sometime next spring or summer. O'Mara said he and his wife are "really excited" about serving pet guardians who live in the Castro and Duboce Triangle.

"There's a great community that has animal welfare right at the forefront of their minds," he noted. With Mission Pet Hospital as the next-closest clinic, "hopefully, we can improve pet health in the community," said O'Mara.
To connect with the community, he said Castro Animal Clinic hopes to offer free initial consults for shelter adoptions and may also teach programs at local elementary schools about the responsibilities that come with having a pet.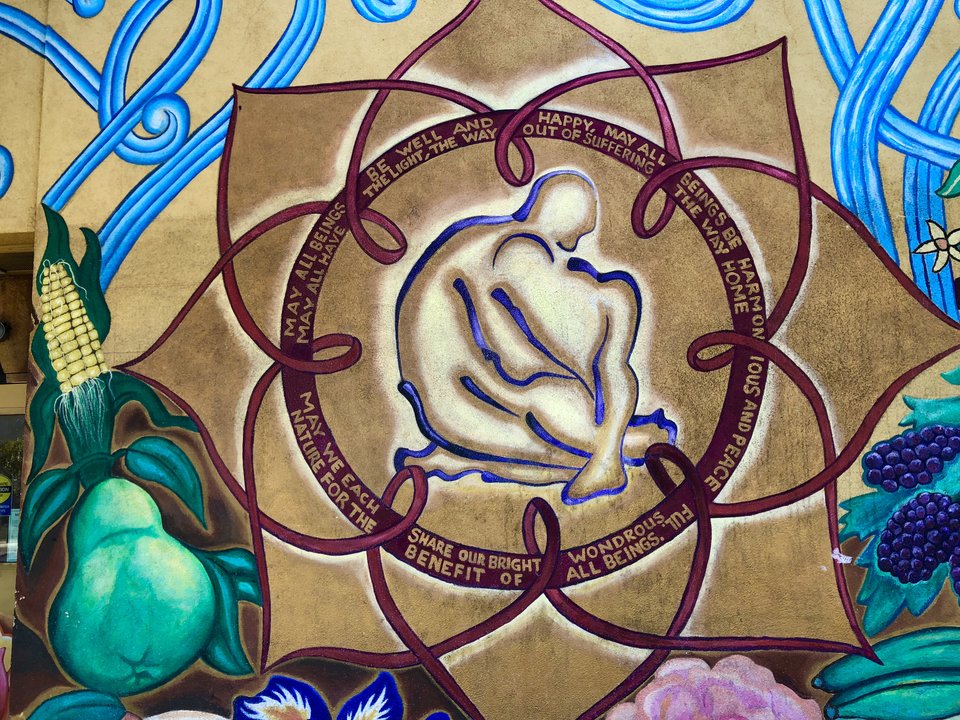 While the project is still in its initial phases, Castro Animal Clinic is inviting anyone interested in learning more about the business to a community meeting on Monday, December 18th at 6:30pm at Duboce Park Café (2 Sanchez St. at Duboce).
"We want to reach out to neighbors and share their hopes or concerns regarding the clinic," said O'Mara.
Gimbel said Castro Animal Clinic and CorePower Yoga will take over the 2001 Precita Eyes mural on the building's Church Street frontage. "The mural needs to be shared, because they both want to be part of it."
At this time, it's unclear how the mural might change, but the parties involved have been in conversation with the original artist, Susan Cervantes. "They might have the artist add something to it," said Gimbel.
While Gimbel doesn't believe the entire mural will be removed she said the new tenants "would like something that's a bit about animals or having animals in it, but not something commercial."