Last week, the San Francisco Small Business Commission unanimously approved two additions to the legacy business registry: Cliff's Variety (479 Castro St.) in the Castro, and Tommaso's Ristorante Italiano (1042 Kearny St.) in North Beach.

Both business have operated in San Francisco for more than 80 years. There are currently 115 businesses in the registry. 
Cliff's Variety was founded in 1936 as a hardware and variety store, while Tommaso's Ristorante Italiano has been serving Italian dishes since 1935.
"This recognition is a great honor," said Terry Asten Bennett, Cliff's Variety's general manager, in a statement. "We are looking forward to continuing our fabulous and quirky ways for generations to come."
Bennet is the great-great-granddaughter of store founder Hilario DeBaca. The shop is one of the oldest family-owned businesses in San Francisco.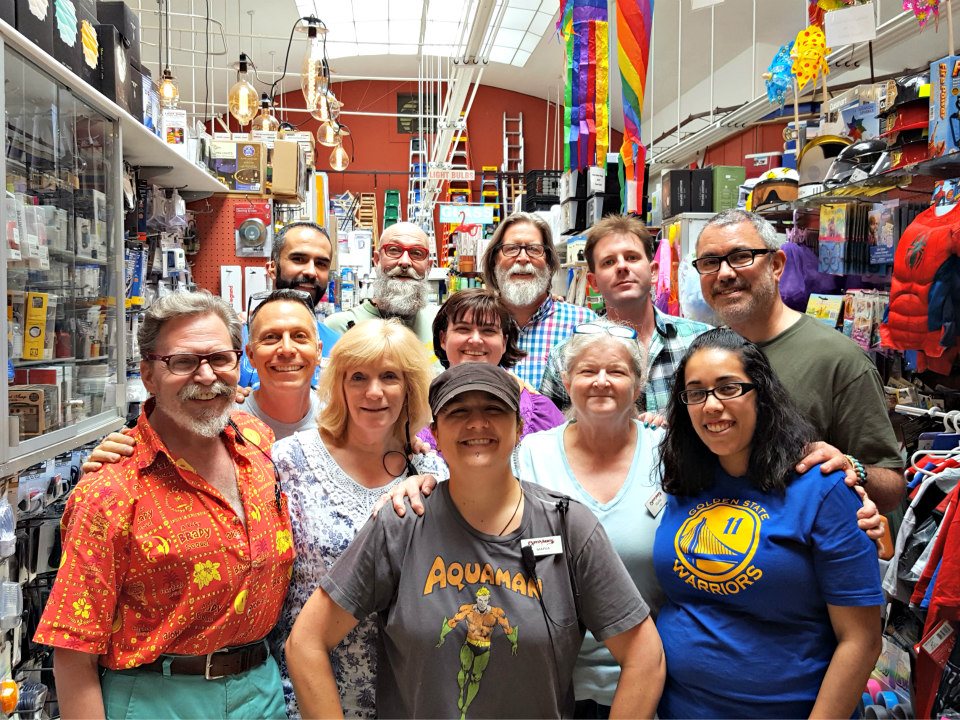 Today, the store carries a selection of practical items such as hardware or kitchen supplies, as well as eclectic costume accessories and toys.
As one of the first straight-owned business on the block to hire openly gay employees, Cliff's Variety also helped shape the history of the neighborhood during the transformation from Little Scandinavia into the LGBT-friendly area that it is today. 
The business has moved several times since its establishment, but it has always stayed in a two-block radius of its current spot.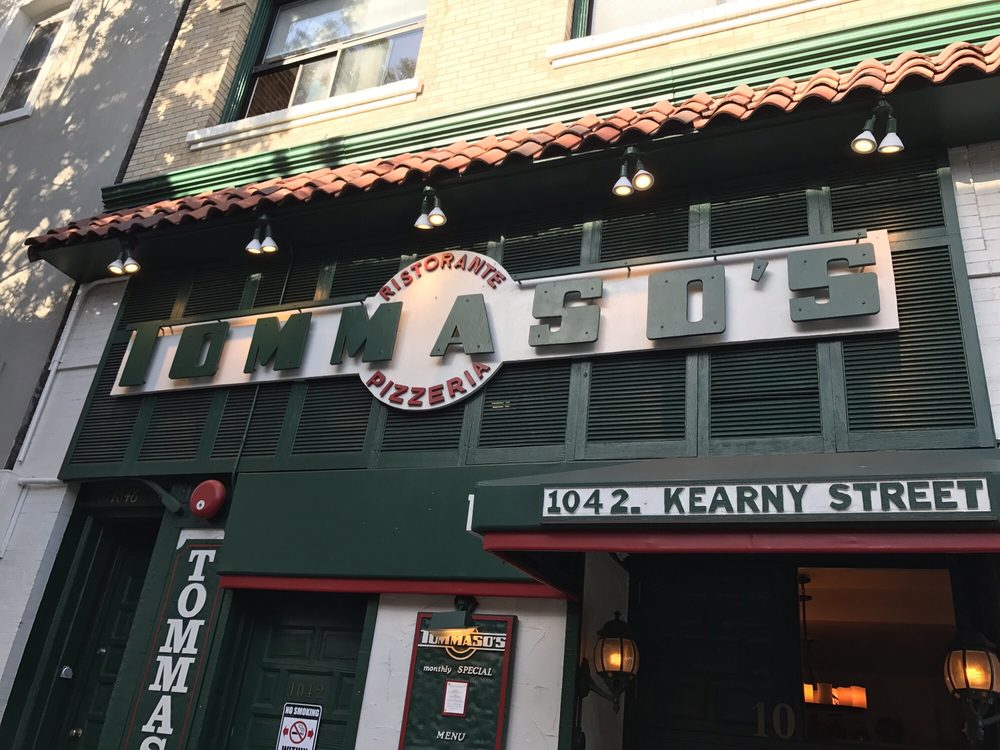 In North Beach, Tommaso's Ristorante Italiano is known as the home of West Coast's first wood-burning oven and its pizzas. Established in 1935, it attracted diners like Herb Caen, George Lucas and Francis Ford Coppola. 
Beyond its celebrity customers, the restaurant also influenced chefs and restaurateurs, particularly Alice Waters and Wolfgang Puck, who modeled their own brick pizza ovens after the one at Tommaso's.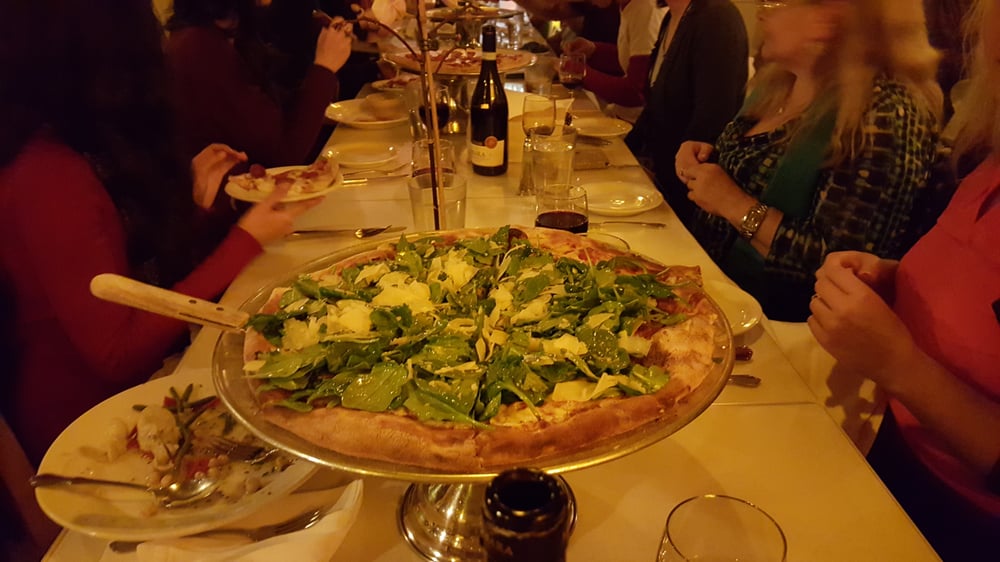 Like Cliff's, Tomasso's is a family-owned business. "I am so proud of the impact Tommaso's Ristorante Italiano has had on the people of North Beach, San Francisco and visitors from all over," Margi Crotti Rudnick said in a statement. Rudnick is a third-generation member of the Crotti family, which has operated the neighborhood fixture since they purchased it in 1973. 
The Legacy Business Registry & Preservation Fund was created through the passage of Proposition J in 2015. To promote historic preservation, registered businesses are eligible to receive a yearly grant based on the number of employees it has. 

To qualify, a business must have "existed for more than 30 years" and must "show significant contribution to San Francisco's identity."