This Saturday, a new nail salon is opening in the Bayview: Oliviana Nail Spa is taking over a 1500 square-foot ground floor retail space in a 40-unit residential building.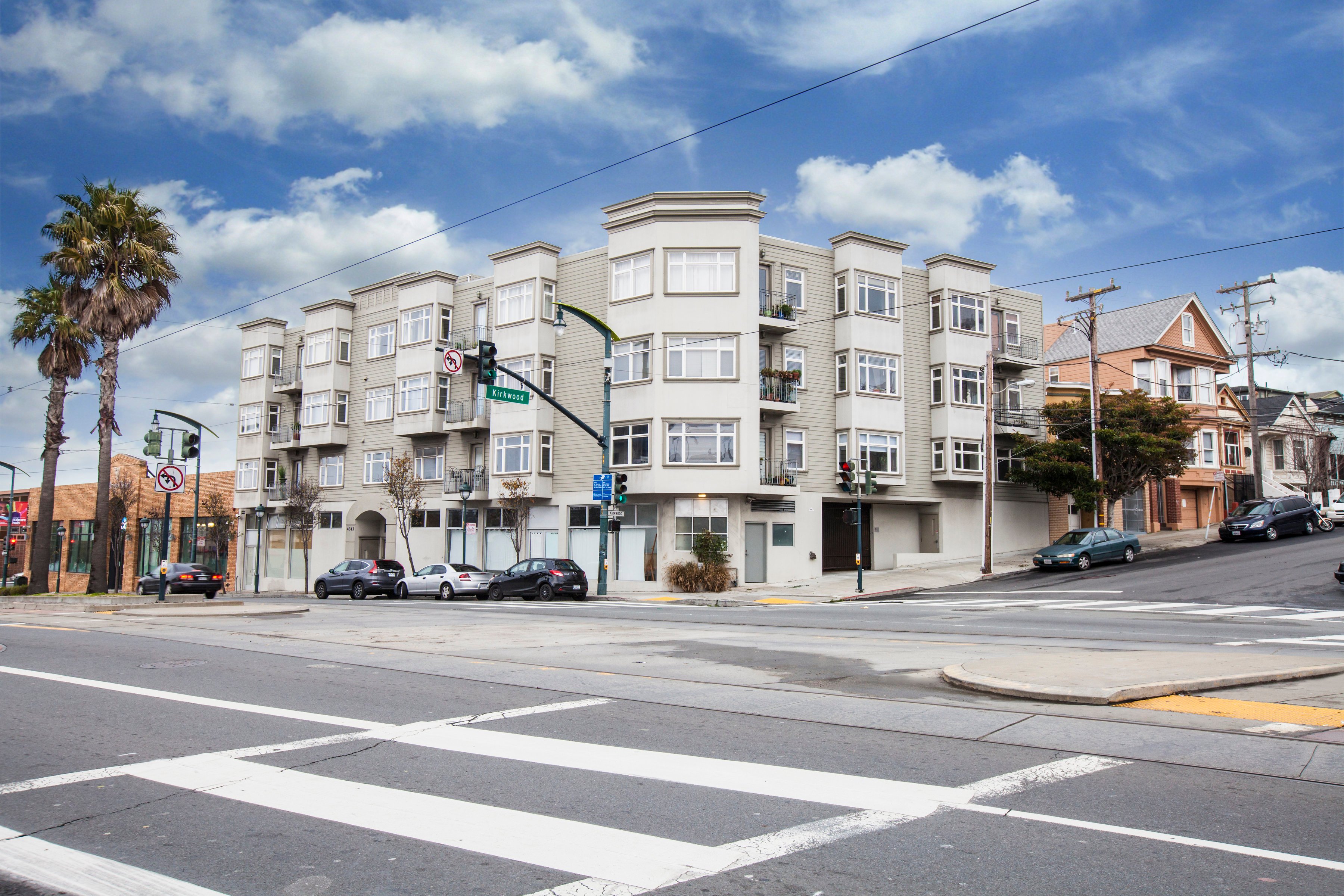 Owner Ann Nguyen said she chose the area because she viewed it as a growth opportunity.
"I love this area because it's developing," she said. "I've been familiar with this neighborhood for years, and the community is like family. Everyone wants to be part of making it beautiful. I figured it would be a good place to open my business."
The space, designed by Nguyen herself, features hardwood floors with matching paneled walls.
The facility contains eight spa chairs with three stations for nail technicians and a nail bar. A private room is set aside for waxing services and stone massages.  
Like Richard Washington, owner of neighboring nail salon Luxurious Nail Boutique and Spa, Nguyen said she hopes to bring a different atmosphere to the area.
"Five years ago, there was only one nail salon in the neighborhood, so there wasn't much competition," she said.
"My only goal is to provide a different option to the community with high-end  services at reasonable prices," she continued.
"I think this new competitive energy will result in all of our businesses continuing to step up and provide better services for our residents."
Seven employees will operate Oliviana Nail Spa, some of whom are  "popular" nail technicians in the Bay Area, said Nguyen.
The price list is still being finalized, but a standard manicure will most likely be $15 and a pedicure will start at $25. The salon will also offer special hand, foot and facial treatments which range at different prices and come with a complimentary glass of champagne, mimosa or red wine.
Oliviana Nail Salon (4343 3rd St. between Jerrold and Kirkwood) will be open daily from 8am-8pm. Customers who visit during the grand opening will receive 20 percent off all services.