After serving Caribbean food from the same location for 25 years, Primo Patio Café (214 Townsend St. between 3rd and 4th) is closing permanently on Friday, December 22nd.
"The principal reason is the rent," said owner Noel Kelton. "It's over $7,000 and we don't even have a roof here."
Kelton said "the only totally outdoors restaurant in San Francisco" is "super-busy" and has "great business, but we've got greater rent."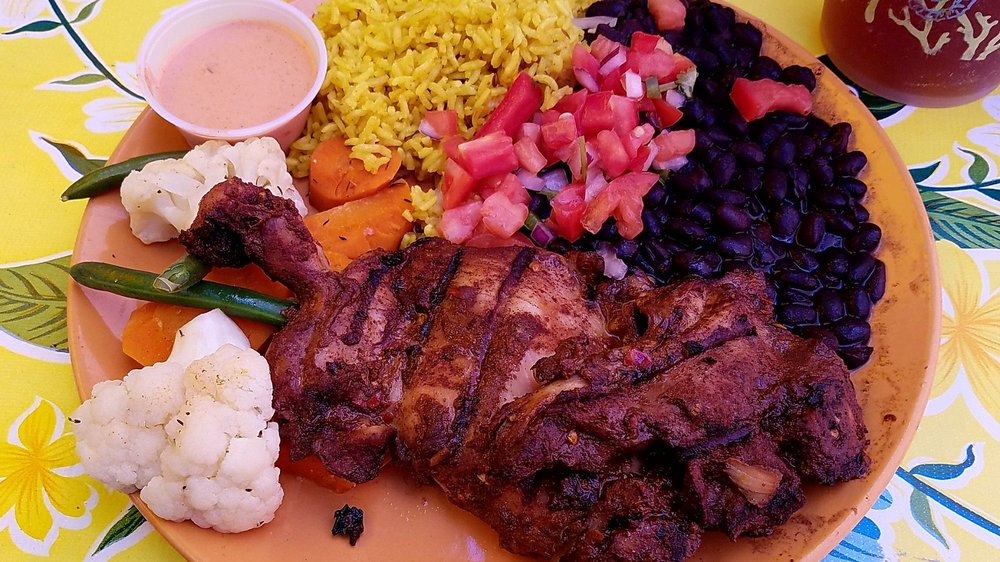 With entrees like grilled jerk chicken and fresh snapper priced around $10, Kelton said the restaurant, popular with area office workers and Giants fans, has to struggle to meet its rent and other obligations.
"We don't charge $25 per plate, so to get up to that $7500 is pretty hard to do," she said. "We've done it, but we don't want to do it anymore. It becomes defeatist."
Although the rent wasn't recently hiked, Kelton said pressure to cover the cost of tenancy is "an ongoing deal; our landlord's never wanted to give us a break, and finally, we realized that we just can't do it anymore."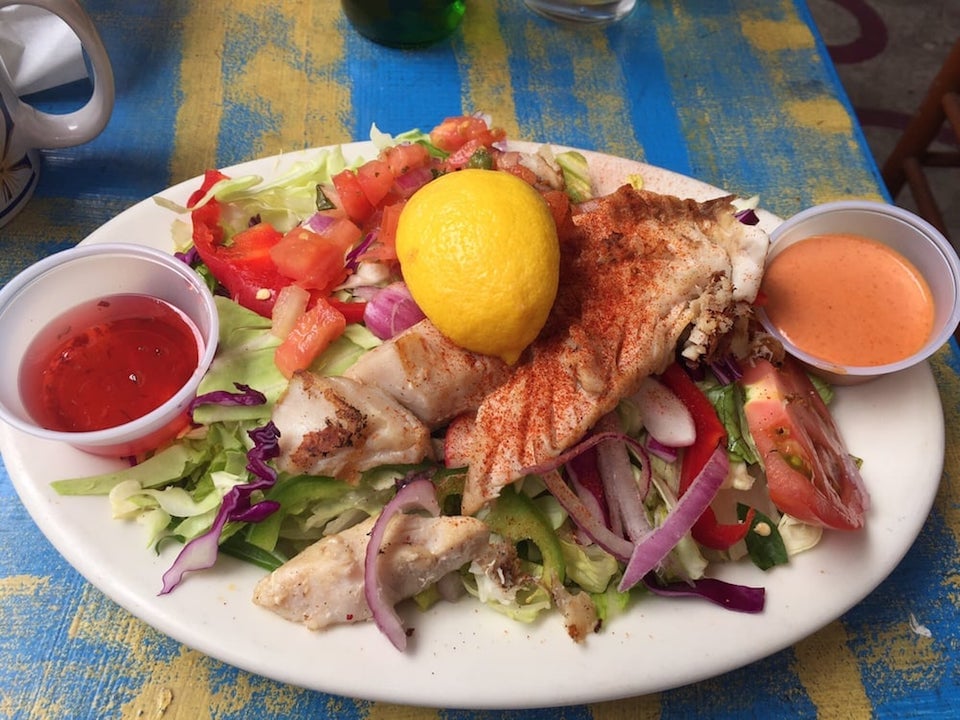 She said she's not sure what her next move is, but plans to spend more time with her 4-year-old grandson now that she's stepping away from working at the restaurant six days each week.
Primo Patio Café has a small staff with two or three cooks, a similar number of servers, and a dishwasher that's "like a fun, dysfunctional family," said Kelton. "We've all worked together for a long time."
News of the closure spread quickly among regular customers. "They have been hugging me and coming in every day to get their fix," she said. The restaurant's last service will be lunch on Friday, which will conclude by 2:30pm.
"We're a special niche because there's nobody who does what we do, and people love you for it, they depend on it," Kelton said.
"I love my customers, but sometimes it's just time to do something else and move on."
Primo Patio Café is open from 8am to 3pm.
Thanks to tipster Henry P!

If you've heard of a business that's closing (or opening), text your tips to 415-200-3233. If we use your info in a story, we'll give you credit.